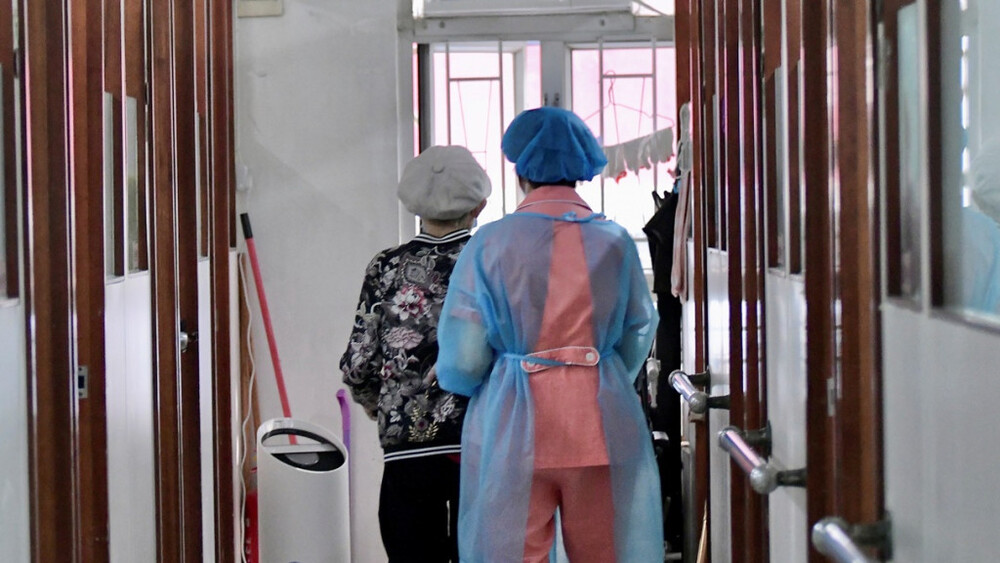 Industry slams importing workers in shorthanded care homes
The healthcare industry criticized the government's approach to solving the labor shortage problem in residential care homes for the elderly (RCHEs) by expanding recruitment of external workers as 'putting the cart before the horse', arguing it will instead undermine the circumstances of local care workers.
In the Policy Address issued this year, Chief Executive John Lee Ka-chiu proposed to launch a special scheme to import care workers on an appropriate scale, to safeguard local workers' priority for employment while enhancing the service quality of care homes.

However, Lawmaker Kingsley Wong Kwok, Chairman of the Hong Kong Federation of Trade Union, argued in a radio program today the measure would affect the wages of local care workers.

"The median salary of care workers in subvented care homes in Hong Kong is about HK$20,000, while the figure for private care homes is HK$14,000," he said, adding, "If further external care workers are imported, it may depress the salary of local care workers."

"The shorthanded situation in RCHEs is not out of a shortage of available labor, but rather the high rate of resigning due to long working hours, high work intensity, unpromising career expectation with low wages," Wong noted.

In the same radio program, Kenneth Chan Chi-yuk, President of the Elderly Services Association in Hong Kong, mentioned Hong Kong is now facing a 20 percent shortage in RCHEs.

"Under the government's plan, which aims to expand the community service such as day-care centers and home-based care, many institutions will subsequently employ people for care work even though they may not be capable of their jobs," he said.