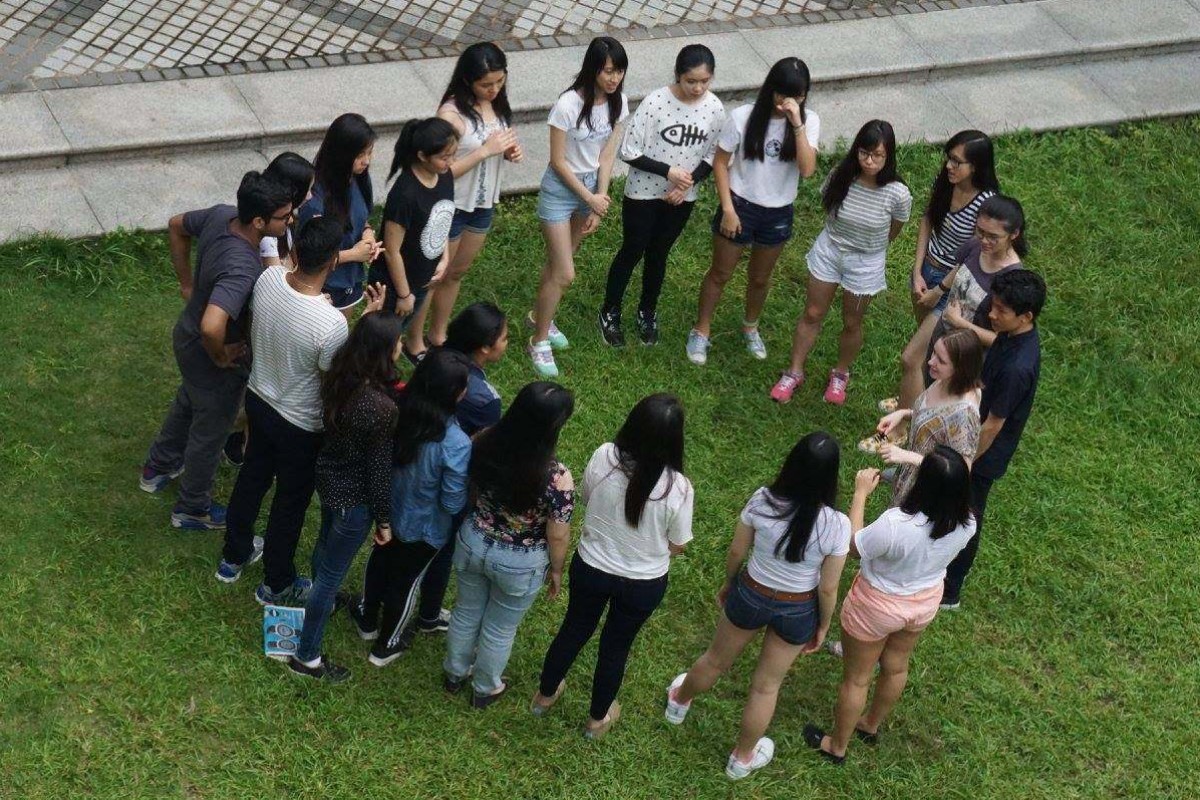 In a world plagued with conflicts and intolerance, it is crucial to set a better example for future generations
As the world becomes increasingly fragmented, dialogue and engagement are key to building better relationships and promoting understanding.
The Li Po Chun United World College of Hong Kong is a shining example of this.

The college's mission of promoting diversity and intercultural understanding serves as a guiding light in an increasingly intolerant world.

By fostering respect for cultural values and promoting understanding, the college is working towards creating an open, inclusive society.

Working more closely across the international community is the only way to overcome the most difficult challenges facing humanity.

By coming together and engaging in meaningful dialogue, we can tackle global issues such as climate change, poverty, and inequality.

In a world of conflict, only dialogue and engagement can set a positive example for future generations.

By promoting respect, understanding, and tolerance towards others' cultural values, we can build a more open, inclusive society.

Let us continue to work towards a better future, where diversity is celebrated and dialogue is prized.