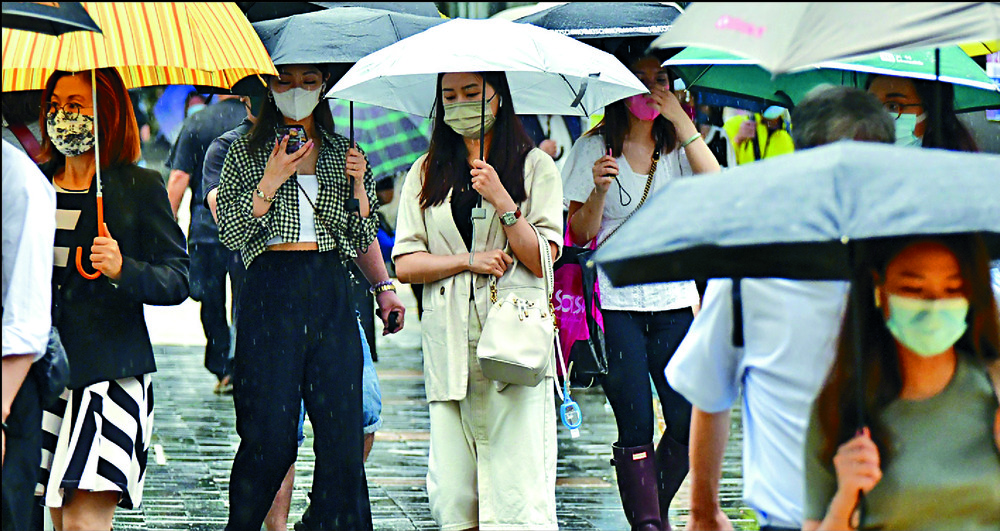 Improper sex advances seeing no retreat online
One in six Hongkongers have been the victim of online sexual harassment, a survey conducted by the Equal Opportunities Commission found.
The survey - conducted between March and June last year - interviewed 5,207 residents aged between 18 and 64.

Encouragingly, respondents exhibited a strong ability to identify instances of sexual harassment. Under this metric, they scored 80.26 out of 100.

Of the 4,689 respondents who reported they frequently surfed the internet in the 24 months leading up to the survey, 17.8 percent said they had been sexually harassed online.

Indeed, many recalled being on the receiving end of indecent pictures or videos.

Also, one in eight respondents - mostly young women - reported experiencing sexual harassment in the workplace, usually in the form of dirty jokes or suggestive comments.

In such cases, men were usually the perpetrators.

However, 16.8 percent reported they were harassed by a female colleague while the remaining 16.6 percent said they were harassed by both men and women.

In total, 14.7 percent of victims lodged a formal report with either the commission, the police or their company's management, with female victims being much more likely to speak up.

The commission concluded its report by advising employers to foster a work environment in which victims would be encouraged to come forward.