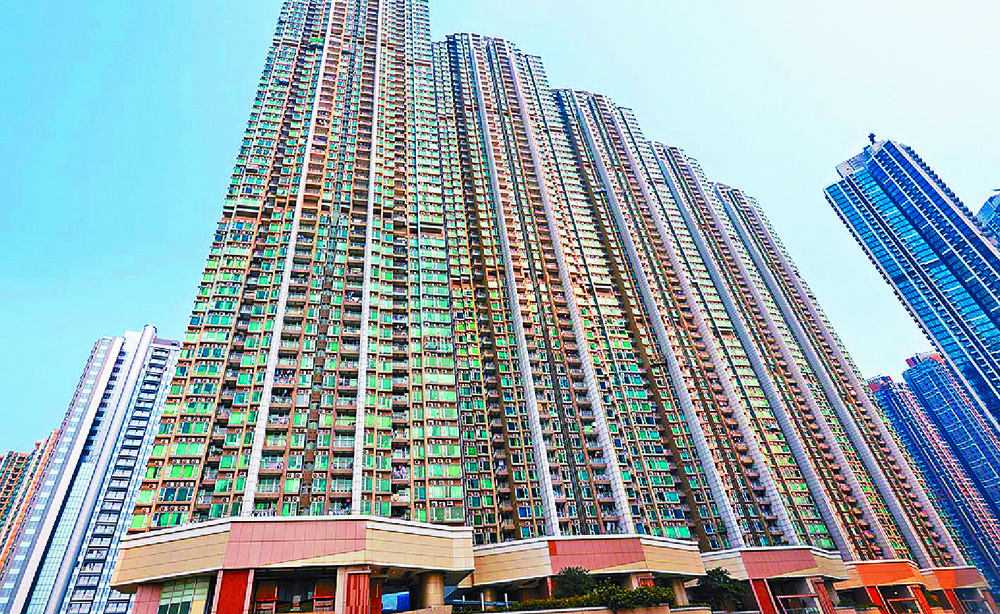 Structural Wall Torn Down in Lohas Park Flat During Renovation, Damage to be Assessed
A structural wall in a Lohas Park flat was torn down during renovation, and the Director of Buildings, Clarice Yu Po-mei, has stated that it is impossible to fully restore the wall to its original state, even if it meets legal standards.
The removal of the wall may have a long-term impact on the building's structure and the owner has been ordered to repair the damage, including reconnecting steel bars and assessing the impact with the help of a structural engineer.

The authorities are examining whether the repair plan can meet legal standards and will consult the Department of Justice for legal advice.

The incident may affect the price of surrounding units, but there should be no safety concerns after restoration.