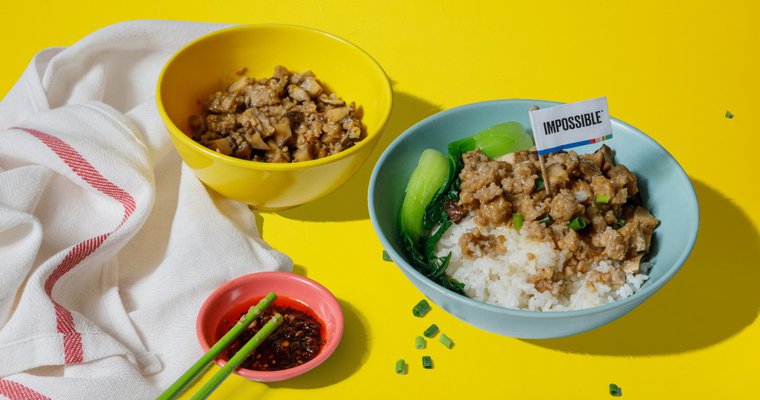 Impossible Pork to launch in Hong Kong
Impossible Foods has announced the commercial launch of Impossible Pork Made from Plants on Oct. 4 in Hong Kong and in Singapore later this fall, according to a press release.
​​In a blind taste test of more than 200 consumers in Hong Kong, Impossible Pork Made From Plants was preferred 54% to 46% over ground pork from pigs, scoring higher on all attributes tested, including overall liking, appearance liking, flavor liking, texture liking, and purchase intent, according to a report.

"Earlier this month, we beat the animal with the launch of Impossible Chicken Nuggets," Dennis Woodside, president of Impossible Foods, said in the release. "With Impossible Pork, we're beating the animal again while satisfying even more types of cuisine — another important step towards making the global food system much more sustainable."