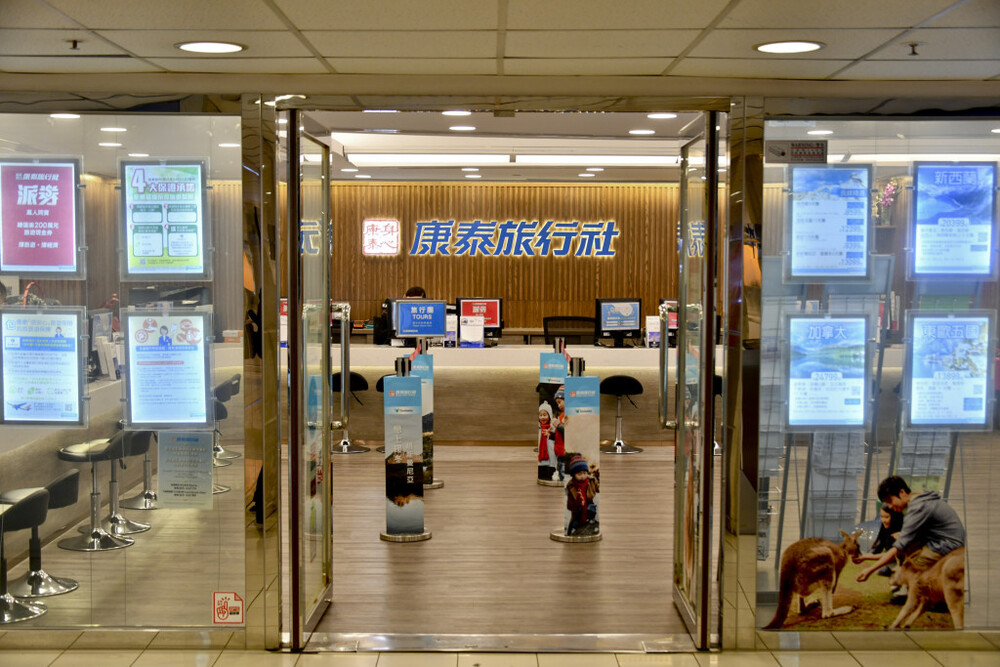 Iconic travel agency announces ceasing operations amid Covid, but not closed
Hong Thai Travel Service, a local travel agency with over 50 years of history, announced today that it would suspend services due to the epidemic but denied shutting down entirely.
A spokesperson for the travel agency declared that the company is "in difficulties" regarding the resumption of operations as it suffers a staff shortage brought about by employees' resigning during the epidemic.

"We could only keep in operations with minimizing costs until the full recovery of cross-border travels," said the spokesperson.

According to the official website of Hong Thai, all its branches across Hong Kong, Macau and Shenzhen have suspended services from August 1 this year; the service phone number is also not in operation, except for one office located in Mongkok.

"The tourism industry is now in a dark tunnel without an exit," said the travel agency, noting it has had trouble paying employees' salaries over the past two years and circumstances have not improved even after the '0+3' entry policies were issued.

Established in 1966, Hong Thai has been one of the largest travel agencies in Hong Kong, having 1,100 employees and more than 30 branches across the city.