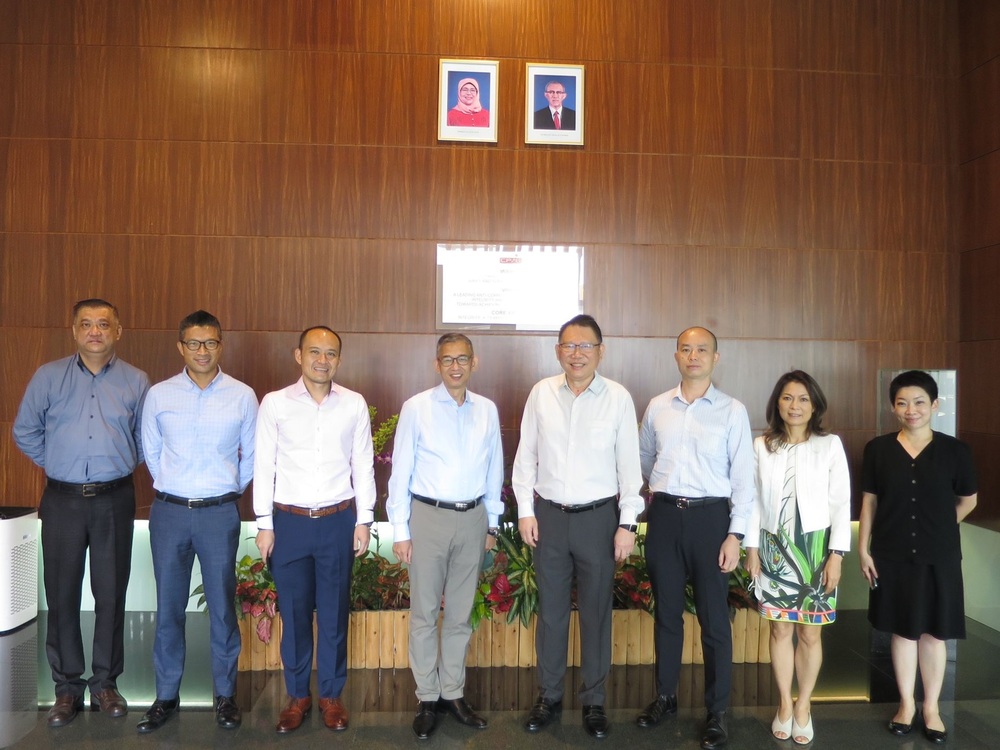 ICAC Commissioner visit Singapore to foster international anti-graft cooperation
ICAC Commissioner led a delegation to visit Singapore and met with the anti-corruption counterparts to establish post-pandemic anti-graft exchanges and deepen cooperation in combatting corruption.
Calling on the Corrupt Practices Investigation Bureau (CPIB) in Singapore this morning, Danny Woo Ying-ming and Director of CPIB Denis Tang held a bilateral meeting.

Woo will meet with the Secretariat of the Asia-Pacific Economic Cooperation on Tuesday to share the latest on international anti-graft initiatives and strategies.

He will then meet the Commissioner of the Singapore Police Force, Hoong Wee-Teck, as well as the Deputy Attorney General of Singapore and other senior officials.

On Wednesday, Woo will hold meetings with officials of the Anti-Corruption Bureau of Brunei and Corruption Eradication Commission of Indonesia, respectively, to strengthen regional liaison and future anti-graft collaborations in law enforcement, prevention and education.

The delegation will return to Hong Kong on Thursday.