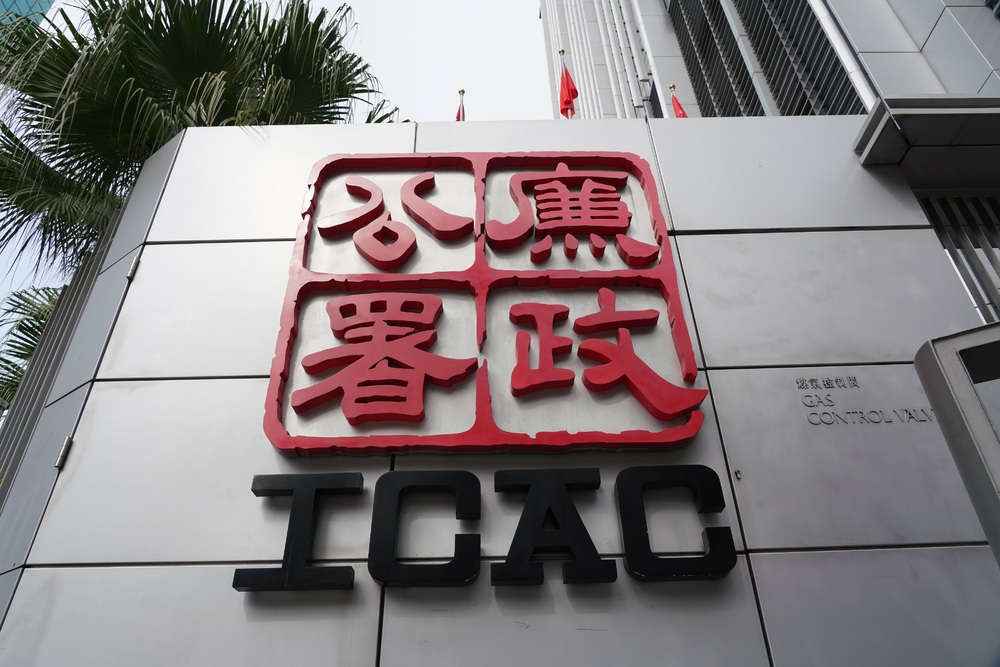 ICAC charges former CHP consultant over HK$4.2 million misconduct case
A former consultant of the Centre for Health Protection was charged by the Independent Commission Against Corruption for abusing his capacity for personal gain worth over HK$4.2 million.
Joseph Kam Kai-man, aged 63 is a former Consultant Medical Microbiologist of CHP of Department of Health.

He will appear at the Eastern Magistrates' Court tomorrow facing seven charges, including four counts of misconduct in public office, two of fraud and one of using a false statement.

The four misconduct charges took place between 2005 and 2013.

Kam founded the Hong Kong Association of Medical Microbiologists (HKAMM) with other microbiologists in 1992.

One of the misconduct charges Kam falsely represented to other overseas research facilities that his association was a public institution which was the same as Department of Health, after which he was granted around HK$1.28 million.

The other two misconducts charge Kam falsely represented to World Health Organization that his association was a contractual partner or "working partner" of Hong Kong Tuberculosis Reference Laboratory, and entered three agreements with WHO, in which he received about HK$500,000 service fee.

The remaining misconduct charges Kam falsely represented his association as a non-profit agency equivalent to the tuberculosis laboratory, and received a HK$1.86 million service fee on the lab's behalf.

The two fraud charges took place before Kam started his pre-retirement leave. He deceived WHO into transferring about HK$620,000 into his association's bank account, between April 2012 and March 2014.

The remaining charge is that Kam used a false account opening form of a local bank and induced the staffer that the form was genuine.