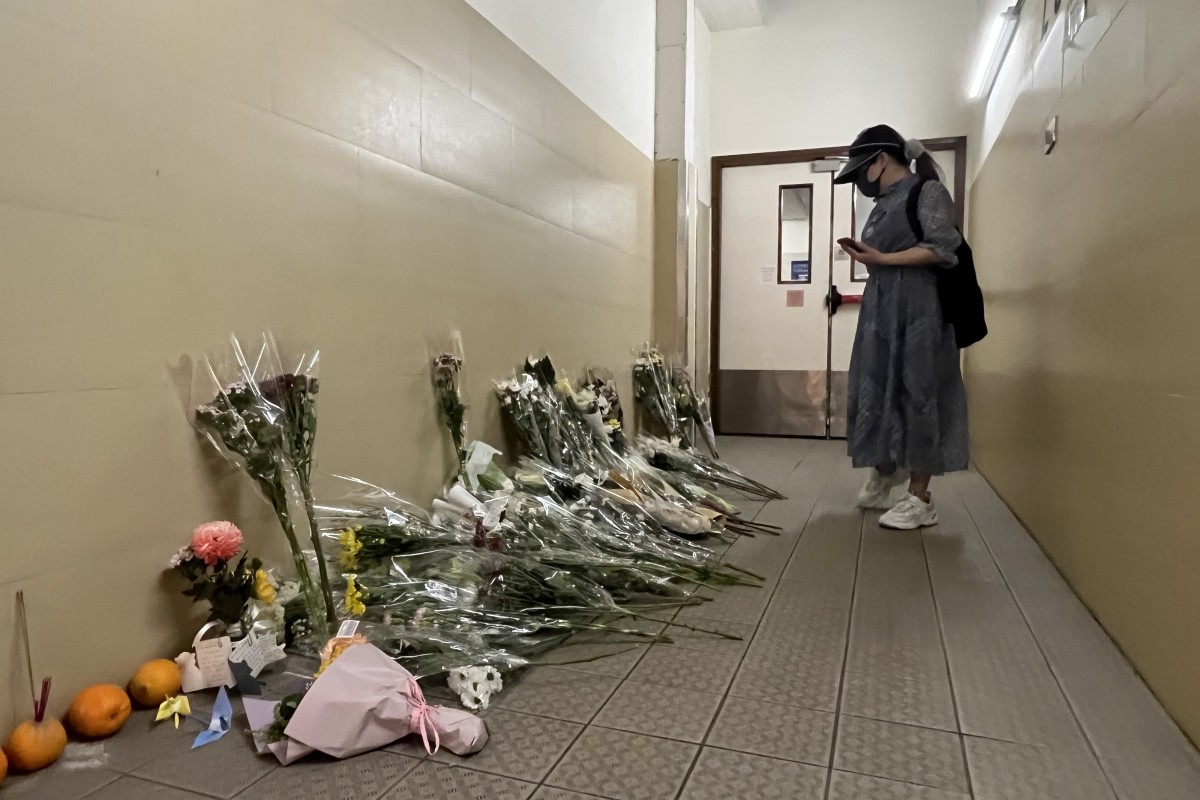 Breaking News: Shock and Mourning in Hong Kong as Two Women are Brutally Stabbed to Death
On Friday evening, two women were brutally stabbed to death in Hong Kong's Plaza Hollywood shopping mall, leaving the city in shock and mourning.
Witnesses described the scene as chaotic and terrifying, as an unknown assailant attacked the victims in broad daylight.

One witness, Chef Fai, 64, who works at a nearby restaurant, rushed to the scene after hearing the chilling screams.

He described the attacker as a young man with a mask, who carried out the attack with a large knife.

Fai and other mall workers attempted to stop the attacker with stools, but were unable to prevent the tragedy.

Other workers in the mall recounted hiding in fear, including a saleswoman at a cosmetics retailer that the victims visited before the attack.

A woman who was in the mall at the time of the incident described feeling helpless and scared as she watched the events unfold.

Despite the tragedy, experts are reassuring the public that Hong Kong remains a relatively safe city, with such attacks being relatively rare.

In the past year, there have only been a handful of violent crimes in the city, and the police have stated that they are working to identify the perpetrator in this case.

In the aftermath of the tragedy, the community has come together to pay their respects to the victims and offer support to their families.

Flowers and messages of condolence have been left at the scene of the attack, and many are expressing their grief and solidarity with those affected.

As the investigation continues, the community is holding its breath, hoping for justice and answers in the face of such senseless violence.