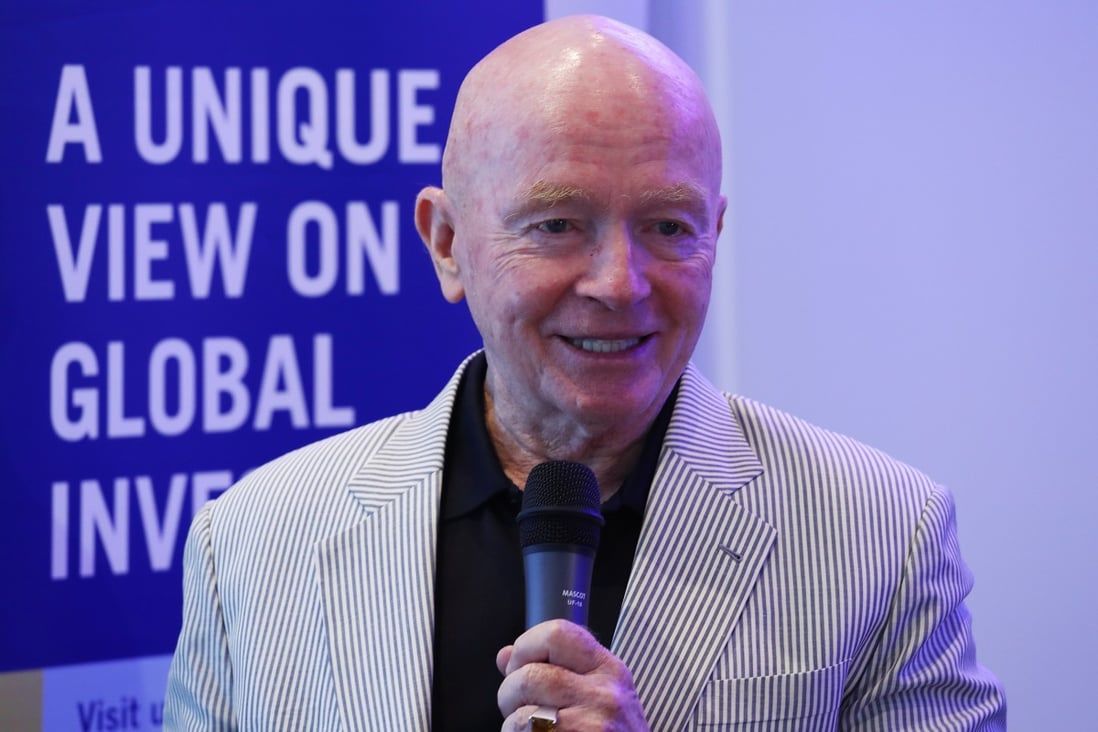 'I can't get my money out' of China: billionaire investor Mark Mobius
The pioneer in emerging markets investing says China is restricting investment outflows from the country, and revealed he is increasing exposure to alternative markets such as India and Brazil.
Billionaire investor Mark Mobius told Fox Business he cannot take his money out of China due to the country's capital controls, cautioning investors to be "very, very careful" about investing in an economy under a tight government grip.

"I have an account with HSBC in Shanghai," Mobius, founder of Mobius Capital Partners, told Fox Business in an interview published on March 2. "I can't take my money out. The government is restricting flow of money out of the country."

Mobius' comments were circulated on Chinese social media site WeChat over the weekend, at the same time as China's Two Sessions annual parliamentary meetings, which reveal the nation's policies for the coming year.