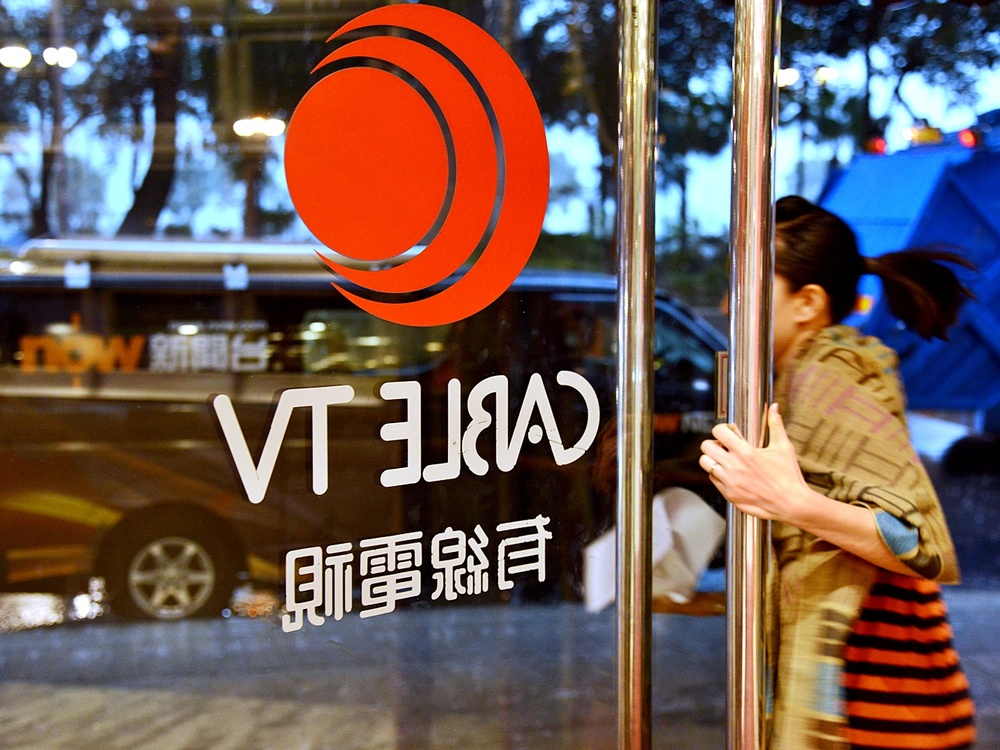 i-Cable denies plans to retreat from pay TV market
i-Cable Communications Ltd (1097) denied recent rumors that the company will retreat from the pay television market.
Earlier reports alleged that the company will give up its pay TV Programme Service License for its sub-company HK Cable TV Ltd, and will put all its effort into Hong Kong Open TV, its free television station.

A spokesperson on Wednesday denied the rumors and said that the company has no plan in retreating from the pay TV market.

The trading of the company's shares was halted on Monday, pending on an announcement on the company's inside information involving takeovers and mergers.

Sources said David Chiu Tat Cheong, chairman of the company's board, will sell his shares to Henry Cheng Kar-shun, vice-chair of the company's board. Cheng now owns 45.5 percent of the company's shares. It is believed that he will own up to 70 percent of shares after the handover.