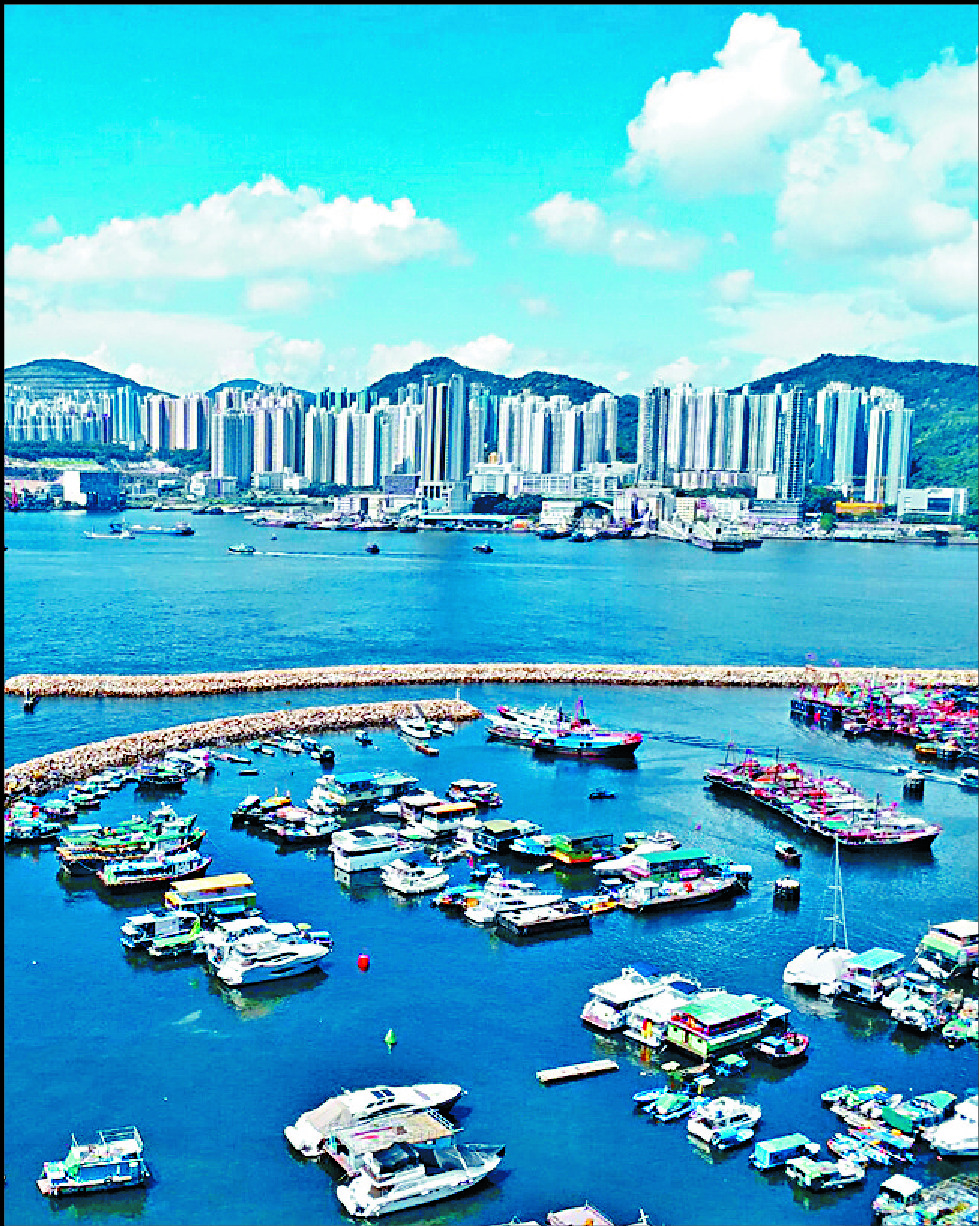 Human jawbone sends fisherman reeling in shau kei wan shelter
Part of what is suspected to be a human skull was found at Shau Kei Wan Typhoon Shelter by the owner of a boat while he was out fishing.
Police received a report from the fishing boat owner at around 8am that he had discovered part of a suspected human skull.

Officers from the nearby marine harbor division in Sai Wan Ho arrived at the scene and the bone was taken away for further examination.

It is believed to be a fragment of the lower-jaw bone.

However, officers said there were no suspicious circumstances surrounding the find after preliminary investigations.

This is not the first time a human skull or part of one has been found at Shau Kei Wan Typhoon Shelter.

In 2014, a suspected human skull was found when someone was fishing in a gap between rocks off the shelter.

Similarly, in 2017, a fisherman had come upon a suspected human skull on the seabed when he was fishing off Lamma.

In August 2021, human bones were found on a slope near Serenity Place in Po Lam when a cleaner was clearing out the trash from a manhole.

After a three-hour search by police officers, more bones were discovered at other spots on the slope, along with some clothes and an identity card.

The bones and clothes are believed to belong to a 90-year-old woman, Wong Yuk-wah, who had gone missing for more than a year since April 8, 2020.

Wong lived in Po Lam Estate in Tseung Kwan O, where she had lived alone ever since her husband had a stroke earlier that month and had to remain hospitalized.