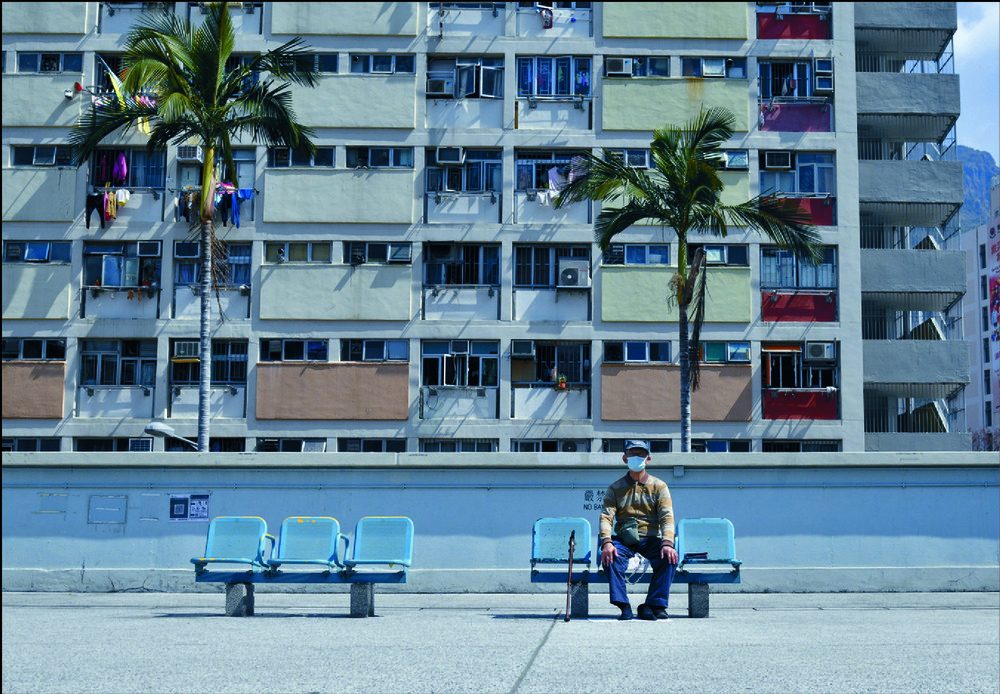 Huge shortfall to hit public estates
The government has consistently missed its targets for public housing completions over the past nine years, resulting in an accumulated shortfall of more than 105,000 units, or 14 Choi Hung Estates, think tank Our Hong Kong Foundation has found.
That came with yesterday's release by the nongovernmental organization - which focuses on Hong Kong's culture and public policies - of a report forecasting the annual private and public housing supply and its conclusion that public supply may face a decline in the next decade.

The Transport and Housing Bureau, in its long-term housing strategy for 2022-2031, said last year that private supply will hit 129,000 by 2031, while public supply will be 301,000.

For its part, the think tank forecast annual private completions from 2022 to 2026 to be 17,300 units, which is on par with 2017-2022 figures but higher than the 10,900 figure from 2007 to 2016.

However, it expects to see a decline from 2027 to 2031, with annual completions dropping to 12,000, which is lower than the 12,900 average projected by the bureau in its long term strategy report.

Public-sector completions are forecasted by the think tank at 21,100 per year from 2022 to 2026, signifying a whopping 30 percent difference from the long term strategy target of 30,100.

Stephen Wong Yuen-shan, senior vice president and executive director of the Public Policy Institute at the foundation, described the public housing supply as "not paying off old debts while accumulating new ones."

According to the think tank's forecast, public supply will hit 201,100 units between 2027 and 2031, bringing total completions to 306,600 for the decade, which is more than the long term strategy target of 301,000 units.

However, it expressed fears that public housing delays might cut completions to 277,000 by 2031, given that an average 15 percent of units saw delays each year in the past eight years according to the government's own records.

"We remain cautious whether the government can fulfill the 'back-loaded' promise of a supply overshoot in the long run to offset near-term undersupply," Wong added.

Ryan Ip Man-ki, head of land and housing research, said "the key to averting a supply chasm lies in expediting the new development areas that would provide continuous land reserves."

The think tank also expects unit sizes to shrink as their proportion has rapidly grown in the past decade - a rebound in sizes is only expected by 2024.