Banking giant later sought to pacify concerned clients, saying they could continue to access its banking services outside the city.
HSBC customers were left confused and angry on Tuesday after being told they might not be able to use online banking services outside Hong Kong under updated terms sent out by the firm, prompting it to later issue an apology.

In a statement on Tuesday night, the banking giant sought to pacify concerned clients, saying they could continue to access its banking services outside the city and it had no plans to change that.

In an earlier notice to clients, the bank said it had combined the terms and conditions for internet banking with those for its mobile banking app and mobile security key into one document for customers' easier access.

"We've written new terms in simpler language to make them easier to understand and fairer to you," it said.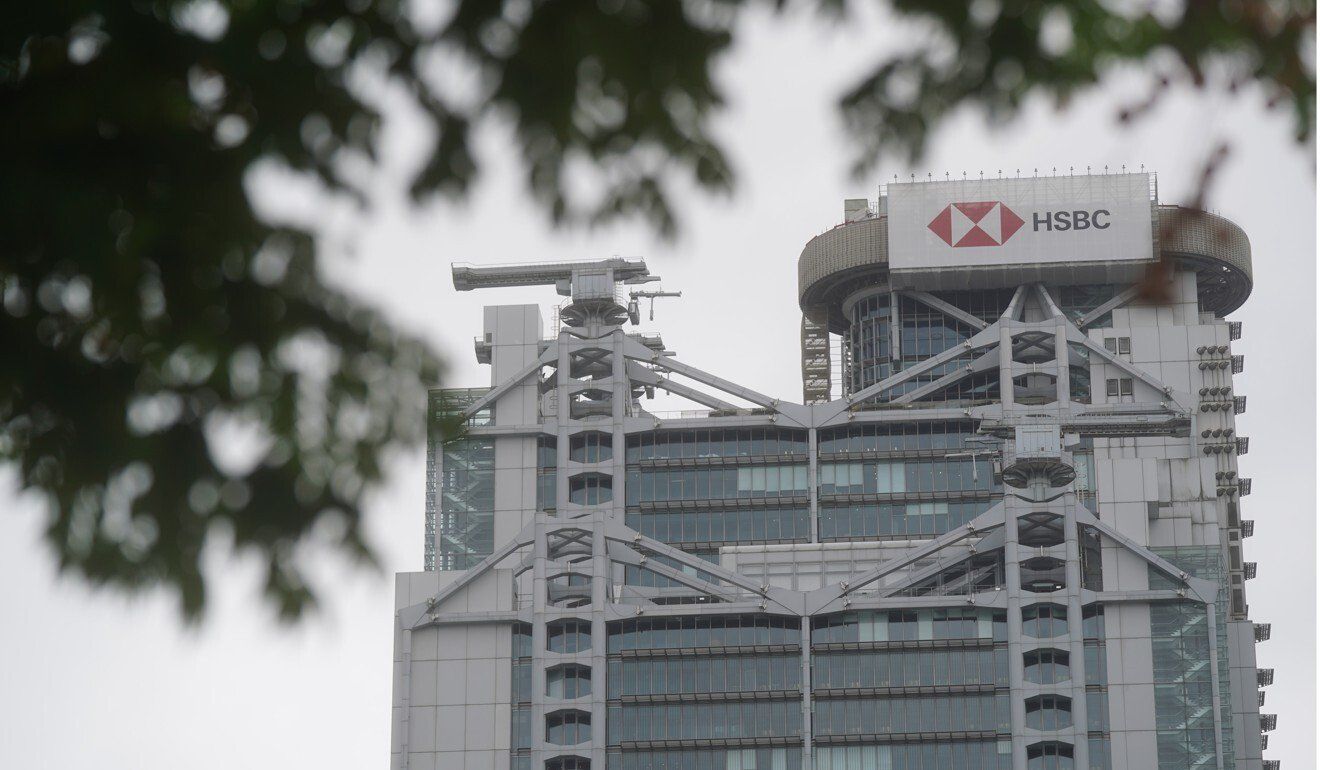 HSBC's Hong Kong headquarters in Central.

But the updated terms, which come into effect on July 26, immediately sparked clients' concern.

"Online and mobile banking … services are intended for our [Hong Kong] customers and for use in [Hong Kong]," the terms said.

"Don't use, download or distribute online or mobile banking outside [Hong Kong] or if you are not our customer."

They also said: "If you use or download online or mobile banking outside [Hong Kong], we may not be authorised to provide you with those products and services in the country/region where you are located or resident. The use, download or distribution outside [Hong Kong] might not be permitted by the laws or regulations in that country/region."

HSBC, which counts Hong Kong as its biggest market, later apologised for any inconvenience and said it had "no plan for any amendment of the services".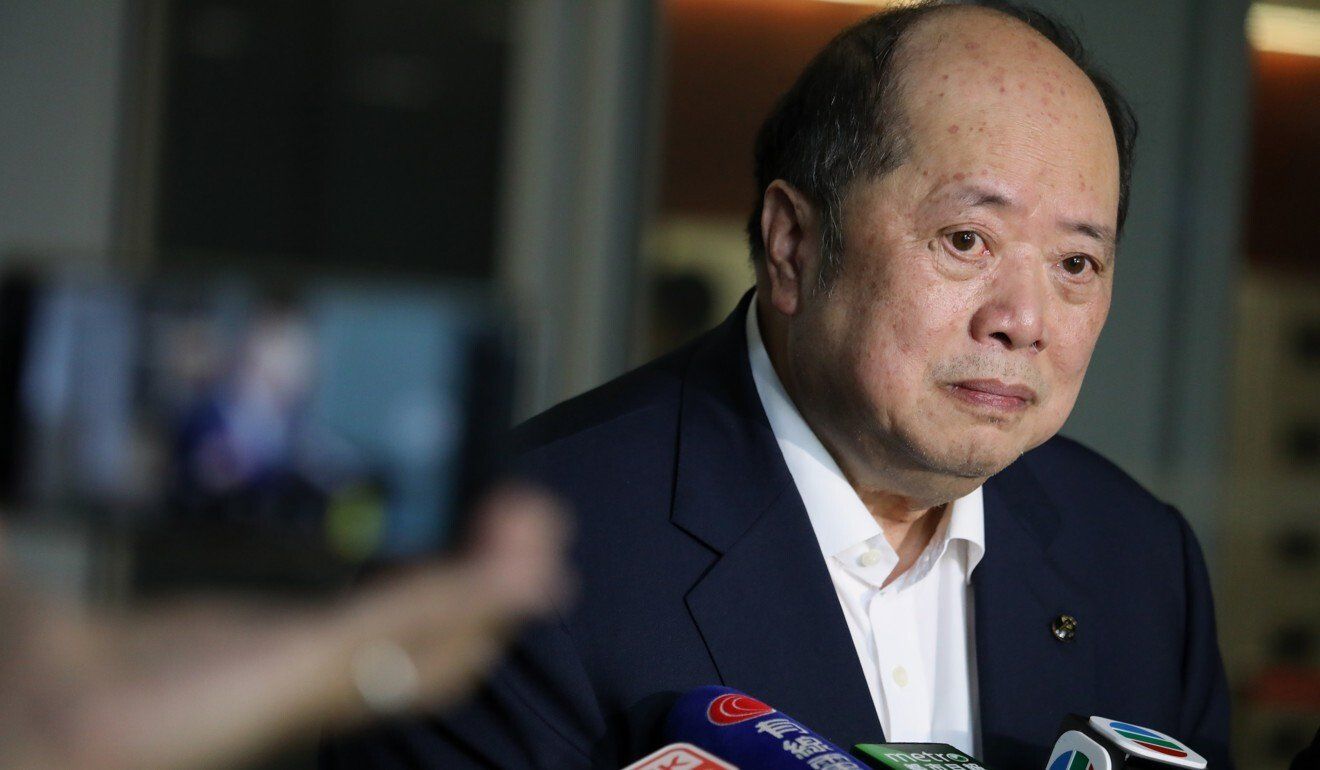 Lawmaker Christopher Cheung.

Lawmaker Christopher Cheung Wah-fung, who represents the financial services sector, called on HSBC to clarify the situation. Cheung said there would be a huge impact on HSBC customers if overseas they could not use their funds to buy shares or apply for initial public offerings.

"It will be really unfair to their customers who might have used their services for many years," he said.

He added the exact impact on local businesses would depend on the "depth and scope" of the changes to be clarified by the bank later.

Describing the incident as a "PR disaster", Francis Fong Po-kiu, honorary president of the Hong Kong Information Technology Federation, also urged the bank to clarify as soon as possible.

He said the bank's move would cause great inconvenience to users as it meant they could not even pay bills online when they were overseas.

Josephine Chung, director of CompliancePlus Consulting, said the development was sensitive given heated debate in the city about emigration. But she believed it was a compliance issue.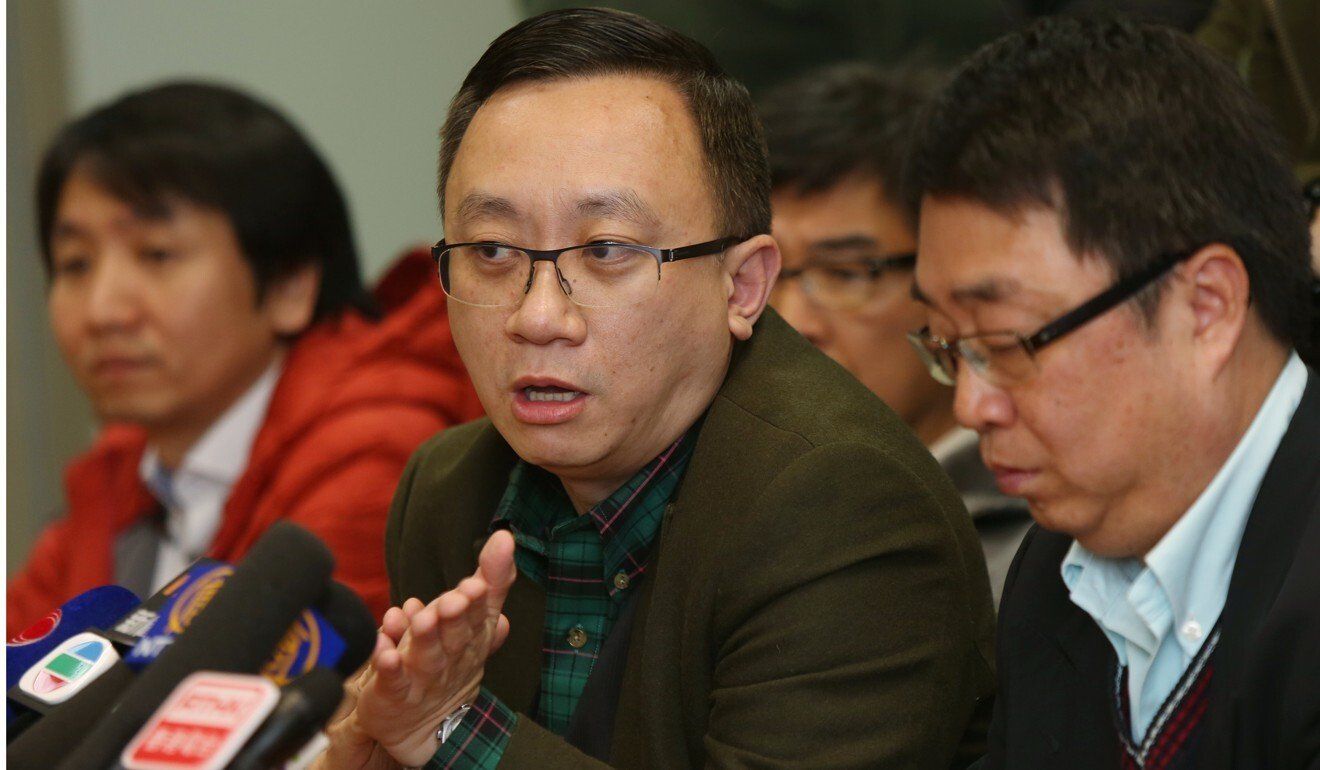 Francis Fong (centre) said the incident was a PR disaster.

She said banks offered a variety of services, such as the sale of various financial products.

"Those services are intended to be offered to eligible investors so it had to make sure the services comply with local law, in this case Hong Kong law. If a foreign user is accessing these services, it may not be entirely compliant with the regulations," she said.

"But it's not to say you are banned from accessing your online service entirely. It's just a reminder you may not be granted full access to all the services."

Transferral of money should remain unaffected, Chung said. Nor would it affect those who travelling overseas for short trips.

Dr Billy Mak, associate director at Baptist University's centre for corporate governance and financial policy, believed the bank might only have wanted to issue a "disclaimer".

"In this politically sensitive time, as a bank which has business across the world, from a corporate governance point of view, HSBC has to minimise its risks by giving itself more discretion to deal with different regulations in different places of the world."

Local rival Standard Chartered has a similar reminder for customers, with tele-electronic banking terms and conditions saying the "use of the products or services described in this site may not be permitted in some countries".

It added: "If in doubt, you should check with your local regulator or authority before requesting further information."

A source familiar with the HSBC situation said: "It is a compliance issue which does not affect any usage. HSBC used to have two systems – online and mobile banking – and two sets of terms and conditions. Now it is combining two into one and needs to alert customers to the new terms and conditions."

The insider added: "It is not related to fugitive issues either."

Hong Kong police's new financial intelligence and investigation bureau last week said the force had acted under court warrants and frozen HK$1.8 billion (US$231.8 million) involved in money laundering in 2019. The amount surged to HK$2.68 billion last year.

Though the force said it did not have a breakdown of frozen assets in cases, among many others, related to the social unrest that broke in 2019, police in December confirmed they froze HK$850,000 in the bank accounts of fugitive and former opposition lawmaker Ted Hui Chi-fung, as well as those of his parents and wife, accusing him of misappropriating money from a crowdfunding campaign.

The force's national security unit had asked three banks – HSBC, Hang Seng Bank and Bank of China – to take action on accounts believed to be linked to those funds.