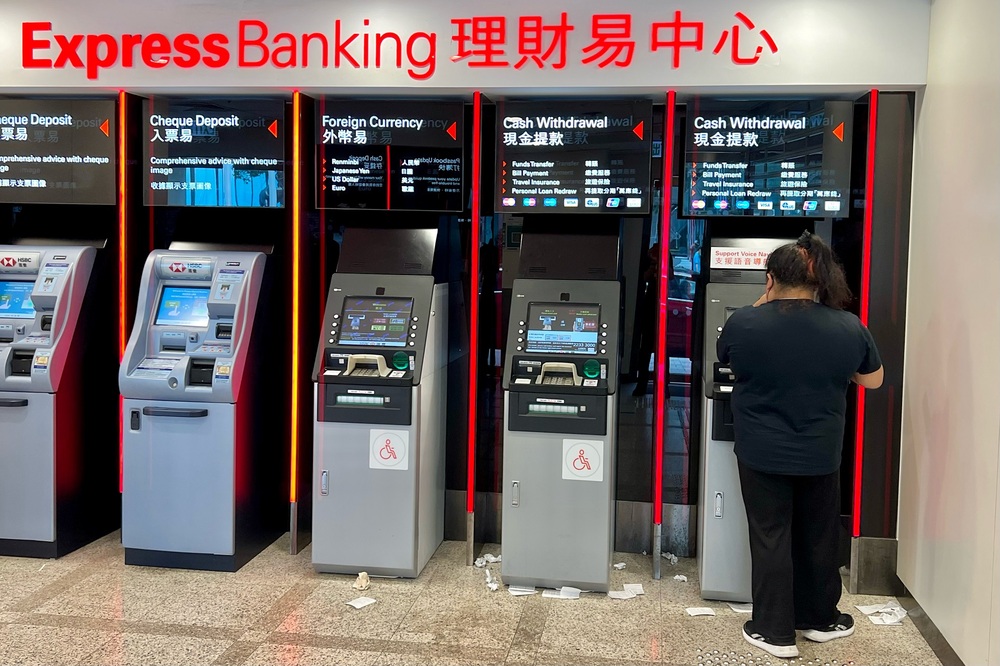 HSBC's online banking app down again, second time in the week
HSBC saw its online banking app down again, for the second in a week after the app and the bank's ATMs malfunctioned on Sunday.
Customers have been complaining about the malfunctioning app starting about 4.30pm on Thursday as they failed to log into their accounts, with the app saying it could not connect to Online Banking services at that moment.

The online banking website could not be reached as well. The services resume gradually about an hour later.

This is the second time such a malfunction has occurred.

On Sunday afternoon, users could not carry out transactions at ATMs or access the online banking services, leaving some punters unhappy because they failed to transfer funds into their betting accounts on a racing day.

HSBC later said the systems and ATMs faced glitches, and some of the services were unavailable during the system maintenance. The team was urgently investigating the issues and apologized for any inconvenience caused.