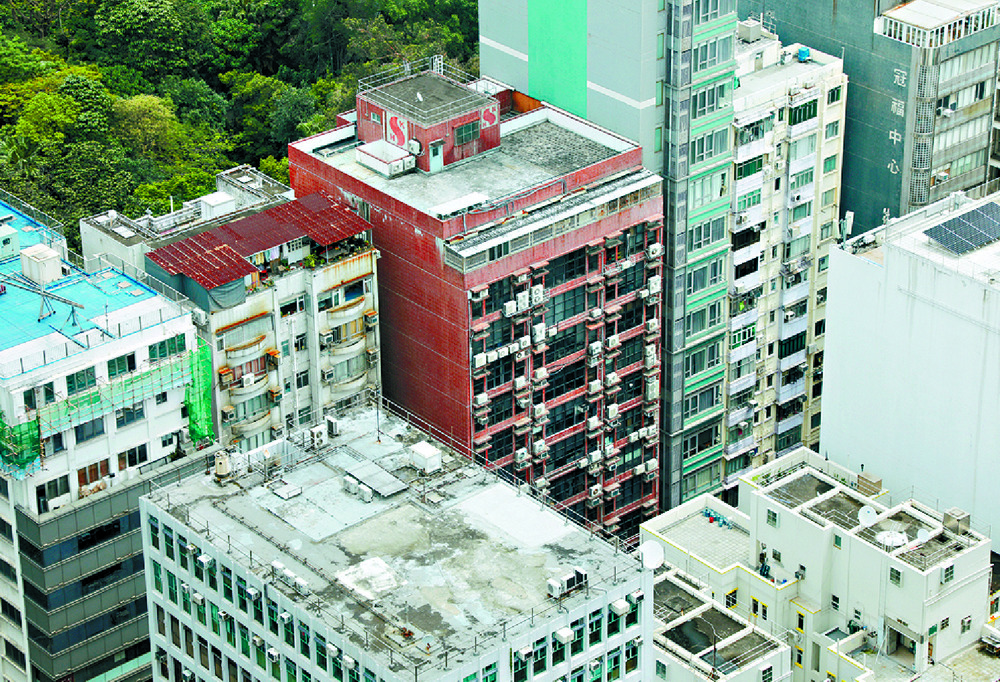 How to cut property management costs
Cut property management costs by slimming down expenses on holiday decorations and agents' commission, says the Consumer Council's chief executive, Gilly Wong Fung-han.
The council found last week after a two-year study that private building owners paid an average of 7.4 percent of their monthly household income as the monthly management fees, 40 percent of which was used to pay staff salaries.

Speaking in a radio program yesterday, Wong cited property management companies as saying the rising management fee was related to the increase in labor and maintenance costs.

She suggested owners ask the property management companies to save money by cutting non-core services such as property management agents' remuneration and holiday decorations - outdoor lighting that is used only for temporary decorative purposes to celebrate a specific holiday.

The council also suggested developers establish a capital works fund to maintain building sustainability for expected repair and maintenance expenditure, which are contributed to by owners under the law.

Wong said disputes were often caused between owners and management companies over repair work and legislation should be enacted as early as possible to formulate a maintenance plan and stipulate the proportion to be paid by each owner.

She said more information was needed for the legislative work, including the size and age of each building, as well as the proportion of the contribution method, through communication among different stakeholders.

Wong added that poor maintenance of building units would affect the value of the units and the rights of owners, and the fund could ensure the sustainability of building maintenance.

"Even if owners move to other buildings in the future, they could also benefit from the maintenance fund reserved by the previous owners," she said.

Wong said the public could benefit from the fund if it could be popularized in Hong Kong, describing it as "mutual assistance and reciprocity across the territory," which would preserve the value of the buildings.

As the survey also revealed that small owners took part less actively in the owners' organizations, Wong said the interests of small owners in property management matters should be gradually cultivated, such as enabling them to know their rights and interests first when buying a unit.

She encouraged the property management services authority to take the lead in developing a mobile app for owners to access more building information to encourage them to take part more in the affairs of the owners' corporations.