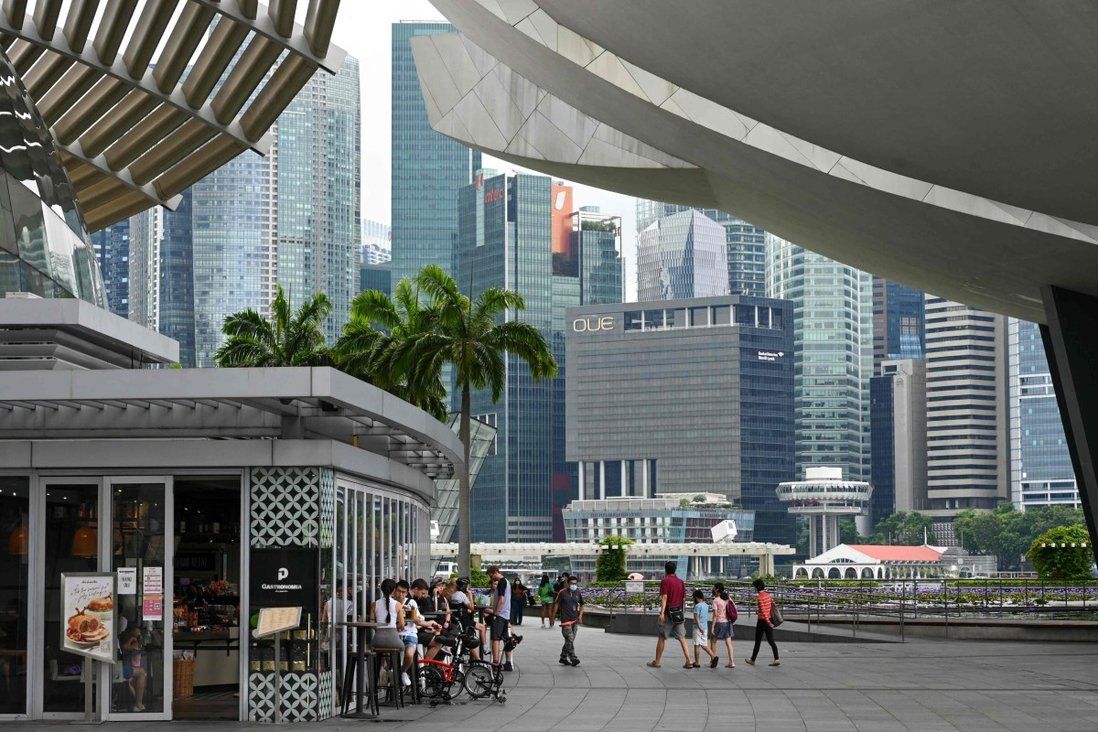 How Hong Kong can follow in Singapore's footsteps and get smart
Singapore's smart city credentials include its use of big data for urban planning and resource management, its favourable regulatory environment for finance and tech start-ups, and successful roll-out of a digital ID for citizens. Yet, with the right government policies, Hong Kong need not be left behind.
Over the past few decades, Singapore has grown from one of the four Asian tiger economies into a veritable cosmopolitan city. It has topped global rankings of smart cities and technological hubs, and, after Israel, it has the most unicorns – start-up companies valued at or over US$1 billion – per person in the world. There is much Hong Kong can learn from Singapore's success.

First, multiply resources. Like Hong Kong, Singapore is a coastal city with a rather limited land area. To overcome this scarcity, the Lion City has made use of data to optimise the potential of its land and sea space.