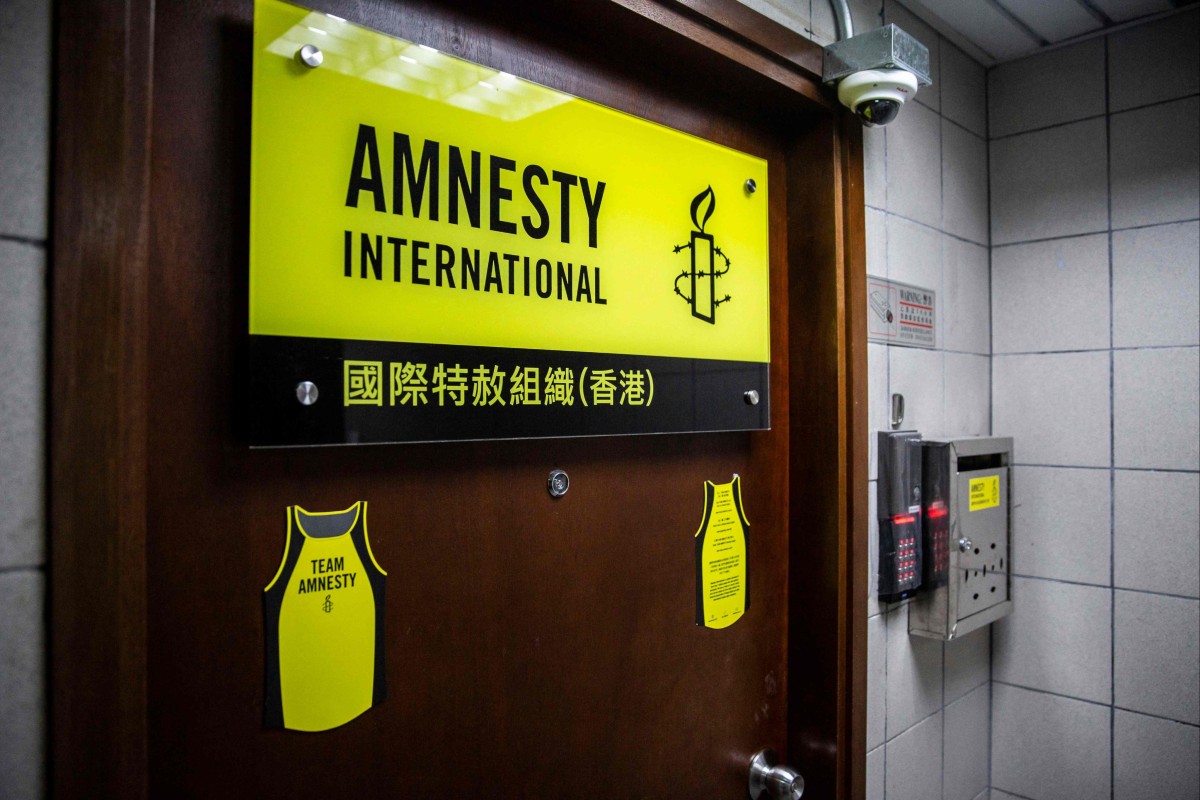 Amnesty International Under Fire for Mishandling Missing Uygur Student Case
Amnesty International faced criticism for its handling of a case involving a missing Uygur student in Hong Kong.
The organization was accused of falsely claiming that the student, Abuduwaili Abudureheman, was missing in the city, when in fact he was never found to have left South Korea.

Amnesty International later admitted its mistake and apologized for any confusion caused.

Some have suggested that the organization's lack of rigor in verifying information may have contributed to the error, and that it may have lost sources in Hong Kong after closing its offices there.

A source within the organization also suggested that families of missing people should be contacted before making public appeals.