'It's not a bee's venom that kills, but the body's reaction to it,' says Benoit Guenard, associate professor at University of Hong Kong.
A Hong Kong man died and another one passed out on Friday after both were stung by bees while working.

Ng Kwok-pui, a 64-year-old field assistant at the Agriculture, Fisheries and Conservation Department, was planting trees when he was stung four times shortly after 10am. Just four hours later, a 33-year-old man carrying out slope repair work in Sha Tin passed out when he was stung on his hands.

The incidents have highlighted the seriousness of bee stings. The Post reached out to several experts to understand how stings can be fatal and what can be done to guard against them.


1. How does a bee sting kill humans?
"It is not a bee's venom that kills, but the body's reaction to it," said Associate Professor Benoit Guenard, an entomologist at the School of Biological Sciences at the University of Hong Kong.
"It's a very rare event that requires specific conditions to occur. Most people will not have a strong reaction to venom, but people that do should head to the hospital [if stung] and carry a pen [epinephrine auto-injectors] for a shot of adrenaline."
Although people who are allergic to bee stings may develop more serious symptoms, those who are not can also die if they are exposed to a large number of them over a short or long time.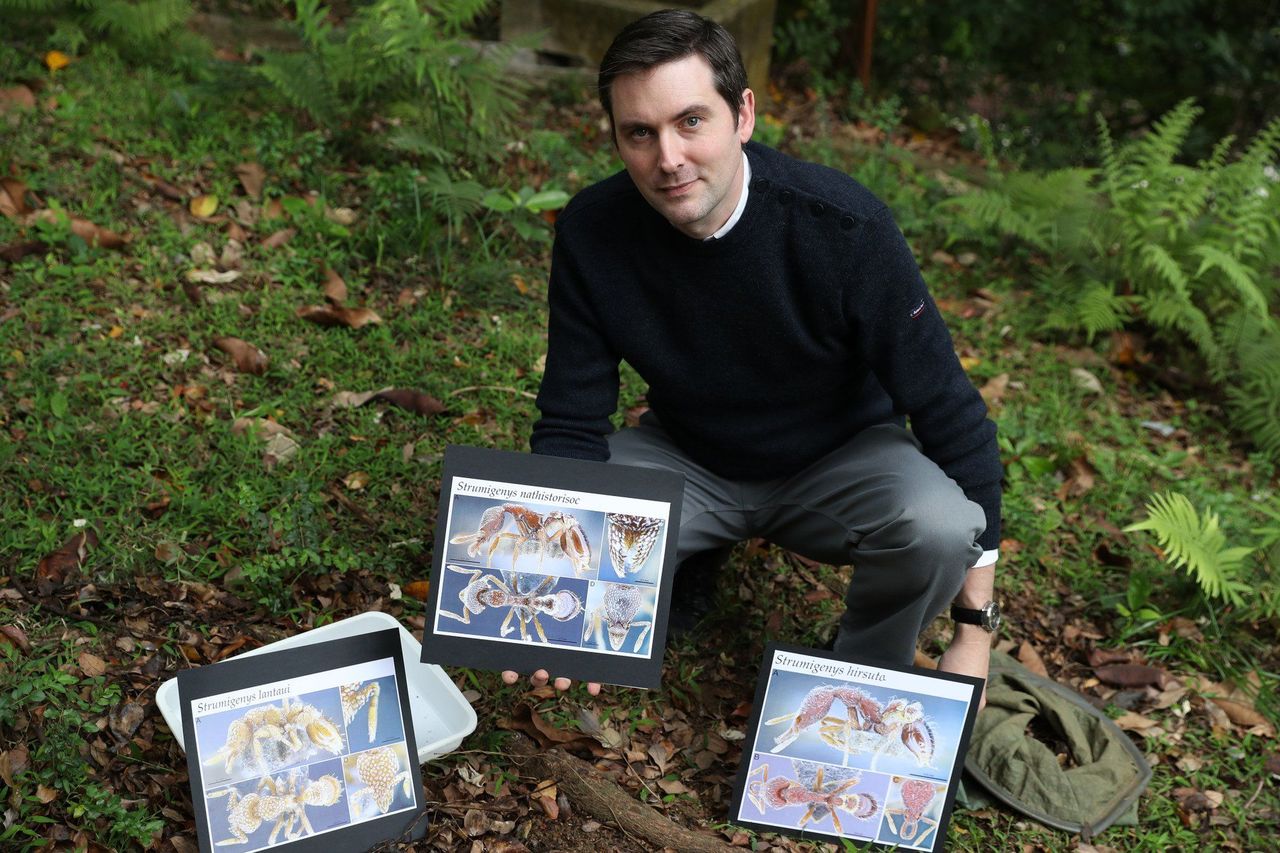 Benoit Guenard, an associate professor at the University of Hong Kong.

"I have colleagues who work with bees and we have been stung hundreds of times," Guenard said. "But sometimes it can be one sting too many and a serious reaction occurs. In these cases, people have to stop working [with bees] as the chance of going into anaphylactic shock next time is much higher."

He added that a large number of stings over a short time could cause the body to have a serious reaction to the venom, again triggering anaphylactic shock or exasperating underlying health conditions.


2. What kind of insect delivered the deadly blow?

Chan Wai-keung, vice-president of the Pest Control Personnel Association of Hong Kong, said he believed the victims were stung by wasps instead of bees, as the latter did not attack in such a way. He added that he did not know which type had attacked the victims, but the "yellow jacket" wasp was common in Hong Kong, and their stings were relatively poisonous.

He said reports of wasp stings were quite common in Hong Kong among people engaging in outdoor activities, but fatal cases were "very rare".

Guenard explained that there were about 800 species of Hymenoptera (an order of insects including sawflies, wasps, bees and ants) in the city, therefore identifying the exact one would be difficult without seeing it first-hand.


3. Why was the worker stung?

Bees are usually not aggressive, which led Guenard to speculate that the workers involved in Friday's incident might have disturbed them.

"Most of the time, bees are not aggressive, unless you get extremely close to their nest and disturb them," he said.

Ng was part of a team planting trees along Chi Ma Wan Country Trail near Mong Tung Wan at the Lantau South Country Park when he was stung on both hands by several bees before passing out.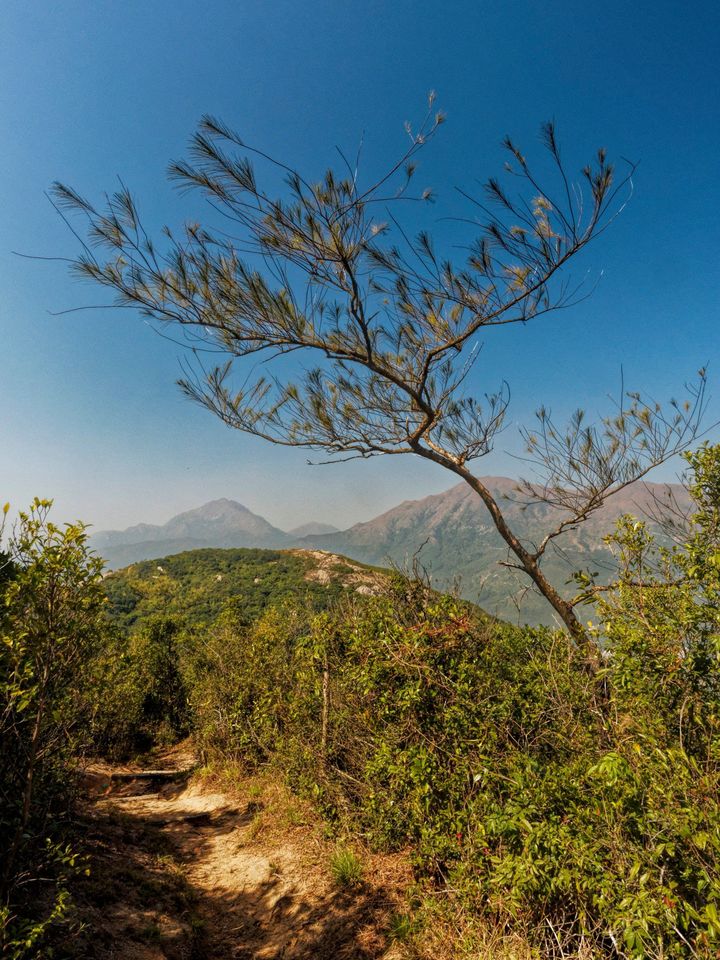 The view at part of the Chi Ma Wan Country Trail.

A source close to the case said the victim had high blood pressure and passed out four or five minutes after he was stung. He was found to have three sting marks in his left hand and one on his right.

Chan from the Pest Control Personnel Association said he believed the workers attacked were dressed in long sleeves and trousers with hats covering their heads and necks to avoid stings, as only those handling nests wore full-body protective gear.


4. How much danger are you in if stung?

Dr Axel Siu Yuet-chung, a specialist in emergency medicine, said it was common to see reports of bee stings but life-threatening cases were rare.

He said mild symptoms included swollen and painful wounds, while serious cases could result in allergic reactions, breathing difficulties and even a coma.

"People who get stung should leave the scene immediately. For mild cases, they can use ice bags to cool down and observe whether the situation deteriorates," Siu said. "If it becomes serious, they should visit a doctor immediately."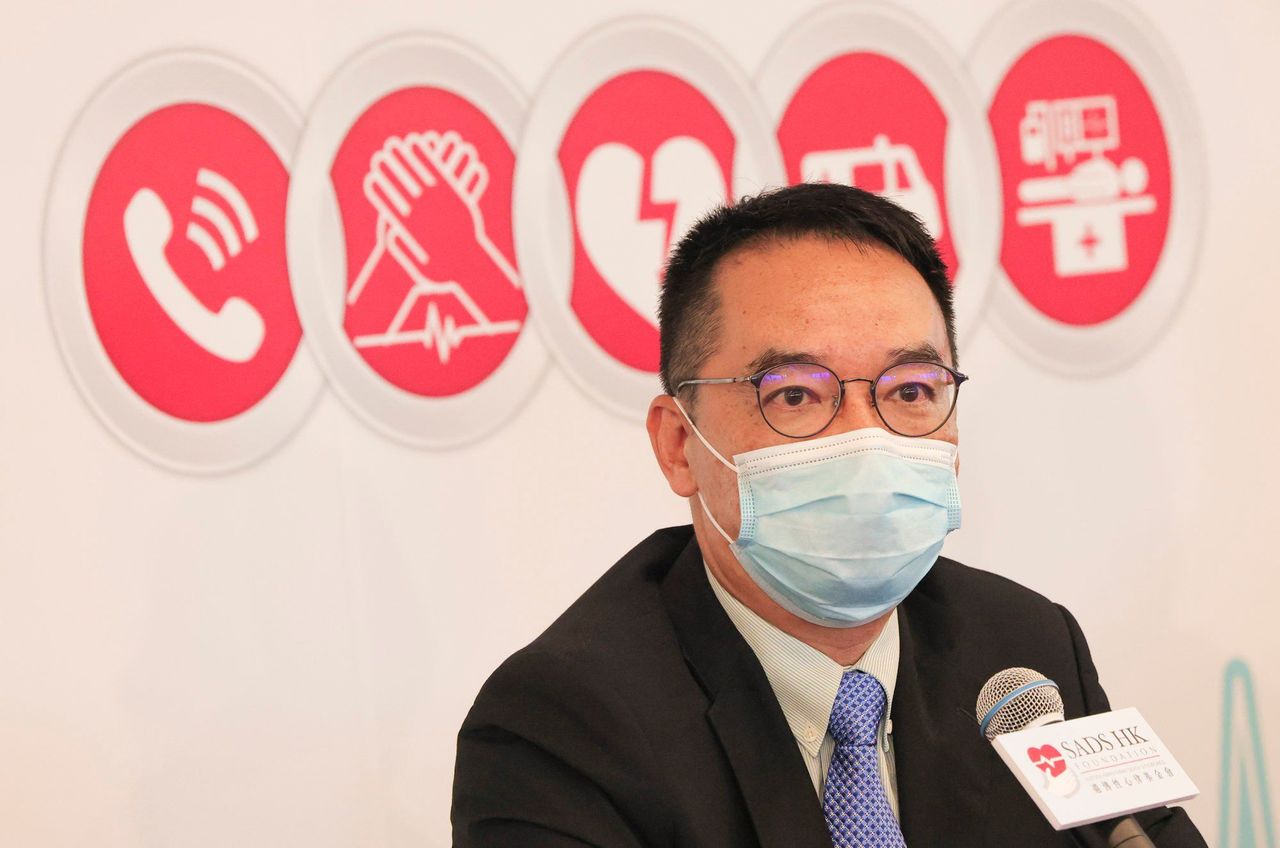 Dr Axel Siu says life-threatening bee stings are rare.

He added that bee stings could trigger cardiovascular diseases in patients with such records.

For bee stings, people could remove the stinger by scraping a card across the skin, but they should refrain from pinching it as it could cause the stinger to release more venom, he said.

But Siu added this method could not be applied to wasp stings as the insects did not die and leave their stingers behind after attacking. He said people stung by wasps should seek treatment immediately.

As for staying safe and minimising the risk of being stung, Chan reminded hikers that they should refrain from playing music, talking loudly and striking bushes with trekking poles to avoid disturbing wasps, while tracks that were commonly used and had fewer trees were usually safer.

"People should not freak out or be afraid of going hiking because [dying from a bee sting is] very unlikely to happen," Guenard said. "This is a very rare event."