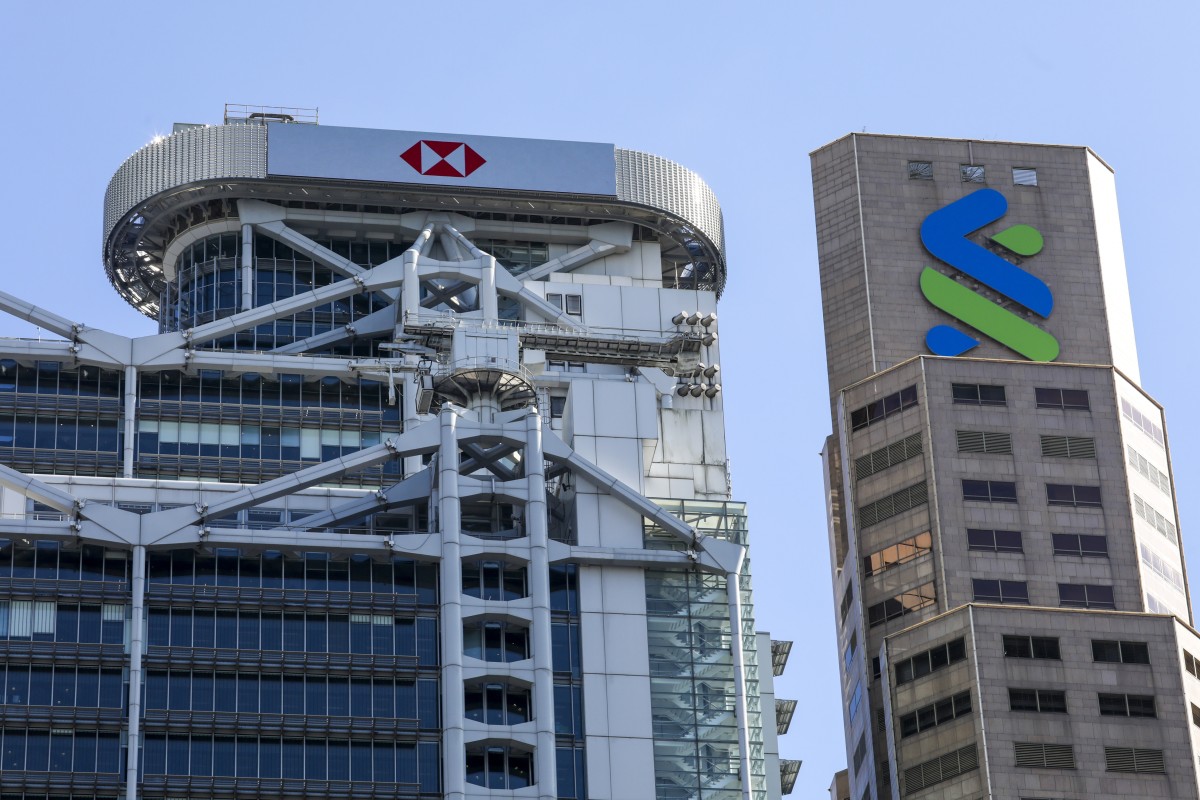 Hong Kong Consumers Embrace e-HKD: Enoch Yiu Explains Benefits
The e-HKD, or electronic Hong Kong dollar, is a digital version of the Hong Kong dollar that can be used for transactions in much the same way as physical cash.
In this article, Enoch Yiu discusses how Hong Kong consumers can benefit from using e-HKD.

One key advantage of e-HKD is increased availability and usability, as it can be used in a wider range of situations than physical cash.

Additionally, e-HKD is resilient to network outages and can be used for a more efficient transmission of monetary policy.

Overall, e-HKD offers consumers greater convenience, security, and efficiency compared to physical cash.