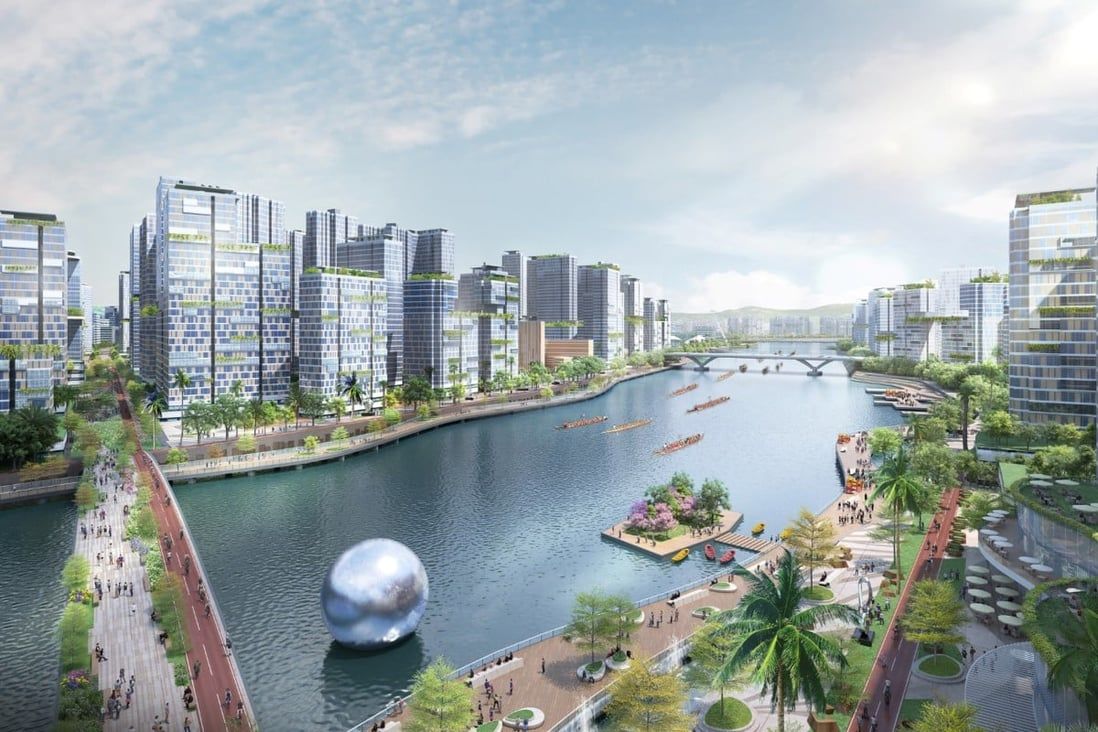 How artificial islands project can tell Hong Kong's story well
The Kau Yi Chau artificial islands plan circumvents land ownership issues that plague the northern New Territories. Not only can environmental and cost concerns be overcome, but the project can also showcase a new home ownership model and attract interest from the wider region.
Building up long-term land supply for affordable housing and commercial use requires looking beyond the high-density hub around Victoria Harbour. A paradigm shift in planning, encompassing the Northern Metropolis development and beyond, has been taking shape in recent years.

This will achieve a better development balance between the north and south of the city – in terms of job opportunities, land prices and transport – improve livability and integrate Hong Kong more organically into the Greater Bay Area.

The development of the northern New Territories is, in fact, already under way, but an obstacle to progress is the centuries-old land ownership structure. Rezoning land and making provisions for businesses located on brownfield land have been challenging.