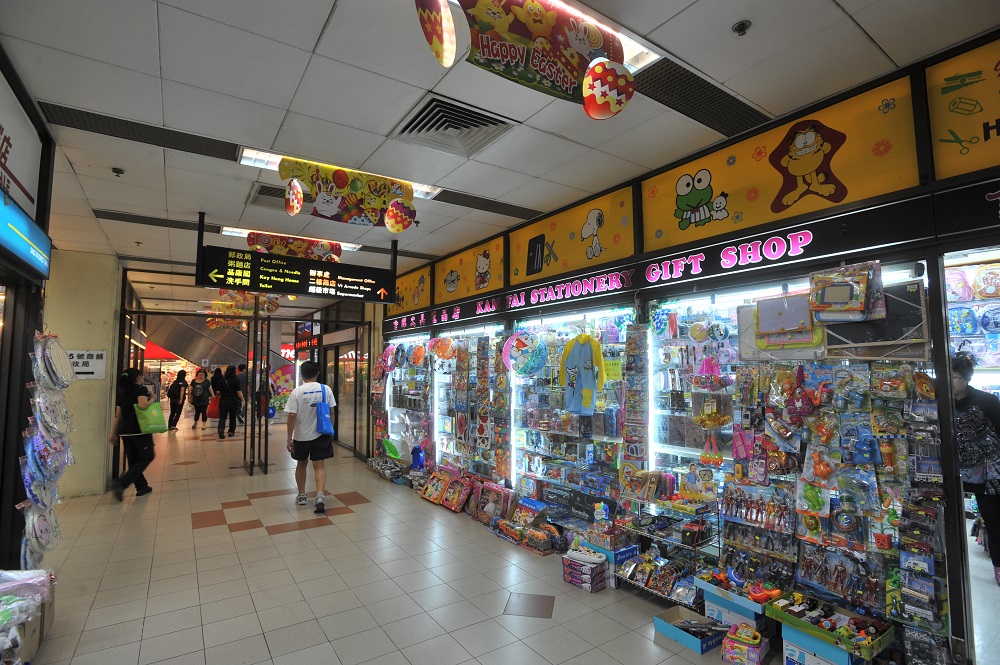 Housing Authority extends non-domestic tenants' 75pc rent concession
The Housing Authority today approved a further extension of the existing 75 percent rent concession for its eligible non-domestic tenants for six months until late March next year.
The move is to tie in with the government's latest relief measures to sustain the support for businesses and individual sectors as announced by the Financial Secretary last month.

The Authority in February had since approved an extension of the rent concession for six months until late September.

However, the Authority's Commercial Properties Committee said supermarkets would be subject to tenants' application and production of proof of sales drop in this round of extension of rent concession.

"Our observation is that supermarkets have been able to sustain good business during the epidemic as the demand for daily goods and foodstuff has remained high," said a spokesman for the Authority, adding that the move has taken into account the need to ensure prudent use of resources.

It is estimated that a total of around 10,100 of the authority's non-domestic tenants will benefit from this round of rent concessions.

The spokesman also said that the rent foregone for this round of extension of 75 percent rent concession for six months is estimated to be around HK$660 million.