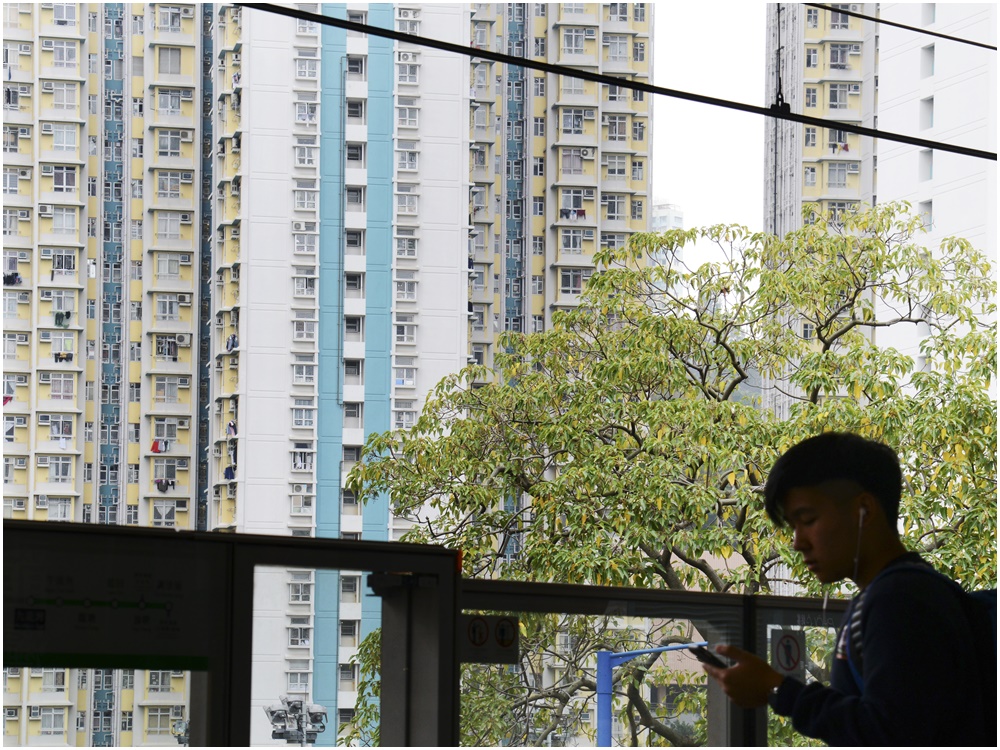 Housing Authority extends measure of withholding issuance of eviction notice
Public housing tenants who are behind their rents can apply to Housing Authority to withhold issuing the notice-to-quit from this October to March 2022.
The measure was first imposed from May to October in 2020 in order to help tenants who have financial problems to get through the hardship during the pandemic. It was later extended the measure twice for five months and six months successively until this September.

The authority added eligible applicants under the Rent Assistance Scheme will be granted either a 50 percent or 25 percent rent reduction for a period of two years.

When there is an increase in their household income or a change in the number of family members, beneficiaries from the scheme should inform the authority for a review of their eligibility. The authority will also conduct random checking to guard against possible abuse.