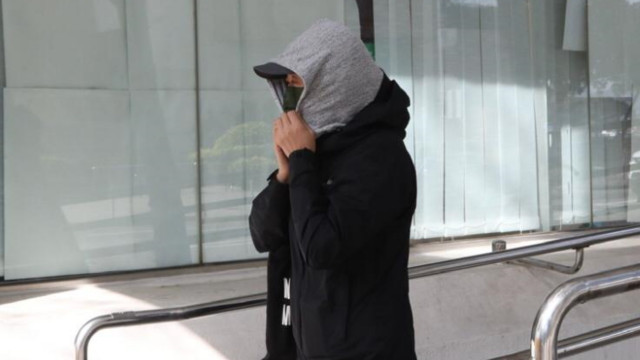 Housewife pleads guilty to trying to buy primary one place for HK$20,000
A 45-year-old housewife pleaded guilty on Tuesday to offering HK$20,000 in bribes to a school principal in a bid to buy a primary one place, and her sentencing was adjourned to March 28 pending her background report.
The defendant Li Junping, arriving in Hong Kong on a one-way permit last June, appeared before principal magistrate Ivy Chui Yee-mei in the Eastern Court today and pleaded guilty to offering an advantage to a public servant on July 18 last year.

In mitigation, the defense called on the magistrate to settle the case by handing down a community service order or a suspended sentence, saying Li committed that crime because she was unfamiliar with Hong Kong law.

Yet, judge Chui turned down the request immediately. Chui said she understood that Li, as a mother, was fighting for a place in a good school for her son but added that Li shouldn't have done this illegally.

Chui also criticized that Li plotted her crime, which benefited her personal interests, and canceled out the hard work of children who were worthy of a place in that school.

Chui warned that immediate imprisonment was the only appropriate sentencing option.

The court earlier heard that Hennessy Road Government Primary School (Causeway Bay) received an application for a primary one place for Li's son on June 6 last year. The son attended the first interview in mid-June but was not invited for a second interview.

On July 18, Li went to the school, offered HK$20,000 cash to the principal, and tried to buy a place for her son.

The principal rejected the offer and filed a corruption complaint to the Independent Commission Against Corruption (ICAC) the same day. Li's son didn't enroll in the school in the end.