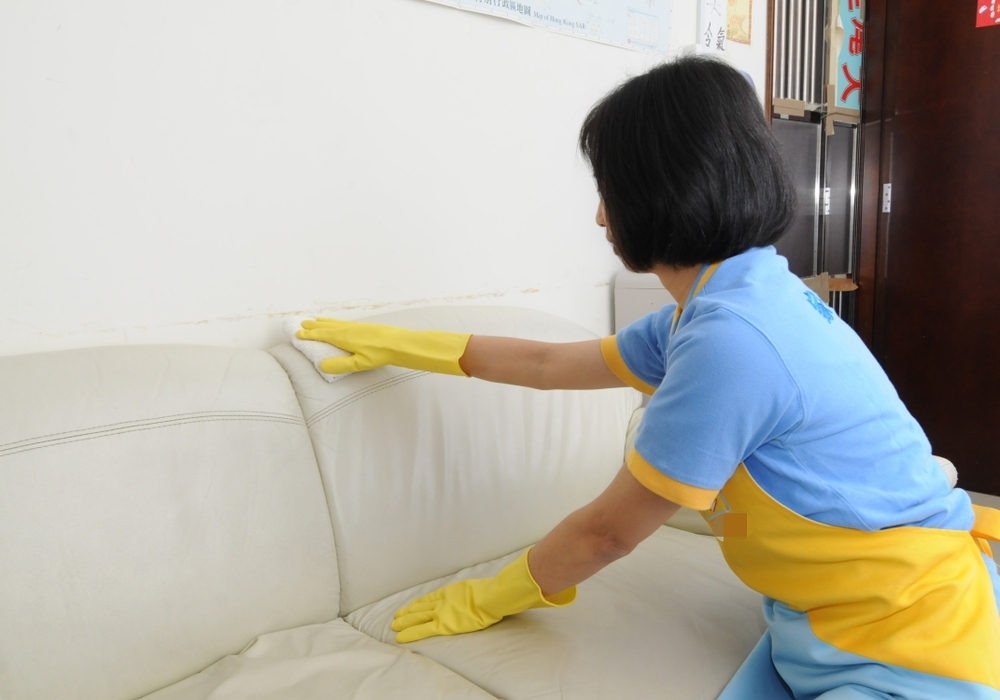 Hourly rate for local helpers soars to HK$130
The hourly rate for local helpers doing household chores has surged to HK$130 per hour from HK$120, an increase of over 8 percent, as the pandemic has made it difficult for families to hire foreign domestic helpers.
The end of the year is usually the peak season for families to hire local helpers for cleaning, and difficulties in hiring foreign domestic helpers increased demand for such services, according to the Commercial Organization and Domicile Services Employees Association.

Many local helpers have turned to full-time jobs as the economy has improved, worsening the shortage.

"Even if families are willing to pay more, there may not be enough helpers," Fu Siu-ping, the chairwoman of the association, said.

"The number of our members has dropped from more than 4,000 in 2019 to some 3,000 now."

She added that many local helpers are housewives so they do not work in the afternoon when children come home from school. She suggested employers book earlier slots.

Another local helper referral platform, Smart Living of Employees Retraining Board, has 25,500 registered helpers as of September.

The number of helpers needed on the platform has reached 14,600 from April to September, an increase of around 60 percent compared to the same period last year. Only 70 percent of requests were matched with a helper.

Teresa Liu Tsui-lan, the chairperson of the Association of Hong Kong Manpower Agencies, raised the example of a 50-year-old man living with his 90-year-old mother, who needs to spend more than HK$10,000 per month to hire local helpers to take care of the mother.

Liu said that the family used to hire an Indonesian domestic helper, but the helper switched to another employer recently. The son had to hire a local helper to take care of his mother from noon to 6pm every day when he is at work.