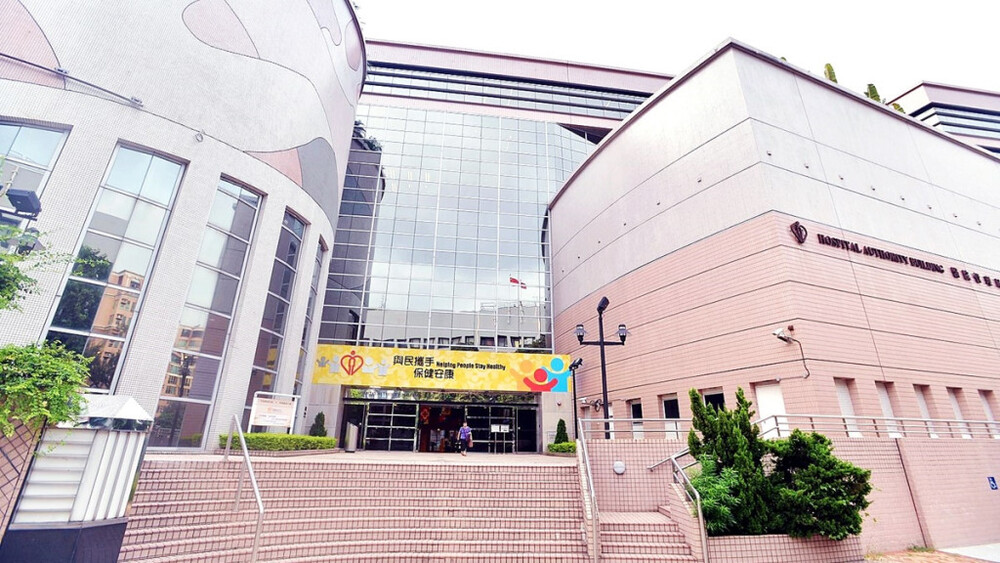 Hospital Authority forms committee to review medical facility maintenance
A committee will be formed to review the maintenance of public hospital medical equipment and facilities, the Hospital Authority announced on Monday.
Experts from different professions including the HA Board members, engineering and corporate communication experts will be invited to join the committee, the HA spokesman said.

The committee will also review the response and overall management process of several recent incidents related to hospital maintenance work, the prevailing procedure and reporting mechanism between the HA Head Office and hospitals, and the internal and external communication when relevant incidents occur.

The committee will make recommendations to the HA within three months on policy direction for managing relevant issues.

HA has also requested all clusters and hospitals to complete a preliminary inspection of the facilities within one month and to strengthen the existing facility maintenance, the spokesman added.