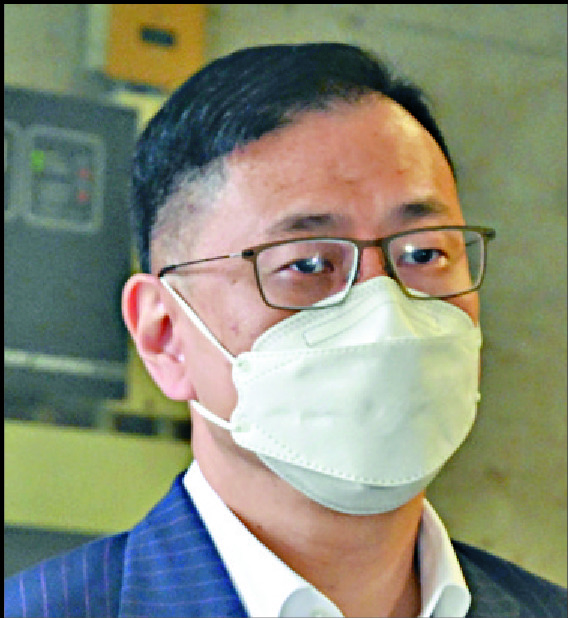 Hopes rise on legal system
National security needs to be "consistently upheld," and Hong Kong authorities must continue to improve its legal system even with the existing national security law, incitement laws and after an anti-subversion law is enacted in line with article 23 of the Basic Law, outgoing Secretary for Justice Teresa Cheng Yeuk-wah said.
She said that since the security law was enacted on June 30, 2020, 115 people and five companies have been prosecuted..

In an interview with The Standard's sister newspaper Sing Tao Daily, senior counsel Cheng said the law has brought tolerance, peace and order to the society.

When asked if the law overlaps with the incitement offense under the Criminal Procedure Ordinance and an article 23 law, she said national security covers a wide range of issues - including territorial integrity and the country's development - and is not just limited to the secession, subversion, terrorism and collusion with foreign forces covered by the law.

Cheng said other countries like Singapore and Australia have also set up new laws for their national security.

In another interview, former director of public prosecutions Grenville Cross said the city's legal system has "earned itself top marks" under the support of the Basic Law.

Cross said the judiciary remains independent, the prosecution service exercises its own judgment without interference and no more could have been hoped for after 1997.

Bar Association chief Victor Dawes said the judiciary's development over the past 25 years is encouraging as the legal services industry still had plenty of opportunities amid the pandemic. But he said the unrest in 2019 has had a huge impact as it made the young pessimistic about rule of law and its future.