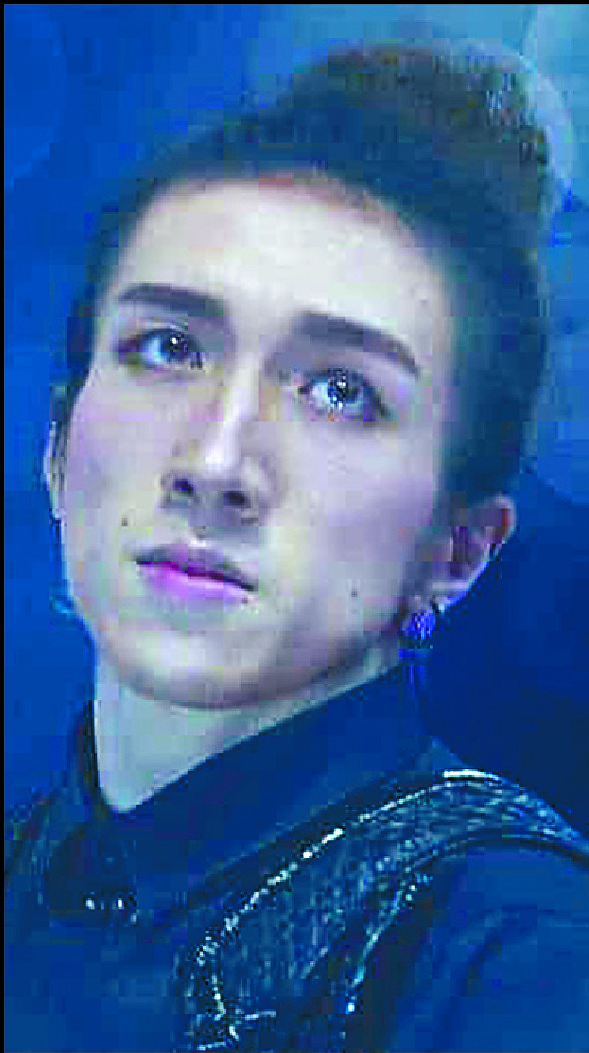 Hopes rise as Mirror dancer slightly better
The condition of dancer Mo Lee Kai-yin improved to serious from critical yesterday, more than a month after he was hit head-on by a big video screen that fell when he was performing on stage during boy band Mirror's concert.
The Hospital Authority said Lee, 27, is still in Queen Elizabeth Hospital's intensive care unit despite his vital signs being stable.

Larry Lee Lap-yip, the chief manager (integrated clinical services) put the improvement down to two signs.

"One is that his vital signs have become stabler, and also his respiratory support has changed, and he is not incubated anymore," he said, which means Lee no longer requires a breathing machine.

In his latest letter calling for prayers on Sunday, Mo Lee's father, pastor Derek Li Shing-lam, said Chinese and western medical practitioners have put the chances of his son making a full recovery from the spinal injury at just 5 percent, leaving him in danger of becoming paralyzed from the neck down.

"My wife and I are extremely sad," said Li, "at seeing our usually active son only lying in bed hopeless and staring at the cold ceiling day in and day out."

Lee, he added, has been transferred to another care unit due to the pandemic and will receive acupuncture treatment this week in the hope it might be of help.

But he said even Chinese medicine practitioners can't say Lee can fully recover after the acupuncture treatment.

"The only 'lucky' thing is that my son is still alive," he said. "Our family has become closer since."

Li urged the government task force to thoroughly investigate the incident and "provide appropriate solutions."

Secretary for Culture, Sports and Tourism Kevin Yeung Yun-hung said the investigative process needs to be "very careful" and requires more time.

A rental mechanism for public venues is being discussed, he said, with officials meeting the sector for advice on enhancing safety.

The improvement measures will be announced in phases, with guidelines on overhead stage effects to be in careful detail.