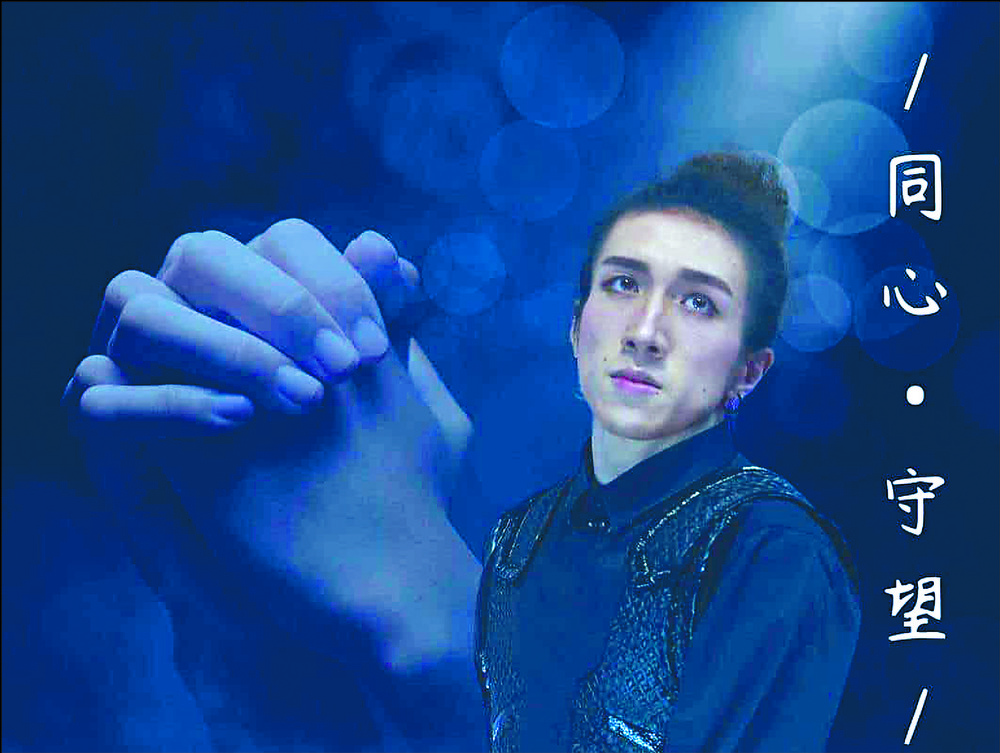 Hopes leap for Mirror dancer's condition
A critically injured dancer has seen a big improvement in his condition and is resting better less than a month after being hit by a huge falling video screen during a concert by popular boy band Mirror, his father said.
However, Mo Lee Kai-yin, 27, remains in intensive care at Queen Elizabeth Hospital and in danger of paralysis from the neck down.

In a latest prayer letter, his pastor father, Derek Li Shing-lam, said: "According to the specialist and medical team, Mo is getting better than expected and his sleep has also improved slightly."

"Although we need to adapt to new challenges, we have learned a lot and received a lot of blessings," he said.

"We are thankful for people's care and medical treatment."

Li said he is praying for the specialists and hoping advanced medical treatment will facilitate his son's recovery from the injuries to his nervous system.

"Wish Mo can be peaceful and focused on treatment. Hope he can adjust his mindset to face new challenges," he wrote.

He also hoped the investigation task force could find the precise reason for the stage accident and take suitable follow-up action.

Task force member Louis Szeto Ka-sing said Thursday that a steel cable that was holding the screen in midair when it broke can only carry 1,110 kilograms, 20 percent less than the international standard of 1,380 kilograms.

He also said it is possible that the organizer could have declared the screen's weight as 500 pounds, or 227 kilograms, when it was double that at 500 kilograms.

Szeto said the figures are not yet confirmed yet as the documents are with the police. A preliminary probe has pointed the cause to metal fatigue in the steel cable.