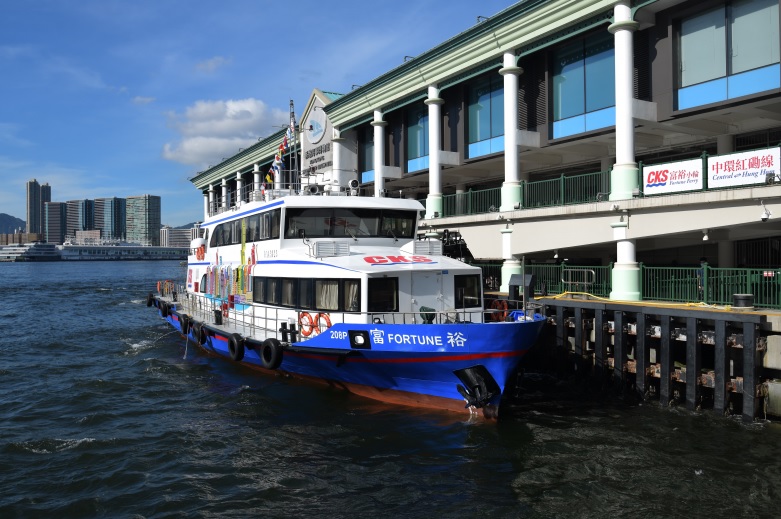 Hopes for Tuen Mun and Tsuen Wan ferries dashed
No operator has shown interest in relaunching ferry services from Central to Tuen Mun and Tsuen Wan respectively, transport minister Frank Chan Fan said.
In the Legislative Council today, lawmaker Ben Chan Han-pan said Tuen Mun and Tsuen Wan residents have told him that they want the revival of two ferry lines which came to a stop in 2000.

The lines, running between Central and Tuen Mun and between Central and Tseun Wan, ceased operations because they were not financially viable.

But as the population in New Territories West continues to rise, residents want to know if the routes can be revived.

In response, Chan said according to Transport Department, no operators have shown interest in resuming the services. Ferry services are not as flexible as railway or buses, and are affected by weather conditions, he added. He also said that residents can use the Tuen Ma Line and take buses. There are 49 and 29 bus routes running from Tuen Mun and Tseun Wan to other parts of Hong Kong respectively.

The government is monitoring the traffic demand in New Territories West, and are planning various infrastructures, including the Route 11 section between Yuen Long and North Lantau, Tsing Yi-Lantau Link, Tuen Mun Bypass and the widening of the Yuen Long Highway.