The accused, who has Portuguese nationality, was arrested a month after returning to Hong Kong to take care of his mother, who has dementia.
A Hong Kong court has remanded a project engineer at a prestigious British music academy into custody on national security grounds for allegedly publishing seditious articles online disparaging Beijing and local authorities.

Joseph John, 40, was on Thursday escorted to West Kowloon Court where he applied for bail in front of a magistrate hand-picked by the city's leader to adjudicate national security cases.

But Principal Magistrate Peter Law Tak-chuen found insufficient grounds to believe the accused would not commit further national security offences if he was temporarily released.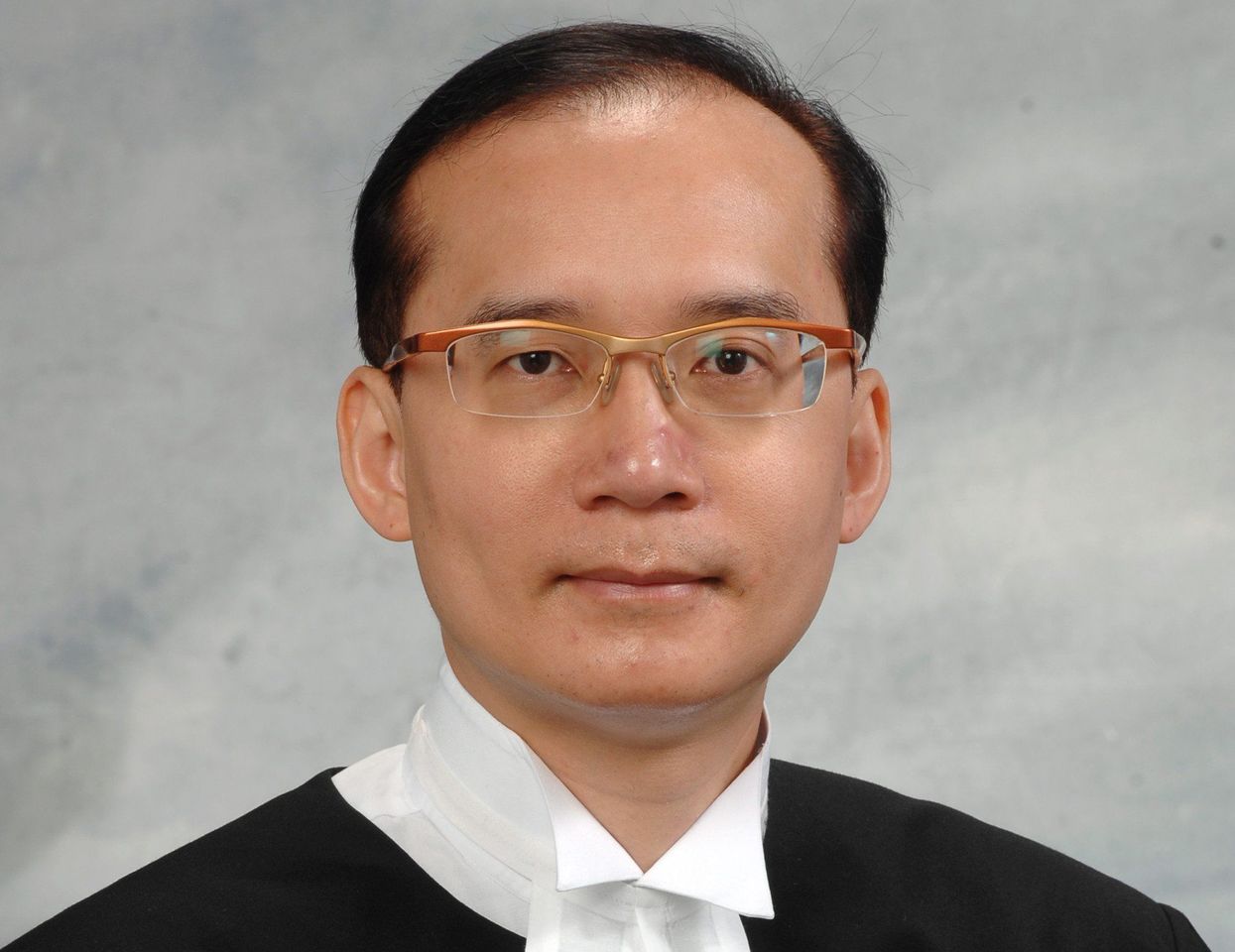 Principal Magistrate Peter Law.

John faced a charge of conspiracy to do an act or acts with seditious intention over allegedly offensive statements and pictures posted on the website of the Hong Kong Independence Party, as well as the group's accounts on four social media platforms, from October 9 to November 1 this year.

The localist group was created in 2014 and registered as a political party in Britain in 2015, but it was de-registered in November 2018.

A charge sheet available for inspection by the press revealed John had Portuguese nationality and was affiliated with the 140-year-old Royal College of Music in London.

The filing did not explain the content of the allegedly seditious publications, but said they were capable of bringing authorities into hatred or contempt, and inciting violence and disobedience.

He was arrested by national security police on Tuesday, about a month after he returned to Hong Kong from overseas to take care of his mother, who has dementia, the court heard.

Prosecutors applied for a 12-week adjournment to allow time for further police investigation, including searches of the defendant's laptop and three smartphones and an analysis of his bank account.

Law refused John's bail application by applying the Beijing-imposed national security law, which sets a higher threshold for release than other ordinances.

The magistrate said he would instruct the court's clerk to notify the Social Welfare Department about John's mother's situation.

Sedition is punishable by up to two years' imprisonment for a first offence under the Crimes Ordinance, but the Court of Final Appeal has classified it as one capable of endangering national security.