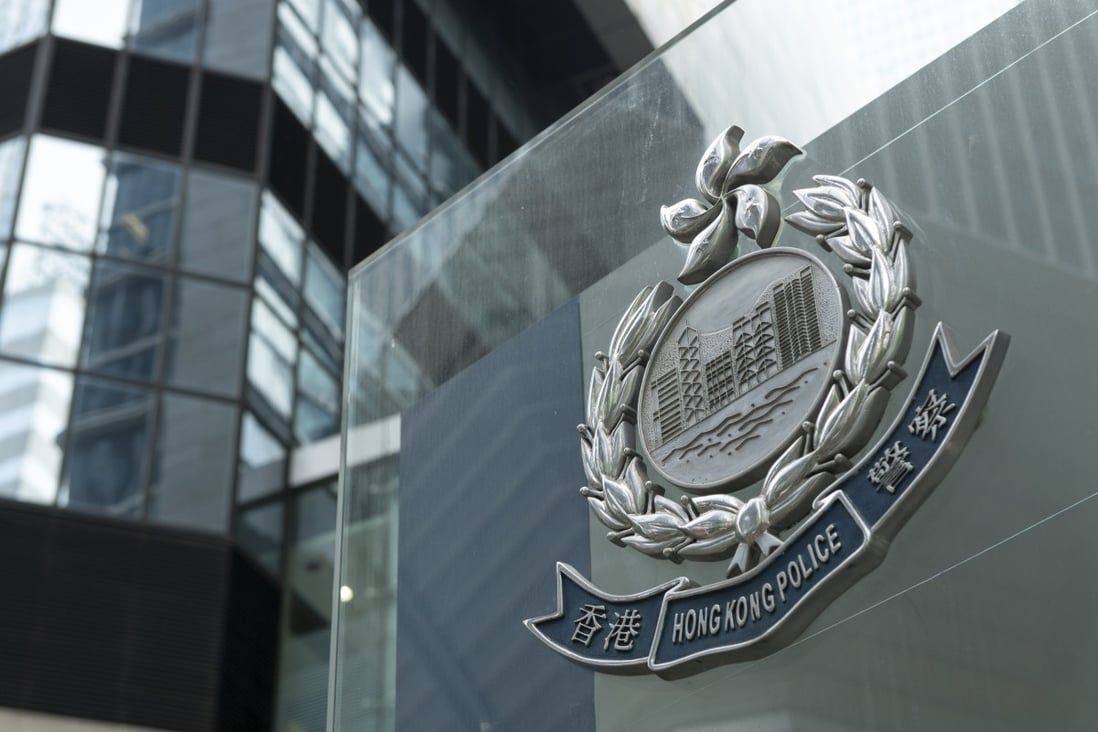 Hongkonger arrested for drugging and raping man suspected to have 10 victims
A 28-year-old man and police constable have been arrested on suspicion of drugging and raping mainland man.
Hong Kong police are investigating if a 28-year-old man was involved in about 10 cases of drugging and raping gay victims he met online, including a 25-year-old who died, the Post has learned.

This came after the man and a police constable were arrested on Thursday on suspicion of drugging and raping a mainland Chinese man at a hotel in Tsim Sha Tsui.

The suspect was also accused of stealing from the victims. Police are investigating if the constable was involved in the other 10 cases.

The mainland man's case came to light after the staff of another hotel in Tsim Sha Tsui found the body of the 25-year-old man in one of the rooms around noon on Wednesday.

The source said the 28-year-old met the 25-year-old victim on Tuesday afternoon at a hotel. The suspect left on the same evening.

He said the deceased may have died from an overdose of a date-rape drug, and the force was waiting for the postmortem examination results.

The 28-year-old man and the police constable were suspected of having used date-rape drugs on a mainland man in another hotel on Wednesday evening, according to the source.

He said the mainlander who works in Hong Kong did not report the incident to police and left the hotel. Officers later found him in his hotel room on Hong Kong Island.

On Friday night, the two suspects were being detained on suspicion of administering drugs to obtain or facilitate an unlawful sexual act – an offence punishable by up to 14 years in jail under the Crimes Ordinance.

The source said it was possible the constable, who is attached to the emergency unit of the Kowloon West region, would be suspended from duty.

The Post has contact police for comment.