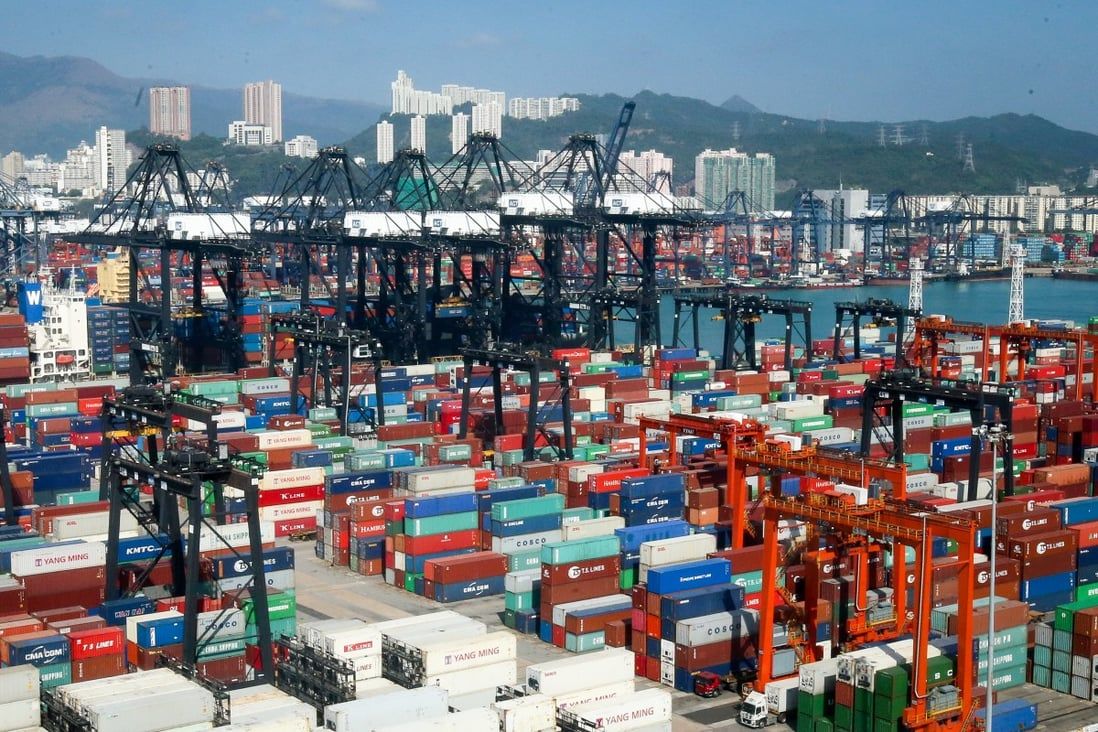 Hong Kong worker fatally run over by crane at container terminal
Man dies after container gantry crane runs over him at Kwai Tsing terminal; ambulance crew find him dead at scene.
A Hong Kong man died after he was run over by a container gantry crane on Wednesday night.

Staff at the Kwai Tsing container terminal alerted emergency services at about 7.35pm after the crane's wheels rolled over him.

Ambulance crew found the man dead at the scene.

The area, at the No 6 terminal on Container Port Road South, was later cordoned off by police as officers carried out an investigation.

The Labour Department was also expected to launch an investigation.

A 37-year-old dock worker died at the port's No 8 container terminal last December after an inflatable ship's fender exploded.

The force of the blast catapulted the worker more than 10 metres (33 feet) into the air.

An investigation suggested the fender – used to prevent ships from suffering hull damage from sea walls or piers as they berthed – blew up as the worker refilled it with gas.

A 59-year-old man was killed by a gantry crane at terminal No 9 in May 2014 as he was about to carry out repairs on it.