Sources say victims were accused of money-laundering by bogus officials and told to reveal bank details or transfer cash.
Two elderly Hong Kong women have been cheated out more than HK$14 million (US$1.8 million) in separate phone scams, with one defrauded of HK$7 million from the sale of a flat, sources have revealed.

A 71-year-old woman who returned to Hong Kong from Singapore and sold a flat she owned last year lost HK$7.6 million less than two weeks after she fell victim to a phone scam, one insider said.

She was one of two women, the other aged 82, who lost a total of HK$14.1 million in phone frauds who reported their cases to police on Tuesday and Wednesday.

The 71-year-old retired in 2003 and later emigrated to Singapore with her daughter in 2003, but returned to the city alone in mid-2021 and sold one of her flats in Hong Kong for about HK$7 million.

The insider on Thursday said the woman got a phone call from a man who claimed to be a mainland Chinese police officer in early September, who accused her of fleeing the mainland during quarantine in Guangzhou, even though she had not visited the area.

"Another female scammer impersonating a senior public security officer later called the elderly woman, accusing her of being involved in money laundering," the source said. "The victim was instructed to set up a new bank account and transfer her money into the account to prove her innocence."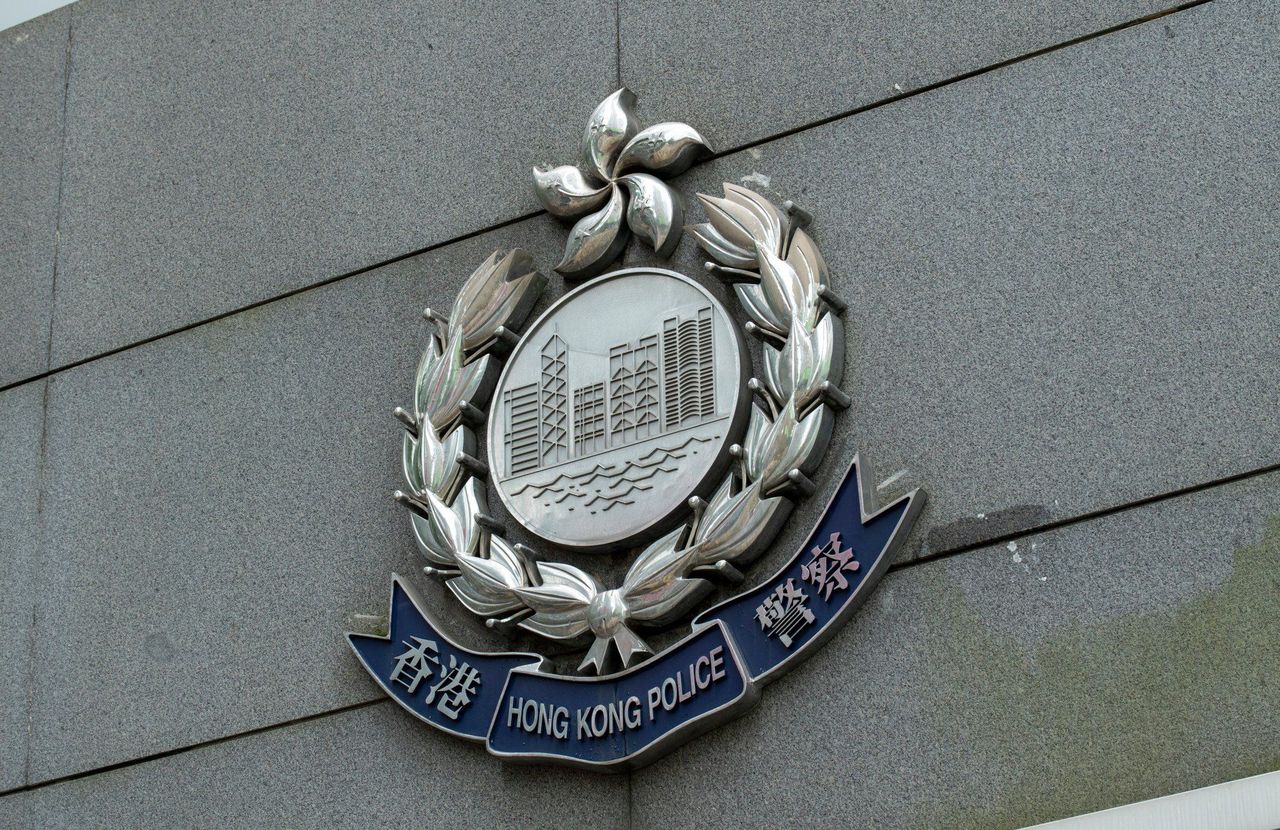 Hong Kong police launch probes in multi-million dollar phone scams that cheated elderly women out of a total of more than HK$14 million.

She set up the new bank account on September 30 and transferred HK$7 million into it in three transactions between September 30 and early October.

Later a third crook, a woman who claimed she worked as an assistant with a mainland public security bureau, visited the woman's home in Yuen Long and asked her to fill out what appeared to be a bank document with personal information and bank details such as her ATM personal identification number, and also took her mobile phone's SIM card.

She was asked to transfer another HK$600,000 into the bank account on Tuesday.

The woman realised she had been conned and contacted police when she checked her bank account on Wednesday and found only a few hundred Hong Kong dollars left in it.

The other victim, the 82-year-old, was swindled out of HK$6.5 million by phone scammers who claimed to be a city health official and a mainland policeman.

The victim, who lives in a luxury flat on the West Kowloon waterfront with her domestic helper, realised she had been conned when she found her bank account empty earlier this week and made a police report on Tuesday.

The force on Thursday said the victim got a phone call in June last year from a scammer who impersonated an employee of the city's Department of Health.

The call was transferred to what was said to be a mainland official, who claimed he was a public security officer and accused her of being involved in a money-laundering case in Beijing, a law enforcement source said.

"The victim was ordered to reveal her bank account details such as passwords for investigative purposes," the insider added. "She was also asked not to reveal this to third parties such as her family members, otherwise she would be in breach of confidentiality rules."

He said the investigation showed about HK$6.5 million was transferred out of the woman's account in 11 transactions between June and December last year.

The woman, who was never contacted again by the callers, only realised she had been cheated earlier this week when she found her bank account had been emptied.

Police handled 1,257 phone scams in the first eight months of this year, nearly double the 657 cases recorded during the same period last year, although total financial losses declined from HK$640 million to HK$550 million.

A 90-year-old woman living in a mansion on The Peak called police in March last year after she was cheated out of HK$250 million between August 2020 and January 2021 by fraudsters who told her that her identity had been used in a serious criminal case on the mainland, making her the biggest known victim of a phone scam in the city.

Police have also arrested 95 people in a separate two-week operation against online shopping frauds.

The 63 men and 32 women, aged from 15 to 74, were detained on suspicion of obtaining property by deception, money laundering and handling stolen property.

During the operation, code-named "Ironwarrior", officers seized mobile phones, laptop computers and bank cards.

It was the sixth operation of its kind against e-shopping scams since January 2021. In the previous five operations, police rounded up 317 people.