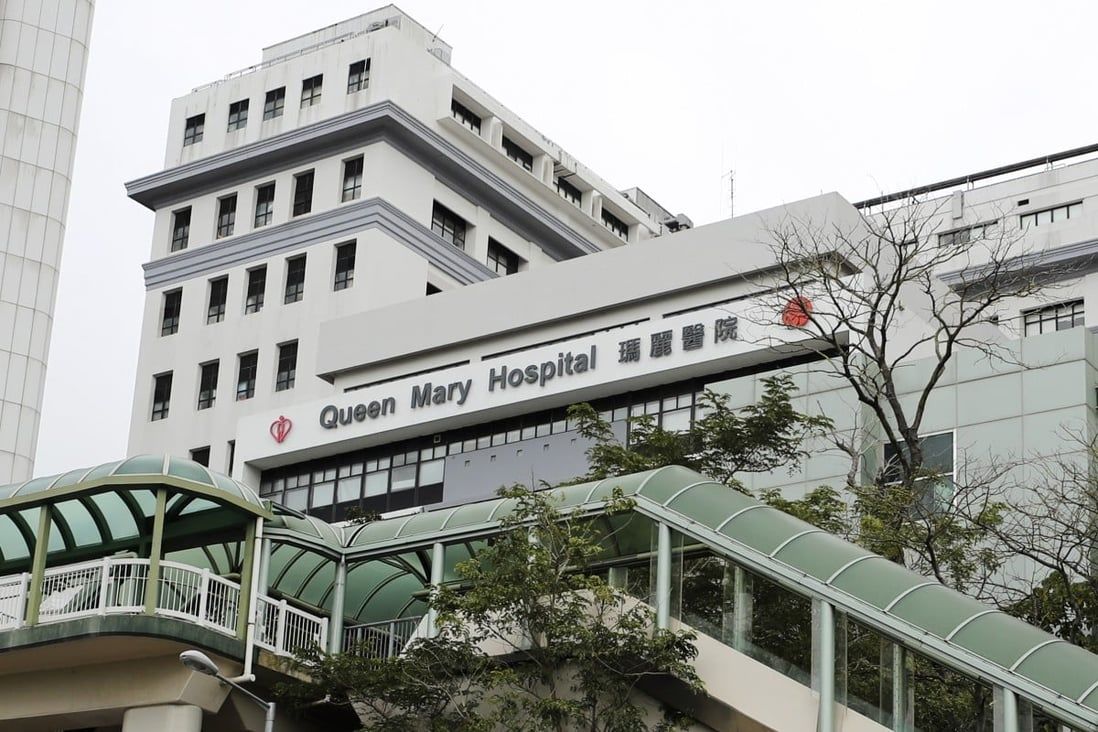 Hong Kong woman fights for life after suffering major burns in flat fire
Woman, 58, in critical condition after blaze suspected to have been caused by gas leak, police say.
A woman was fighting for her life in a Hong Kong hospital on Wednesday after she suffered major burns in a fire thought to have been caused by a gas leak in her flat.

Her husband, 65, who saw his wife engulfed in flames, suffered burns to his face and hands as he tried to put out the fire with a blanket, police said.

Their son, 29, who was in the bathroom, ran out after heard his mother screaming for help and called emergency services.

The woman, 58, suffered 60 per cent burns to her body, a source familiar with the case said.

She was said to be in critical condition at Queen Mary Hospital in Pok Fu Lam on Wednesday morning and her husband was listed as serious.

Emergency personnel rushed to the couple's home on Shau Kei Wan Main Street East after they were alerted by their son at 6.44am.

Police said the woman was in the kitchen at the time of the incident.

"A preliminary investigation suggested gas could have leaked from a liquefied petroleum gas stove before the blaze broke out," a spokesman said.

Police said the fire had not required an evacuation of the building and an initial investigation had found nothing suspicious.

Officials from the Electrical and Mechanical Services Department removed the stove, gas tube and a gas cylinder for further examination.