Agriculture, Fisheries and Conservation Department confirms in statement it is preparing to resume commercial import of the small mammals.
Hong Kong is lifting an import ban on hamsters around mid-January, nearly one year after more than 2,000 of the small mammals were culled in an attempt to contain animal-to-human transmission of the coronavirus.

Health experts said importing the animals would be safe if they were tested.

The Agriculture, Fisheries and Conservation Department confirmed in a statement on Wednesday it was preparing to resume commercial import of the pets this month.

"Our staff will arrange to collect samples from hamsters and other small mammals for Covid-19 testing. They can only be sold if the test results are negative," the department said, assuring it will maintain communication with industry members.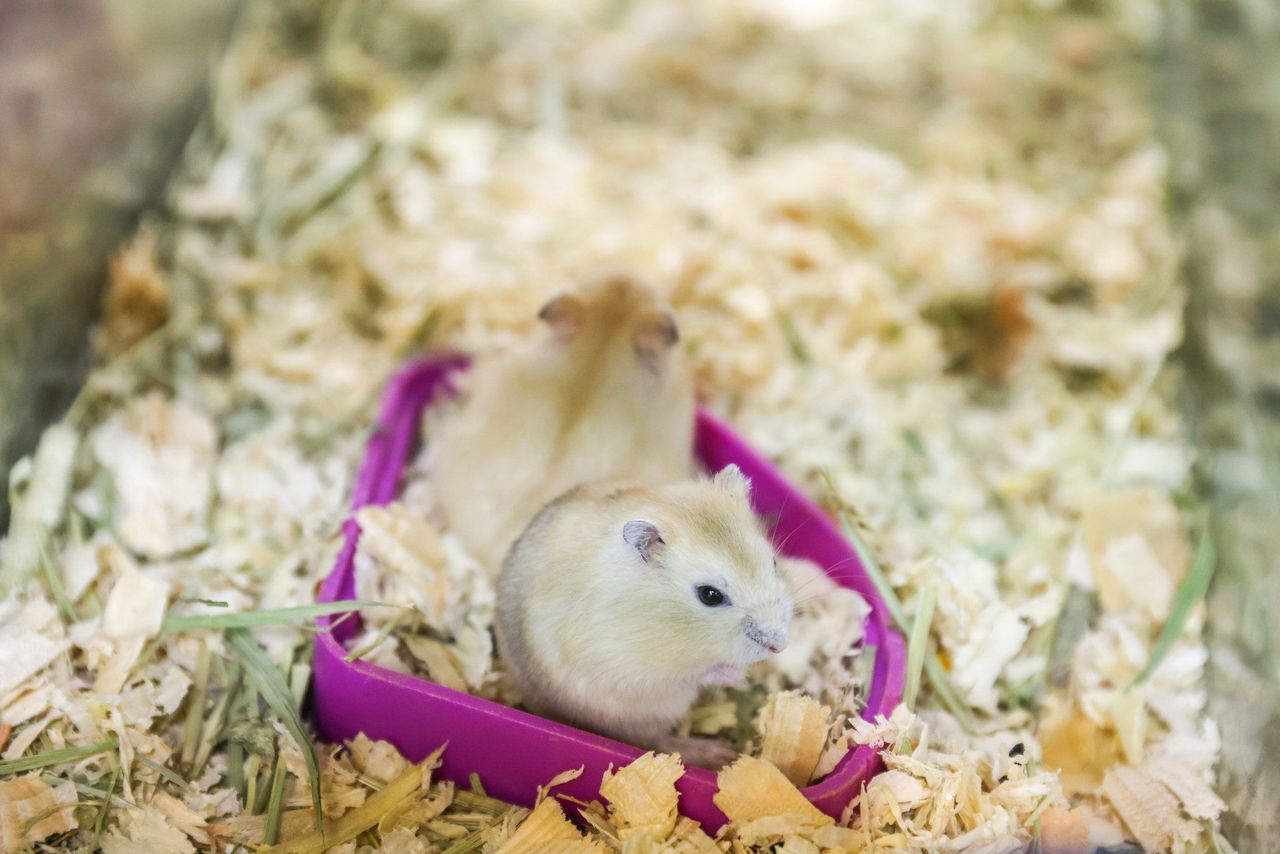 More than 2,000 hamsters have been culled in Hong Kong since last January.
Professor Leo Poon Lit-man of the University of Hong Kong said on Thursday that it was a "reasonable" commercial decision to resume importing the popular pets.
"The situation now is very different from what we had one year ago," Poon said. "A year ago, we had very few local cases and so we had to adopt a more aggressive approach in reducing risks of local outbreaks."
"Now we already have so many local cases. Are hamsters still a main concern? At this moment I don't think so," he said.
Poon said regular testing on imported hamsters would be needed to see if they carried the
coronavirus
. The testing could be done through random sampling in each batch of hamsters, he said, instead of testing every animal.
Government pandemic adviser Professor Yuen Kwok-yung agreed the new move would be safe if hamsters were released for sale only if they tested negative.
Pet trade representatives recently called for the resumption of hamster imports, which had been banned for nearly a year.
More than 2,300 hamsters, including over 100 surrendered by pet owners, had been culled since last January as a precaution against animal-to-human transmission of the
coronavirus
, according to the department.
The move came after a pet shop employee, a customer and her husband tested positive for the Delta subvariant at a time when Omicron was the dominant strain.
Hamsters in the pet shop had tested positive for
Covid
-19, and a scientific study led by Poon later also proved Syrian hamsters could be a secondary reservoir for the
coronavirus
.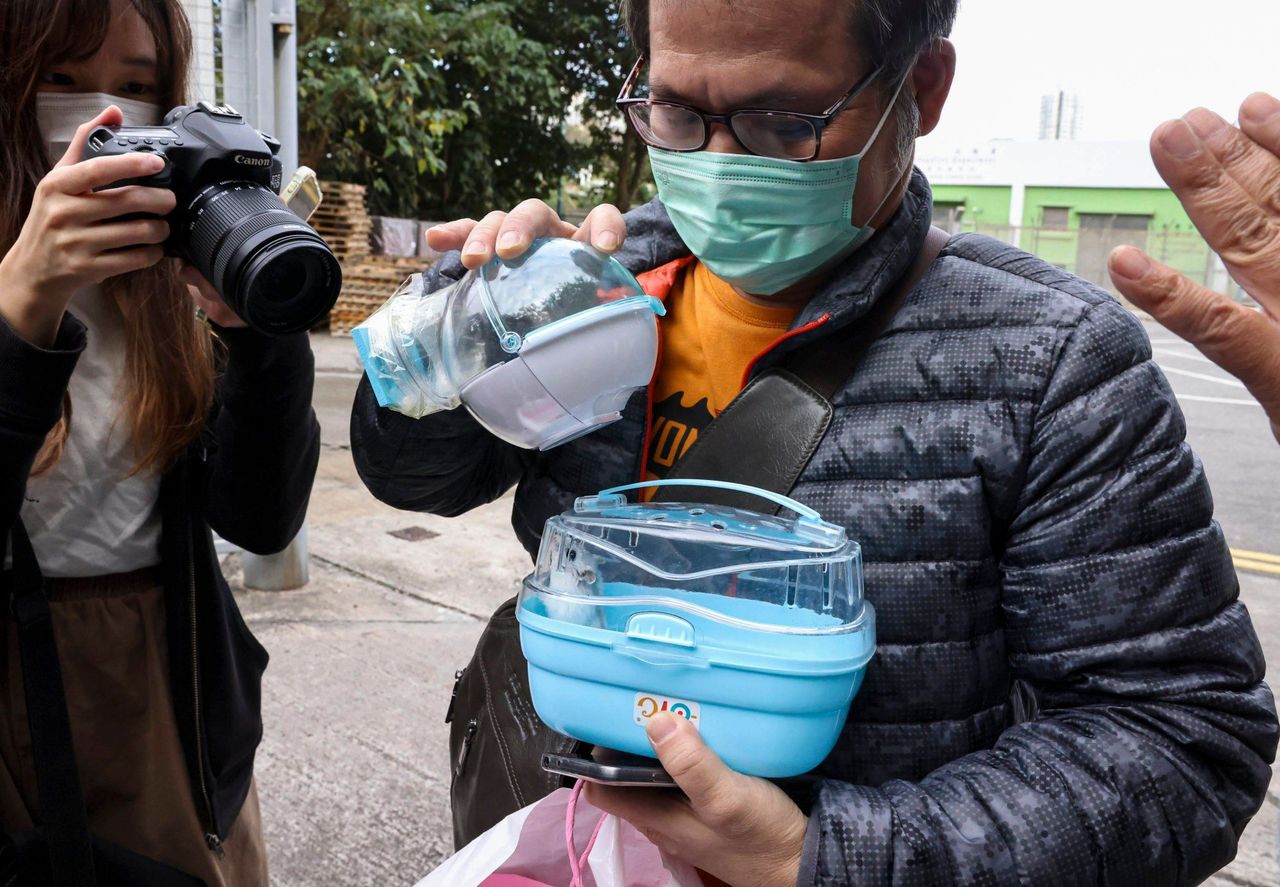 Pet owners had surrendered their hamsters to authorities last year amid a mass culling that sparked controversy.

The mass culling sparked a public outcry, with health experts telling the media they had received threats for openly supporting the government decision.

The department said earlier this week a consultant study was under way to assess risks associated with imported hamsters and Covid-19, and a preliminary result was expected only by the second quarter this year.

The department's statement on Wednesday did not mention the study.

Retail sector legislator Shiu Ka-fai on Wednesday welcomed the government decision as he hoped the return of hamsters at pet shops would help the trade recover as soon as possible.

Hong Kong has resumed import of other small mammals since last May with the exception of hamsters, according to the department.