Officials on Monday reveal plans to impose stricter rules, including longer quarantine, on those who have not been inoculated against the coronavirus.
Key points:

• Unvaccinated Hongkongers could be banned from entering premises such as restaurants, schools, hostels, cinemas, performance halls and sports venues if fifth wave hits

• Other, stricter rules planned for unvaccinated residents include serving longer periods of quarantine when identified as close contacts of infected people

• Public sector workers will be offered up to two more days of paid leave if they have been vaccinated by the end of August; those already inoculated can apply for the extra days off before next March 31

• Britain has been lowered from 'very high risk' to 'high risk', allowing fully vaccinated individuals to serve 14 days in quarantine rather than 21; Cambodia, Thailand and Vietnam moved from medium- to high-risk category

Unvaccinated Hongkongers could be banned from "high-risk" premises such as restaurants, schools, cinemas, performance halls and sports venues if a fifth coronavirus wave were to hit the city, officials warned on Monday as they announced plans to boost the sluggish inoculation drive.

The proposals were characterised by some stakeholders as the government using a big stick to "punish" the unvaccinated public rather than dangling more carrots to incentivise them to get jabs.

The latest developments came as the city confirmed four new imported Covid-19 cases while fewer than five people tested preliminary-positive.

One of the preliminary cases involved a police officer attached to a patrol subunit of the force's Wan Chai division, meaning Hong Kong's 37-day streak without an untraceable local infection could be coming to an end if confirmed.

Top officials revealed in a press conference that they were considering a package of restrictions for unvaccinated residents in the event of a fifth wave, with a ban on entering multiple premises including construction sites, libraries and museums topping the list.

Chief Executive Carrie Lam Cheng Yuet-ngor said the future easing of social-distancing rules would be based on a "vaccine bubble" model, though she confirmed the fourth wave of infections had ended.

Secretary for Food and Health Sophia Chan Siu-chee said Hongkongers who had not received jabs would also face stricter rules when entering the city and serve longer periods of quarantine when identified as close contacts of infected people.

Unvaccinated workers in occupations deemed to be high risk, such as those employed in care homes, hospitals and schools, will also have to submit to more frequent testing.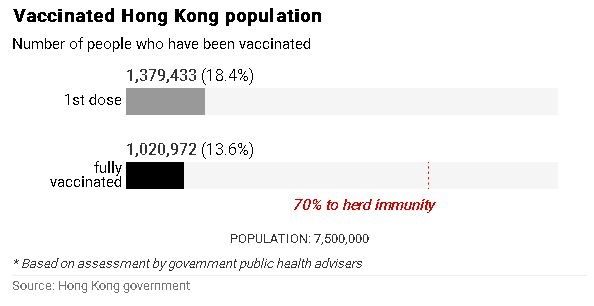 Asked whether the measures would discriminate against and punish those who opted to not get vaccinated, Lam said they had to be fair to those who had taken the jab too, so "all of us together can reach a higher level of vaccination rate that will keep the city safe".

Lam said 95 days into the inoculation programme, about 2.36 million shots had been administered – but only around 14 per cent of the population, or just over 1 million residents, were fully vaccinated with two doses.

"In all the things we have been doing so far that require vaccination, there is always an escape clause, that is, people who are medically not fit for taking the jab," she said, adding they had been given the option to submit to regular testing.

Chan said the policies could be adjusted if the vaccination rate reached over 70 per cent.

As for the planned easing of social-distancing rules on June 10, Chan said the government was considering raising the number of customers allowed to dine together at a restaurant where all staff and two-thirds of patrons had been fully vaccinated to 12, up from the current eight.

Confirming an earlier Post report, Secretary for the Civil Service Patrick Nip Tak-kuen said public sector workers would be offered up to two more days of paid leave if they had been vaccinated by the end of August. Vaccinated frontline workers could also be exempted from biweekly regular testing.

Civil servants who had already been inoculated would also be entitled to apply for the extra days off before March 31 next year.

On the border front, Hong Kong moved Cambodia, Thailand and Vietnam from the medium- to high-risk category, so travellers will have to present proof of a negative virus test before entry on top of undergoing 14 or 21 days of quarantine, depending on vaccination status.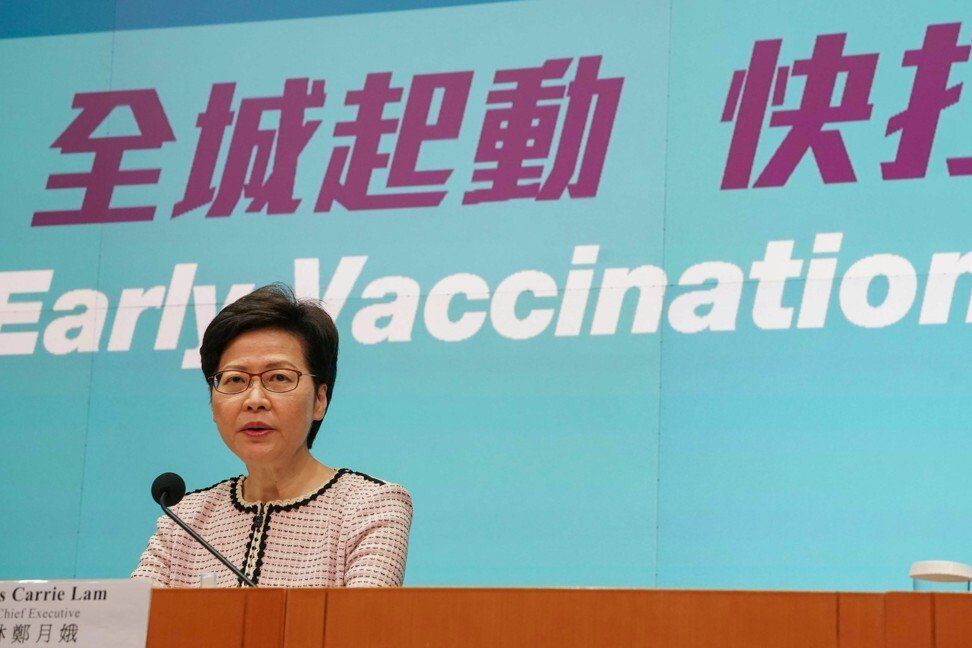 Hong Kong leader Carrie Lam.

Britain has been lowered from "very high risk" to "high risk", allowing fully vaccinated individuals to serve 14 days in quarantine rather than the current 21.

However, the entry policy for arrivals from neighbouring Guangdong province would not be tightened despite an outbreak there worsening to more than 20 cases, as Chan said the spread was limited and mainland Chinese officials had the situation under "tight control".

In a move designed to increase convenience, a new function allowing Hongkongers to hold their vaccination records on the government's risk-exposure "Leave Home Safe" app is likely to be available imminently.

The upgrade will streamline checks when customers enter restaurants and bars operating under the more relaxed social-distancing measures
for those who have taken the jabs.

Lam also revealed that several countries, via their consuls general in Hong Kong, contacted the government on whether it could resell, donate or lend its vaccines to them.

"Over the past few weeks, some countries … have made these requests to us. But since our purchase of vaccines is bound by our purchase agreements with the suppliers, it is very difficult for us to meet their requests," she said.

Public sector bodies including the consumer and productivity councils, Equal Opportunities Commission, Urban Renewal Authority and Tourism Board lauded the government's leave scheme and pledged to offer similar arrangements for their workers.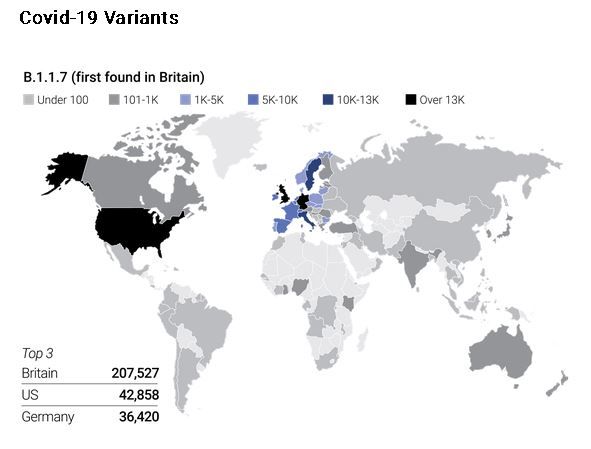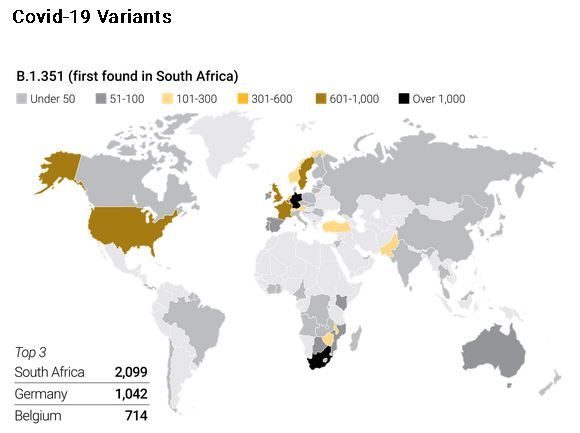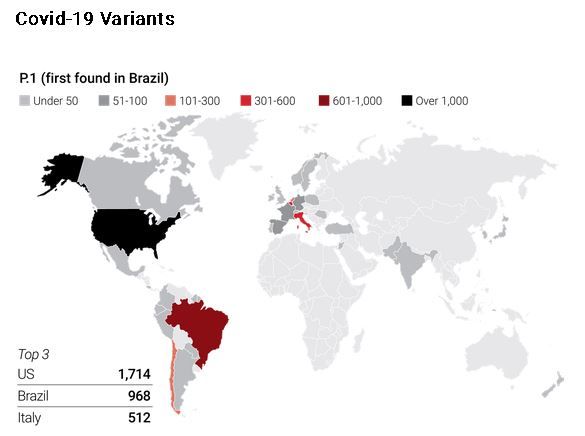 The restriction plans for the unvaccinated also received a boost from government coronavirus adviser Professor David Hui Shu-cheong, who compared the proposals to Israel's Green Zones that only allowed vaccinated people into certain premises.

"The fifth wave, if it comes, is likely to be driven by a Covid-19 variant, perhaps more transmissible. The policies are scientifically sound as we want mass vaccination by all means," he said.

But students and educators condemned the policy. Fung Wai-wah, president of the Professional Teachers' Union, said banning unvaccinated pupils from in-person classes was unfair as they would have worse academic and social interaction outcomes.

Hins Tsang, spokesman of student group Ideologist and a secondary school pupil himself, said he was baffled by the inclusion of schools in the list of business and entertainment establishments in the policy, adding it would have a disproportionate effect on the weakest members of society who were already struggling hard under the pandemic.

Ray Chui Man-wai, chairman of catering industry body Institute of Dining Art, said the government should not use restaurants as a means to force Hongkongers into getting jabs.

"If unvaccinated people are barred from entering restaurants, it will be a blow to business as this will deter people from dining out. Also, this proposal seems to label unvaccinated people," he said.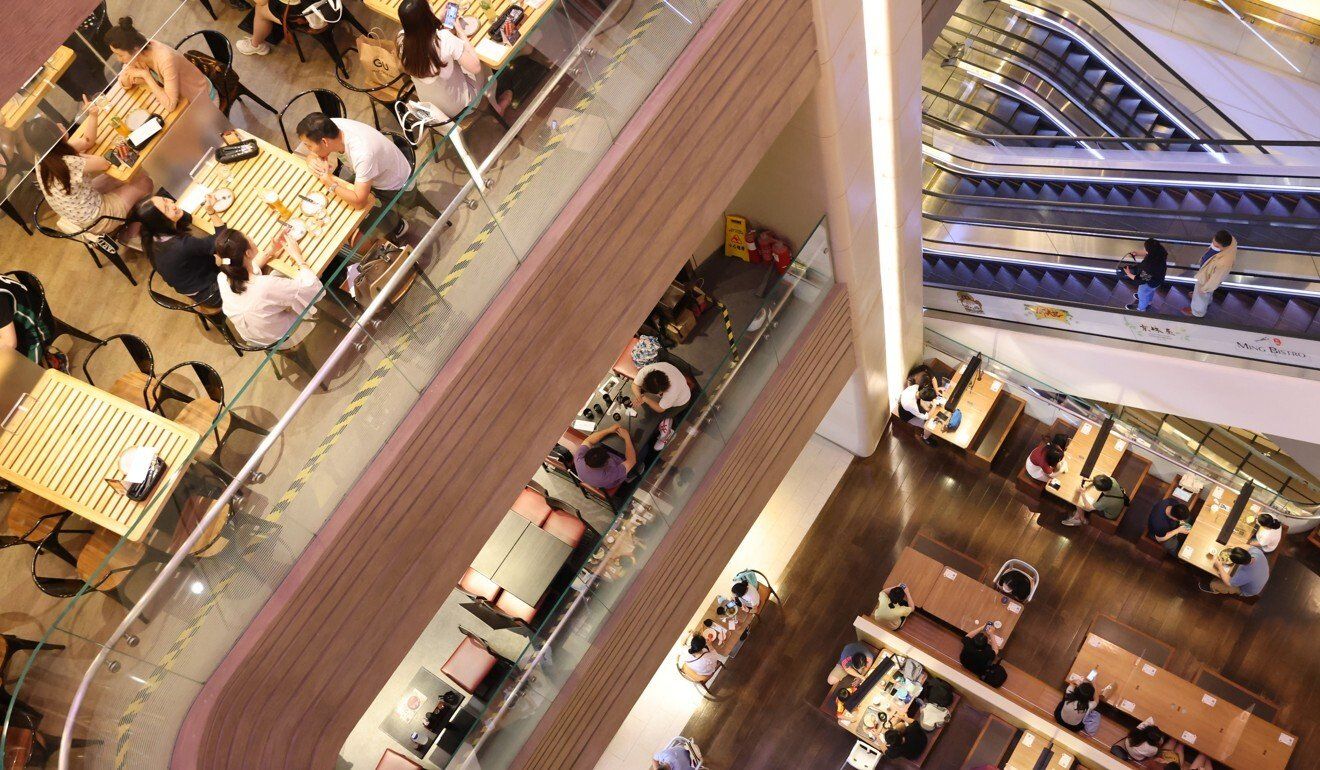 Hongkongers who do not get vaccinated face being barred from restaurants and other establishments if another wave hits the city.

Instead, Chui suggested a dining-in cut-off time, such as 6pm, for the unvaccinated. "It's better than banning them from entering restaurants," he said.

Ray Or Chuen-ting, convenor of the Fitness and Combat Sports Alliance, which represents more than 200 gym operators, strongly opposed the proposal, saying it served as a kind of "punishment" for the unvaccinated.

"It's like intimidating people to get jabbed and it will only make them hate the government more," he said. "Why has the government failed to think of some positive and comfortable ways to encourage people to get vaccinated?"

Meanwhile, businesses offered more perks to boost the vaccination rate, including 500 MTR tickets for unlimited rides in a year and consumption coupons at Ocean Park.

On Friday, Sino Group, Ng Teng Fong Charitable Foundation and Chinese Estates Holdings announced to sponsor a lucky draw for a HK$10.8 million (US$1.4 million) flat in Kwun Tong for residents who had been fully vaccinated. Another 20 prizes with a prepaid or credit card value of HK$100,000 (US$13,000) each are also up for grabs.