Tourism Board says it will work alongside local businesses on 'Hello! Hong Kong' campaign to offer a range of perks for travellers.
Hong Kong will launch a global campaign to lure back tourism following the lifting of the city's strict entry regime for recent arrivals, even as officials admitted the reboot would take time and overseas tour operators remained sceptical that the eased rules were attractive enough.

The Tourism Board on Wednesday said it was working alongside local businesses on a "Hello! Hong Kong" campaign that would offer a range of perks for tourists, including free "welcome drinks" for visitors dining out at more than 100 restaurants and bars across the city.

It added that officials were also seeking to organise more mega events, such as a Lunar New Year parade, which was last held in 2019 before the start of the Covid-19 pandemic.

The board revealed the move on Wednesday, a day after city leader John Lee Ka-chiu announced the biggest easing of coronavirus restrictions since the pandemic began, with arrivals from overseas given free citywide movement and no longer required to use the government's "Leave Home Safe" risk-exposure app to access public places.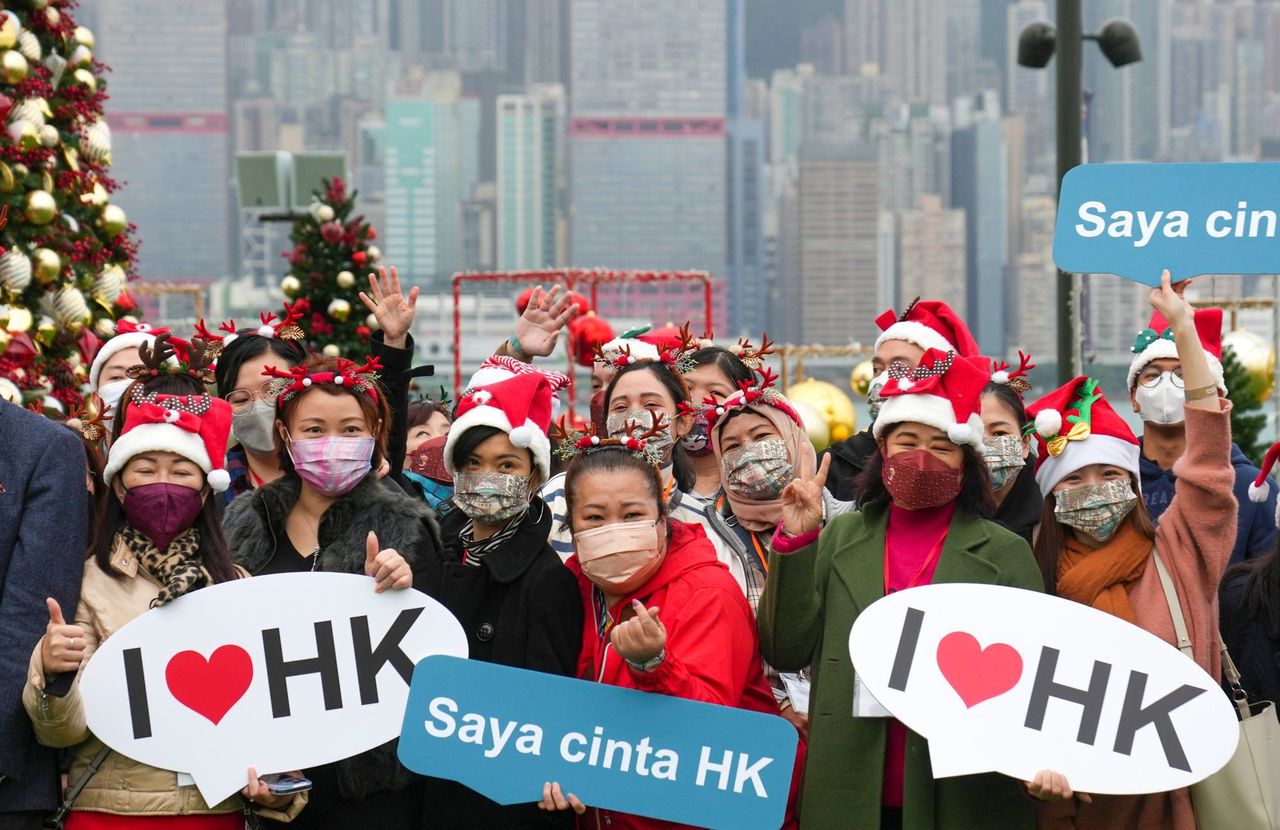 Hong Kong Tourism Board is working on a new campaign to showcase the best of the city.
But arrivals will still need to take a polymerase chain reaction (PCR) test at the airport and on their third day in the city, as well as conducting rapid antigen screenings for five days. Anyone who tests positive will be required to undergo isolation.
Dane Cheng Ting-yat, the board's executive director, said the return of tourists to Hong Kong was "going to take a bit of time", with other factors, such as airline capacity and ticket prices, having an effect too.
Business travellers heading to the city for brief visits were likely to be the first to return to Hong Kong following the policy change, he added.
"For those who are keen to visit Hong Kong, it wouldn't be a problem to do one or two tests. But to see a broader recovery of leisure visitors, of course, we would like to have other restrictions and requirements gradually reduced too," he said.
Cheng also said that he hoped the border between mainland China and Hong Kong could fully reopen for travellers as soon as possible.
"The majority of our visitors, 80 per cent of them, are coming from the mainland, so we would very much like to see the opening in due course. I think things are happening in the right direction," he said.
The board on Tuesday also welcomed the arrival of a delegation of around 60 tour operators, with representatives from Singapore, Thailand, Malaysia, Indonesia and the Philippines. The group will remain in Hong Kong until Saturday and sample several of the city's local attractions, including the Palace Museum at the West Kowloon Cultural District.
As part of the global campaign to revive tourism, more trips would be organised for overseas operators and social media influencers, the board said.
Dolly Santos, president of Manila-based Golden Sky Travel and Tours, who was among the visiting delegation, said that, even though her agency had marketed tours to Hong Kong, the plan was on hold because of the city's
Covid
-19 test requirements.
"As long as there is the PCR and antigen [tests], it is kind of disheartening because [tourists] will always be afraid that if they have a positive result, they'll just be staying in the hotel," she said.
Gisela Patricia Lionirta, assistant manager with trip operator Preferred Tours, also said that the city's
vaccine
pass and testing requirements for travellers posed obstacles to Indonesians hoping to visit Hong Kong.
"[It's] mainly the PCR test. There are some people who don't want to take the PCR test because they are scared of testing positive," she said.
As part of its effort to court Southeast Asian operators, the board also emphasised that travellers from the region made up an important market for Hong Kong's tourism industry.
According to figures from the board, short-haul flights from places such as the five Southeast Asian countries accounted for 14,368 of the 80,524 travellers who visited Hong Kong in October, while 47,607 came from the mainland.
In terms of the overall number of visitors in November, tourism officials said the figure increased by 41 per cent from the previous month to 113,763, with travellers from short-haul markets increasing to 24,733.
Local travel industry representatives also said that it would take time to overcome several issues, such as a shortage of workers, and reap the benefits of the latest changes.
Paul Leung Yiu-lam, chairman of the Hong Kong Inbound Travel Association, said many workers in the industry over the past three years had switched jobs, including some even taking up temporary employment at vaccination centres.
Ricky Tse Kam-ting, vice-chairman of the Travel Industry Council, said he expected more inbound travellers from Southeast Asia between March and April.
"Southeast Asian countries don't have Lunar New Year holidays, and more air tickets will be available in February and March," he said.
Tse added that with the eased measures, it would be easier for business travellers to come to the city. He estimated that among the 80,000 people who visited Hong Kong in October, at least 40,000 came for business purposes, and the number could double to at least 80,000 in January.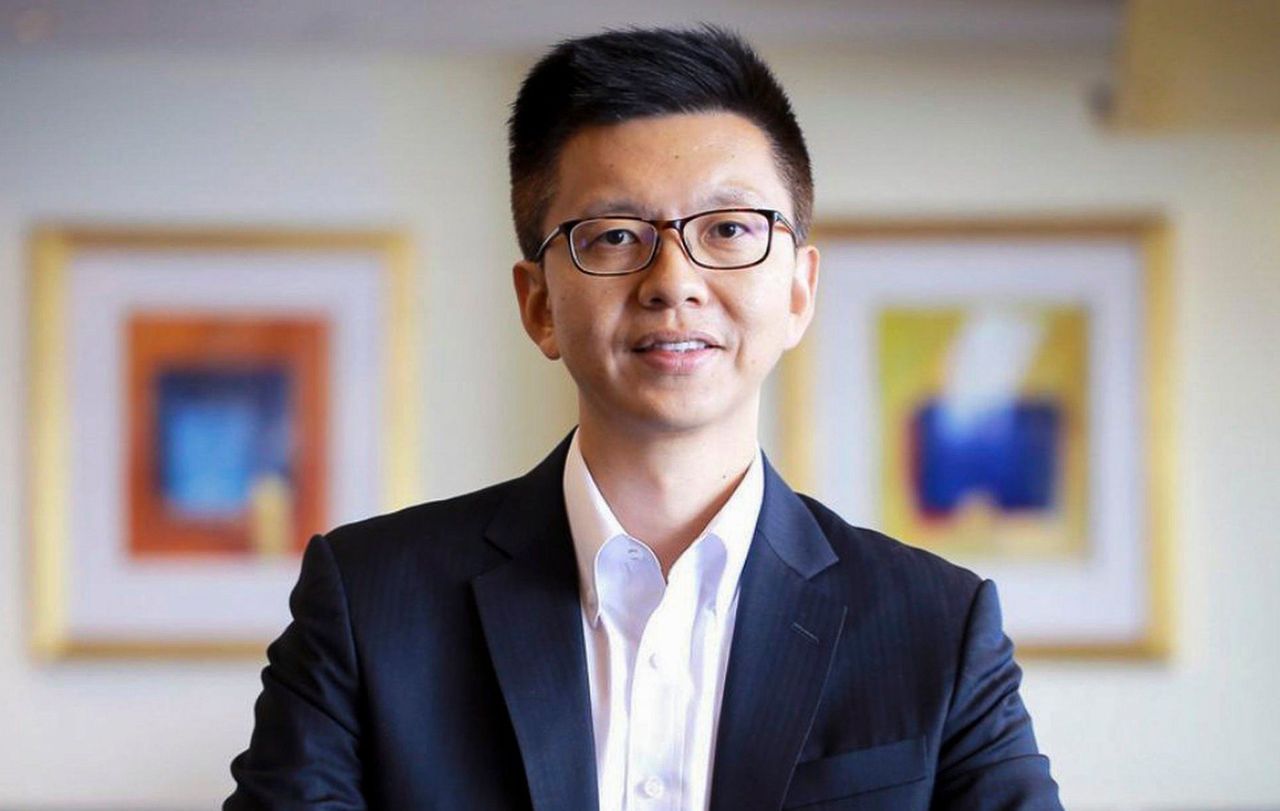 Cathay Pacific's chief customer and commercial officer Ronald Lam.

The aviation industry also welcomed the policy changes, but members said increasing the number of flights would take time.

Ronald Lam Siu-por, chief customer and commercial officer at Cathay Pacific, said: "We are further increasing our passenger flight capacity and resuming more destinations, including Sapporo, Fukuoka, Penang and Dhaka in December, as well as Phuket and Nagoya in January next year."

Vice-chairwoman Yolanda Yu Yang, of the Board of Airline Representatives of Hong Kong, which encompasses more than 70 carriers flying to and from the city, said that while more airlines had either increased or resumed flights to Hong Kong, the city was still behind other international markets.

Yu, who also serves as the general manager for Hong Kong at Air New Zealand, said the "closed-loop" arrangement for international carriers was a "major hurdle", referring to a measure requiring foreign flight crew who had layovers in Hong Kong to isolate in hotel rooms if they chose not to undergo PCR testing at the airport.

They are allowed to enter the community only if they test negative, but Yu said carriers were not willing to take this risk due to the potential disruption to their operations.

Meanwhile, Secretary for Health Lo Chung-mau earlier doubled down on his support for the city's vaccine pass, dismissing assertions that it could no longer boost the inoculation rate, saying the "enemy" was Covid-19, not the scheme.

Lo was referring to the government's decision to continue requiring residents and travellers to show their vaccination records to enter certain premises such as restaurants.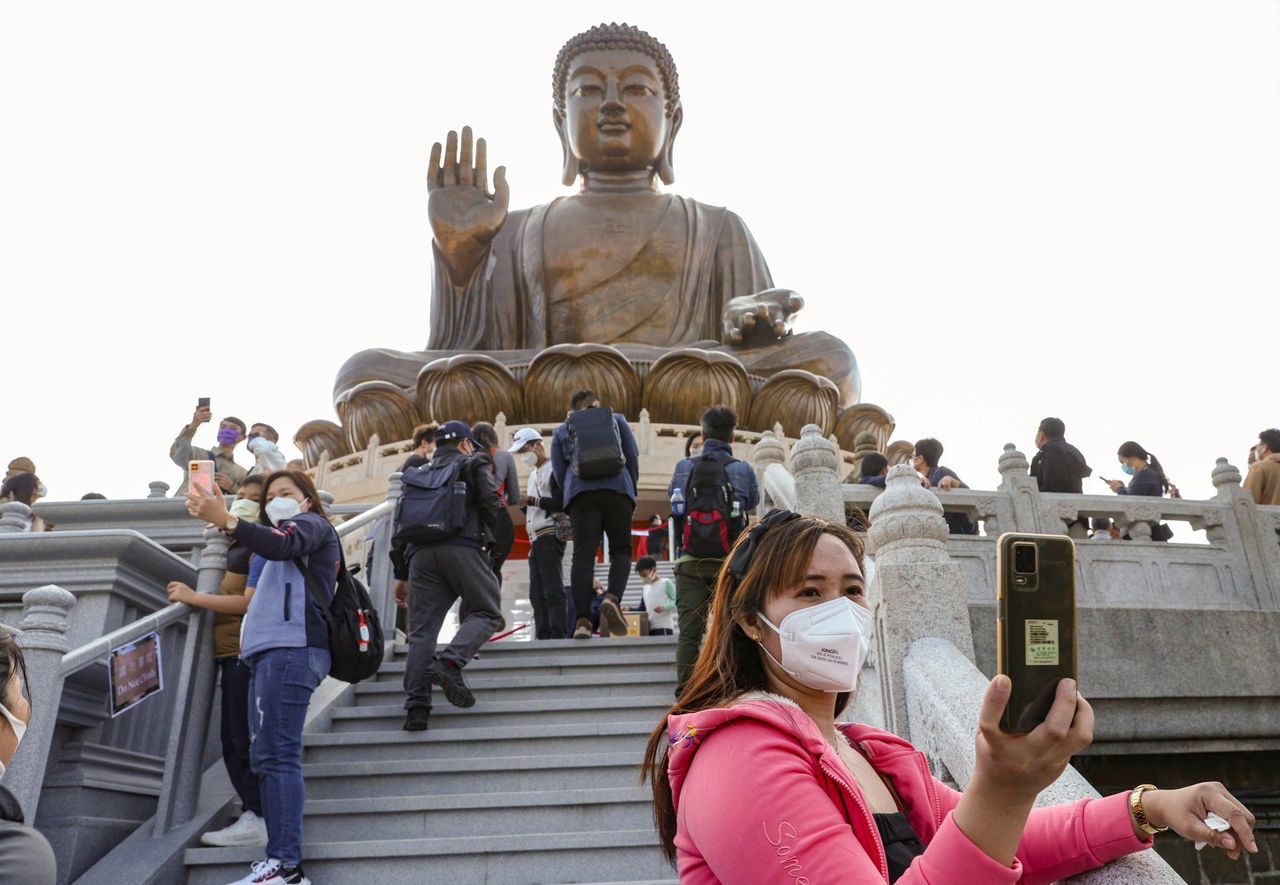 Authorities hope tourists will flock back to major attractions.

"We still have 38 per cent of elderly residents who have not received three jabs, so over 100,000 people, and they could become a heavy burden on our healthcare system if they get infected, and this could lead to more deaths," he said.

Lo was also asked if the government was making a U-turn as he said on Sunday the "Leave Home Safe" app should be kept in place and that it would be useful if new variants emerged.

Defending his earlier comments, he explained that the app could still be used to show vaccination records, despite the tracking function being dropped.