Crashing web pages and blocked off dates add to woes amid scramble for slots at designated hotels, employment agency sector leader says.
Hong Kong authorities have pledged to look into online reservation issues at quarantine facilities for foreign domestic workers amid employment agency complaints about problems accessing booking platforms.

Individual employers and agencies scrambled to book slots after the government this week added the 500-room Rambler Garden Hotel in Tsing Yi as a third designated facility for inbound helpers.

Thomas Chan Tung-fung, chairman of the Hong Kong Union of Employment Agencies, on Wednesday said the hotel's booking page showed vacancies for November and December, but many employers were unable to make the required 21-day reservations because some dates were blocked off.

"Perhaps it's an issue with the server capacity of the hotel's booking system," Chan said. "The webpage also kept crashing. Many people experienced this on Monday morning when the Rambler Garden Hotel opened for bookings."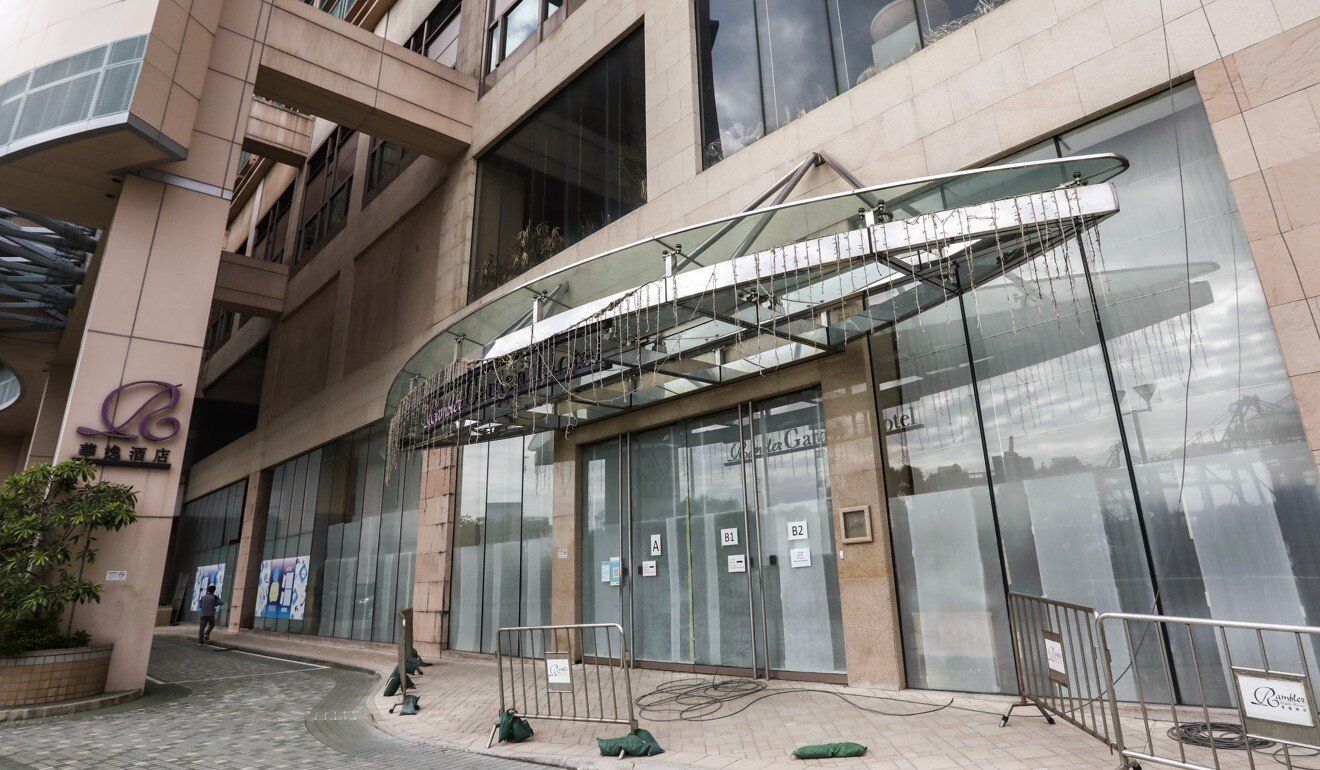 The 500-room Rambler Oasis Hotel in Tsing Yi this week became the third facility designated to host domestic workers arriving in Hong Kong.

With a backlog of some 6,000 domestic helpers from the Philippines and Indonesia waiting to work in Hong Kong, Chan speculated the server handling the online bookings might have simply crashed due to high traffic.

Chan added that employers desperate to get coronavirus quarantine slots for their helpers typically asked several family members or colleagues to wait in the online queue for a better chance of securing a space.

Secretary for Labour and Welfare Law Chi-kwong noted the rigidity of the existing booking system for quarantine hotels and pledged to work with the industry to come up with solutions.

But while acknowledging quarantine slots for helpers were full for the next three months, he ruled out suggestions by frustrated employers that authorities should consider allocating hotel rooms via a draw or based on work visa numbers.

"The procedures would be more complicated and time consuming. It may even cause a decrease in the number of workers being able to come to Hong Kong every day," he told lawmakers on Wednesday.

Law also stressed that bringing back domestic helpers had to be done in a gradual fashion, as coronavirus infection rates among inbound domestic helpers still stood at 2.1 per cent, compared with 0.59 per cent among all vaccinated travellers.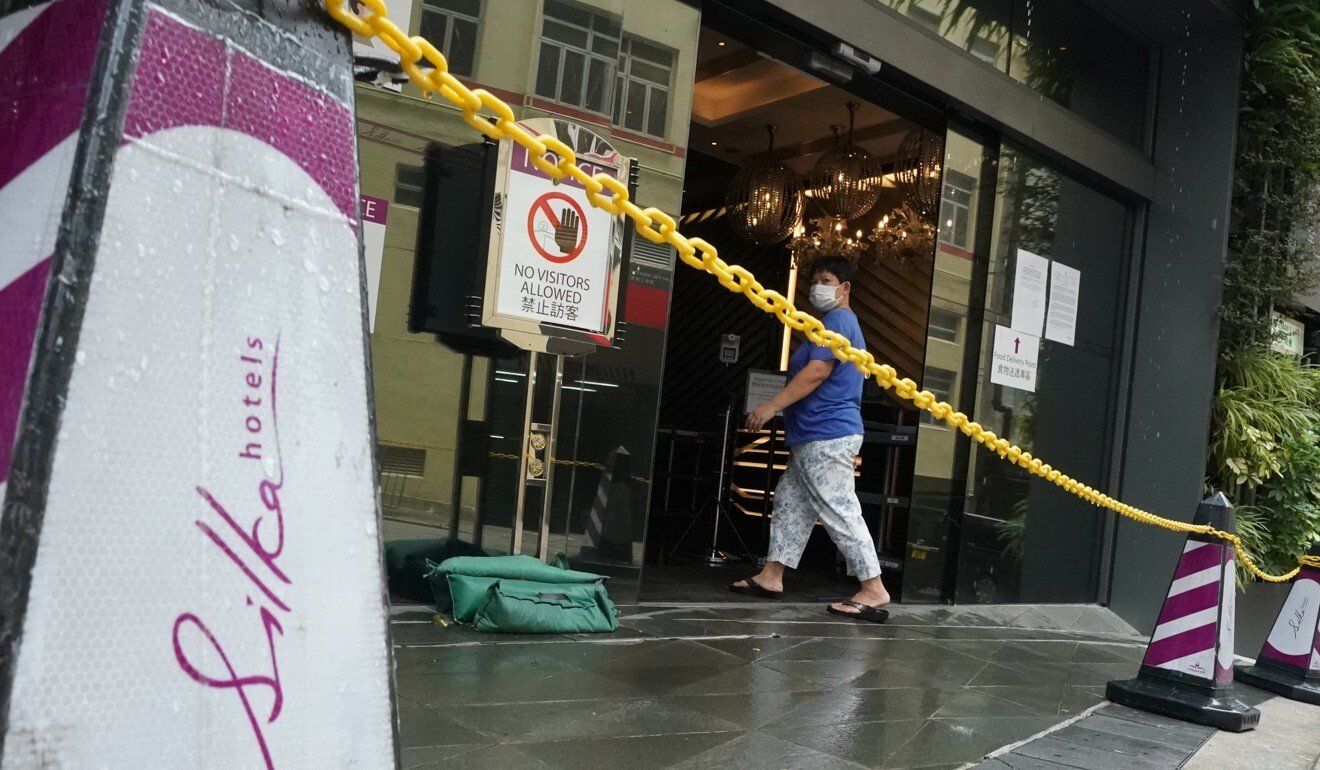 The Silka Tsuen Wan Hotel's 409 rooms have been designated by the government to house incoming domestic workers during their quarantine period.

He warned that a drastic speeding up of the process could trigger the city's ban on high-risk flights, preventing all workers from coming in.

"Many workers may not be able to come. All the bookings for hotels and flights and other transport will go to waste. Employees may suffer more loss and get caught up in more uncertainties," he said.

Although entry restrictions have been lifted for the Philippines and Indonesia since late August, the limited quarantine facilities designated to handle arriving helpers has created an effective cap, leading to shortages and bidding wars for their service.

There are currently 1,909 rooms allocated for domestic workers arriving in Hong Kong: 1,000 at Penny's Bay on Lantau Island, 409 at the Silka Tsuen Wan Hotel and 500 at the Rambler Garden Hotel.