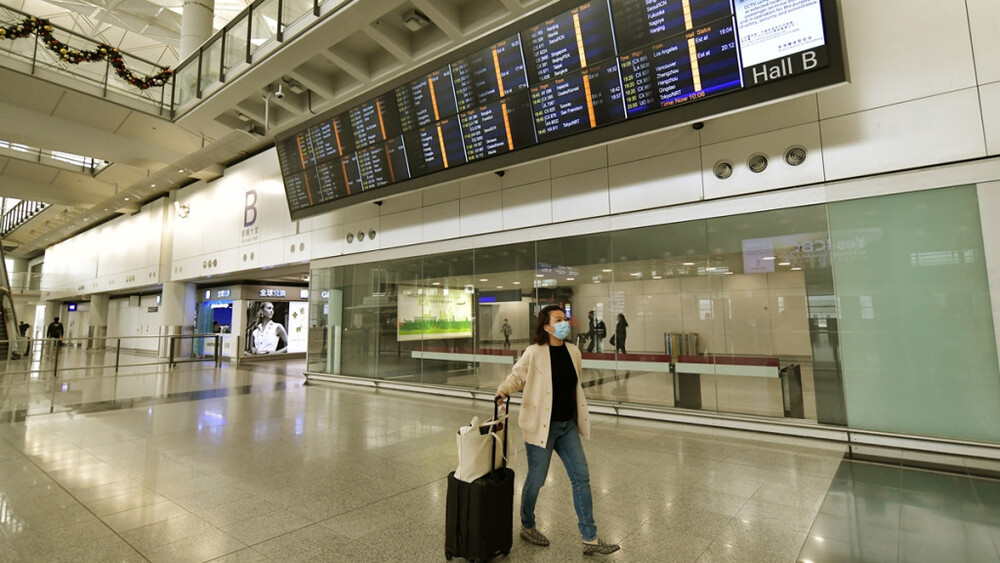 Hong Kong visitor facilitation plan expanded to cover new sectors
The SAR government will expand the Pilot Scheme on Immigration Facilitation for Visitors Participating in Short-term Activities in Designated Sectors from February 1, allowing more non-local talents to participate in specified short-term activities as visitors, without the need to apply for employment visas or entry permits.
Following a review, in addition to the existing 10 designated sectors, the Pilot Scheme will be expanded to cover two new sectors, namely "Finance" and "Development and Construction", with the addition of about 50 authorized host organizations.

After expansion, the Pilot Scheme will cover more international events and mega activities, such as the Asian Financial Forum and international horse racing events.

The government said the scheme aims at facilitating business and promoting the development of the relevant sectors, as well as raising Hong Kong's international profile.

"As of December 2022, the Pilot Scheme benefited over 800 non-local talents, who came to Hong Kong as visitors to participate in various events, such as competing at the Hong Kong Sevens and the Vienna Philharmonic Orchestra performance in Hong Kong," according to a government statement.