Top Chinese medical school to give free consultations and treatment to elderly and others suffering from 'long Covid'.
Hong Kong's leading traditional Chinese medical school pledged on Wednesday to offer free consultation sessions and medicine for up to 50,000 residents with "long Covid".

The rehabilitation scheme, run by Baptist University, has already opened online registration and will target recovered elderly people aged 65 and over and those who were previously hospitalised with Covid-19 but have now been cleared of the virus.

"Many recovered patients have 'long Covid' symptoms such as a cough, shortness of breath, insomnia, hair loss, skin irritation and fatigue. Chinese medicine has rich experience in treating these symptoms effectively," said Professor Bian Zhaoxiang, associate vice-president of Chinese medicine development at the university.

"Through this programme, we hope to further strengthen the role of Chinese medicine in the fight against the pandemic and relieve the issues encountered by recovering patients, thus improving their quality of life."

He added that the initiative was expected to benefit between 20,000 and 50,000 people.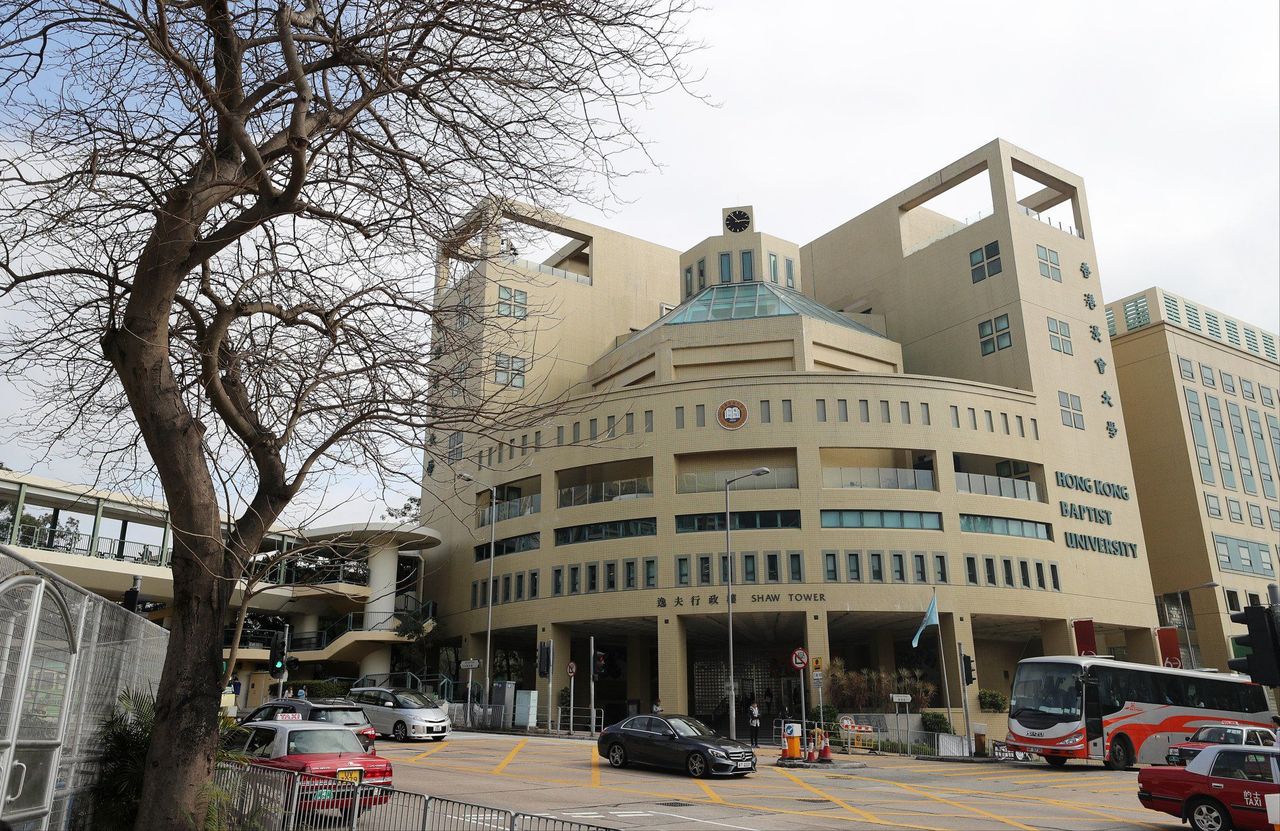 Baptist University at Kowloon Tong.

The programme was announced as health officials on Wednesday confirmed 10,194 new coronavirus infections, including 164 imported cases, as well as 16 more deaths.

The city's Covid-19 tally now stands at 1,611,987 cases, with 9,757 related fatalities.

Meanwhile, the university said participants in the "long Covid" programme could get up to four free consultations and treatment sessions.

The first and third sessions would involve face-to-face consultations at one of the university's five clinics, while the second and fourth would be online telemedicine calls.

People taking part are also expected to receive up to 24 packages of Chinese medicine for six days, depending on their state of health.

Participants will be asked to show their earlier positive Covid-19 test results and additional documents, such as isolation papers and their hospital discharge letters.

The programme has received HK$5 million (US$636,965) in financial support from the Hong Kong Community Anti-Coronavirus Link – an NGO set up to support pandemic relief work – and the Everbright Group, a Chinese state-owned conglomerate.

Meanwhile, authorities announced that the number of beds offered by 13 private hospitals to treat public sector patients increased from 364 to 410.

Private hospitals previously agreed to gradually free up 1,000 beds for patients from public healthcare facilities to ease their strain. A total of 920 patients were transferred to private hospitals between July 29 and September 6 under the scheme.

Around 84 per cent or 345 of the 410 beds are currently occupied, mostly by non-Covid-19 patients. The occupancy rate for such beds in different hospitals has reached over 45 per cent, except for Precious Blood Hospital (Caritas), with only 10 per cent full.

Separately, a total of 1,361 Covid-19 cases were reported in 799 schools, with 1,140 students and 221 staff infected. Some 24 classes in 22 schools had to be suspended for a week due to the outbreaks.

The primary section of international school Malvern College Hong Kong in Pak Shek Kok suspended all in-person lessons after 30 students and five staff from 21 classes were found to be infected with Covid-19 in the past seven days. The section has 26 classes, as well as 597 students and 87 staff in total.

Dr Chuang Shuk-kwan from the Centre for Health Protection said three or more infections had been detected in four of the classes, but no large-scale events were held and no epidemiological links had been found so far.