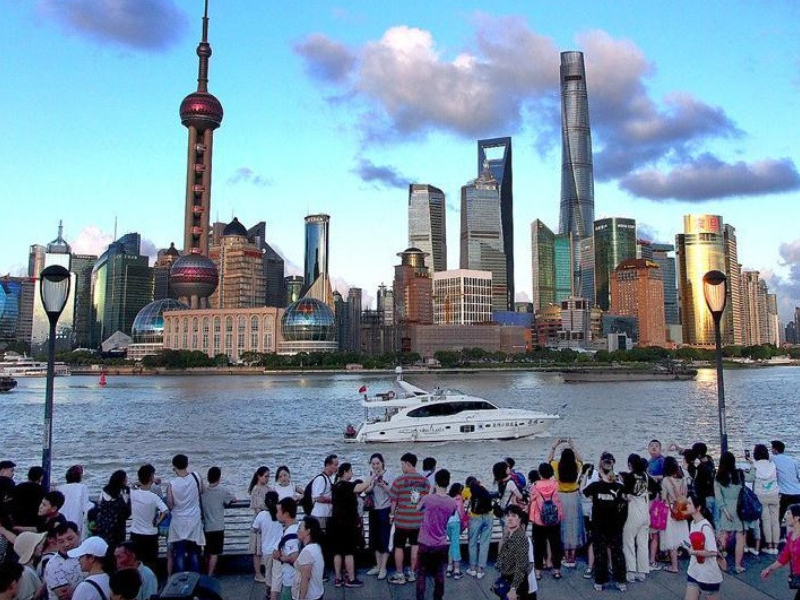 Hong Kong tops Chinese cities in sustainable competitiveness
Hong Kong tops Chinese cities in a ranking of sustainable competitiveness and comes third in comprehensive economic competitiveness.
The report jointly released by the Chinese Academy of Social Sciences and China Social Sciences Press on Tuesday rated 291 cities in China for their competitiveness in economic development, as well as sustainability and livability.

Hong Kong tops the ranking for sustainability and livability, with other nine being Shenzhen, Taipei, Shanghai, Beijing, Guangzhou, Wuhan, Suzhou, Nanjing and Xiamen.

As for economic competitiveness, the top 10 were Shanghai, Shenzhen, Hong Kong, Beijing, Guangzhou, Suzhou, Taipei, Nanjing, Wuhan and Wuxi.

The 11th to 20th were Hangzhou, Chengdu, Ningbo, Foshan, Macau, Changsha, Dongguan, Changzhou, Xiamen and Qingdao. Six out of the top 20 cities were in the Greater Bay Area.

According to Ni Pengfei, the chief researcher of CASS, this year's ranking showed the continuation of "high in the south and low in the north, rising in the south and falling in the north".

"As for the ranking of future sustainable competitiveness, it showed that East China, Hong Kong, Macao and Taiwan are still the main leaders in city competitiveness," Ni said.