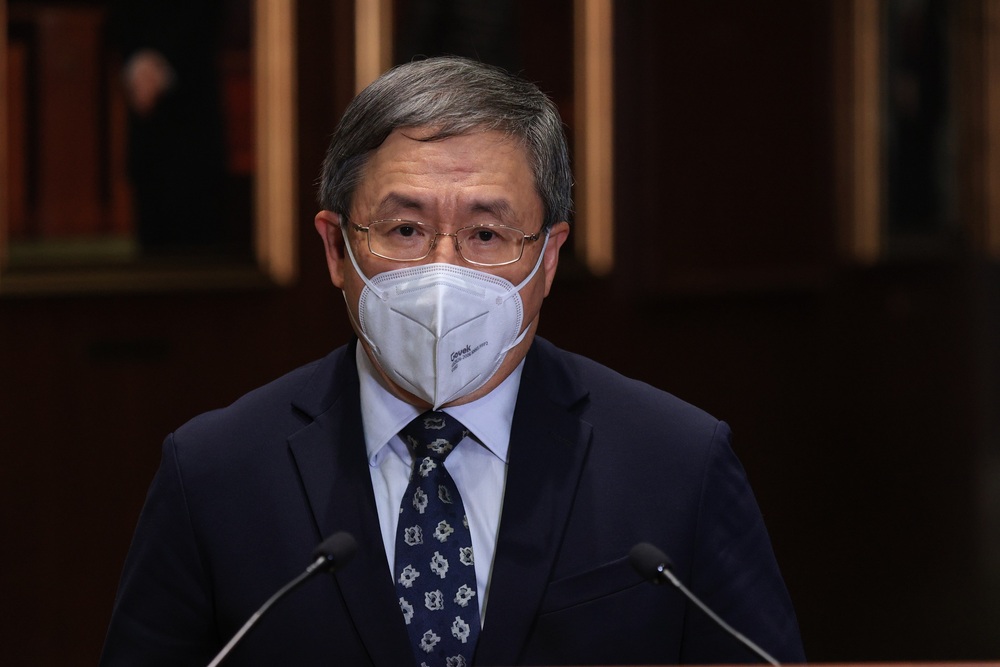 Hong Kong to write to Google soon over anthem search results
Deputy chief secretary Warner Cheuk Wing-hing said the SAR government will write to Google very soon as he said the company refusing to top the correct Chinese national anthem among the search results is unacceptable. 
Speaking on a radio program Saturday, Cheuk also stressed the SAR government would never place paid advertisements on Google over the issue. 

Cheuk dismissed Google's explanation that they won't be manually controlling the search results, and added it is a "moral issue" if they won't do anything without getting paid. 

Google is a leading international search engine, and its most important job is to provide accurate and correct information to users, the deputy no.2 leader noted. 

Now that Google identifies a protest song to be the national anthem, it clearly answers the question whether the search engine is fulfilling its duty of providing high quality information to users, according to Cheuk. 

He also said the government will definitely follow up on the incident as the wrong song was played at international sports events and embarrassed athletes because of the inaccurate information provided by Google.