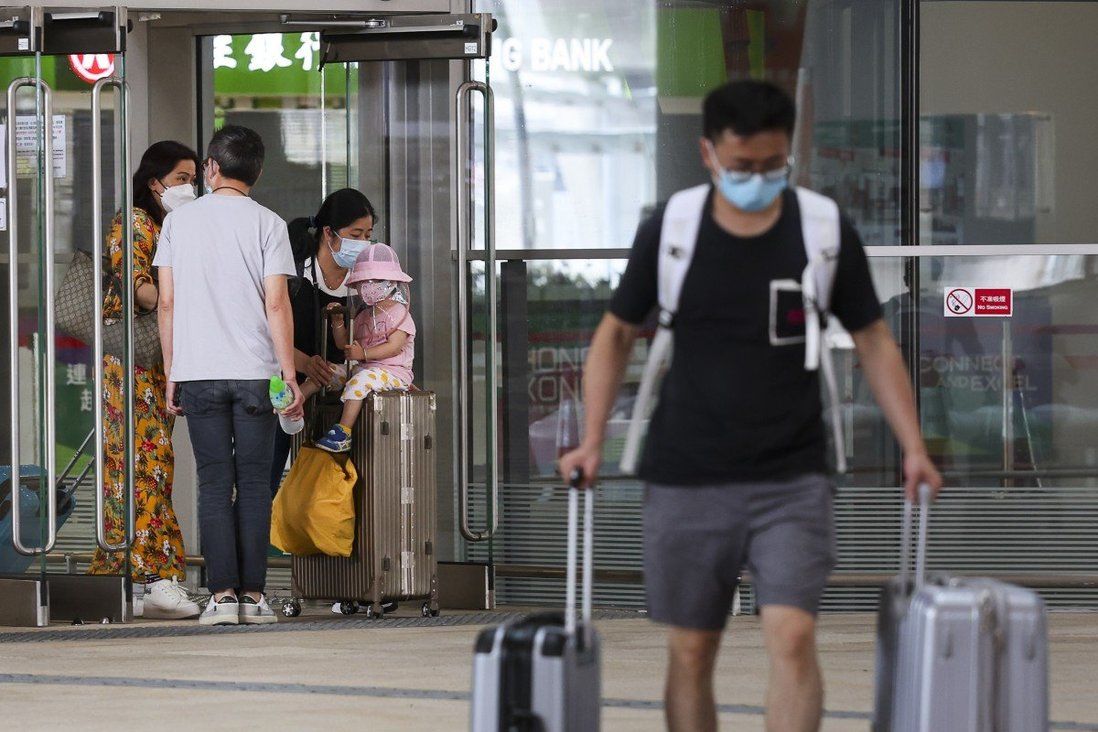 Hong Kong to scrap departure tax for those headed to airport via mega bridge
Incentive, which will eventually cost government HK$262 million each year, aimed at boosting city's status as aviation hub.
Transit passengers who travel by the Hong Kong-Zhuhai-Macau Bridge to an expanded SkyPier integrated with the airport will be exempt from a HK$120 (US$15) departure tax starting next year in a government bid to boost the city's status as an aviation hub.

The incentive will cost the government HK$172 million per year from 2025 and HK$262 million per year from 2030 in lost revenue, assuming that the tax rate remains unchanged and passenger volume predictions for the SkyPier project are accurate, according to a paper submitted to the Legislative Council by the Financial Services and Treasury Bureau on Wednesday.

"The Airport Authority is taking forward the SkyPier project at Hong Kong International Airport [HKIA], with a view to providing hassle-free travelling experience for bridge-to-air/air-to-bridge transfer passengers," the bureau said.