Most foreign diplomatic personnel and top business executives to lose the privilege that allowed them to skip weeks of isolation under revised policy.
Most foreign diplomatic personnel and top business executives will no longer be exempted from Hong Kong's quarantine rules from November 12 as part of a stepped-up campaign to keep out imported Covid-19 infections.

Only a handful of groups deemed essential to the city's operations would continue to be allowed entry without undergoing mandatory isolation, such as cross-border truck and bus drivers, air and cargo ship crew, and government officials, Chief Secretary John Lee Ka-chiu said on Monday.

Lee said the changes, which the city's leader last week warned were on the way, would "more effectively tackle most imported cases recorded in Hong Kong recently".

"[It could] also help us create the conditions necessary to reopen the mainland China border as soon as possible," he said.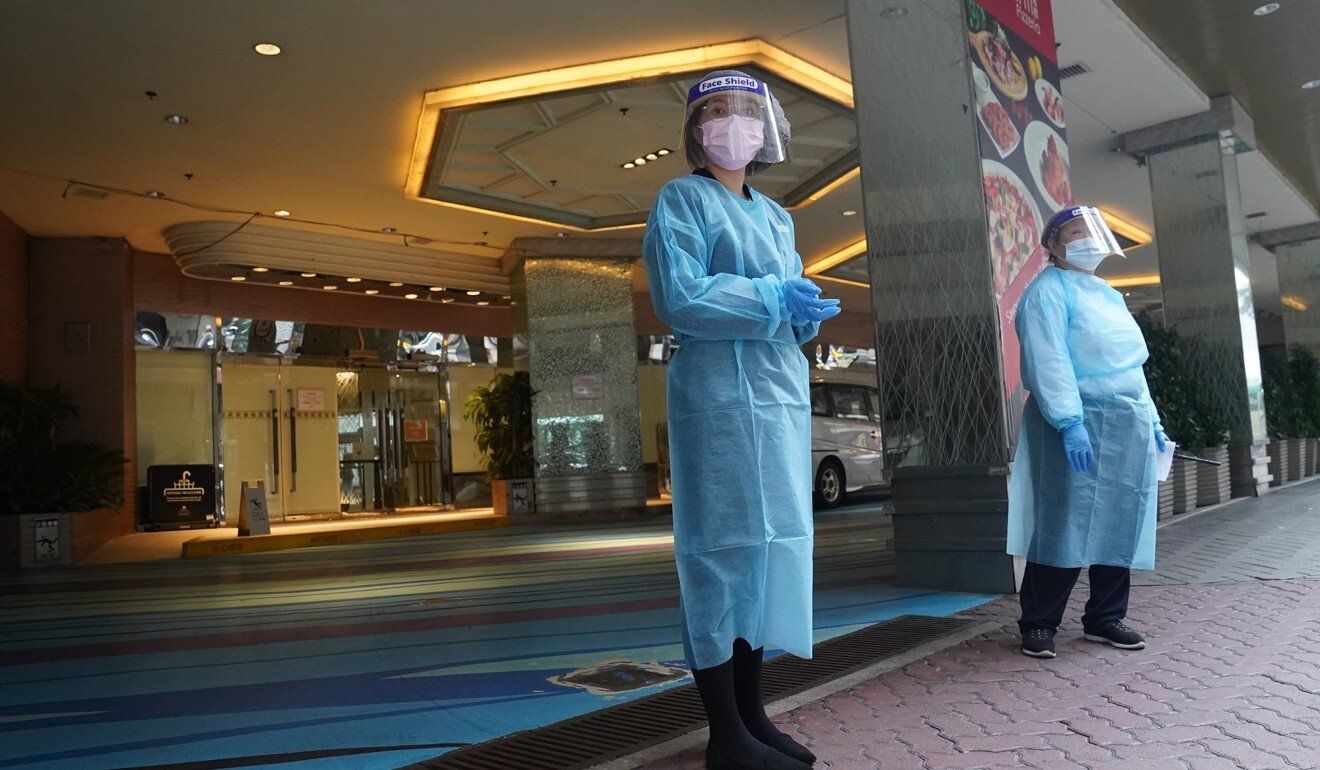 The Regal Oriental Hotel in Kowloon City, one of Hong Kong's designated quarantine hotels.

Consuls general or their equivalent representatives would still be given a quarantine pass, while their immediate family members would be allowed to isolate at home, a government source said.

Under the new regime, however, lower-level diplomatic staff would be required to follow the same rules as other arrivals and spend between two and three weeks at one of the city's designated quarantine hotels, depending on the Covid-19 situation in the country from which they are departing.

"We have previously confirmed cases involving consulate staff," Lee said. "We actually had two cases in which the consular staff or their family members were infected. And because the possibility of the Delta virus being so unpredictable and spreading the disease in an even stronger way, we have to do what is necessary to ensure that this risk is reduced."

In July, authorities revoked quarantine exemptions for a Saudi Arabian consulate worker and his family after they broke self-isolating rules and two of the children caught the virus.

While Hong Kong has one of the strictest quarantine policies in the world, 36 groups currently qualify for quarantine exemption involving travellers from the mainland, while 12 are related to overseas arrivals such as company directors, senior executives of listed companies and scientific researchers.

According to the Department of Health, about 47,000 medical surveillance notifications were issued in each of the past two months, a rough reflection of the number of passes granted as those individuals needed to apply for self-monitoring at home.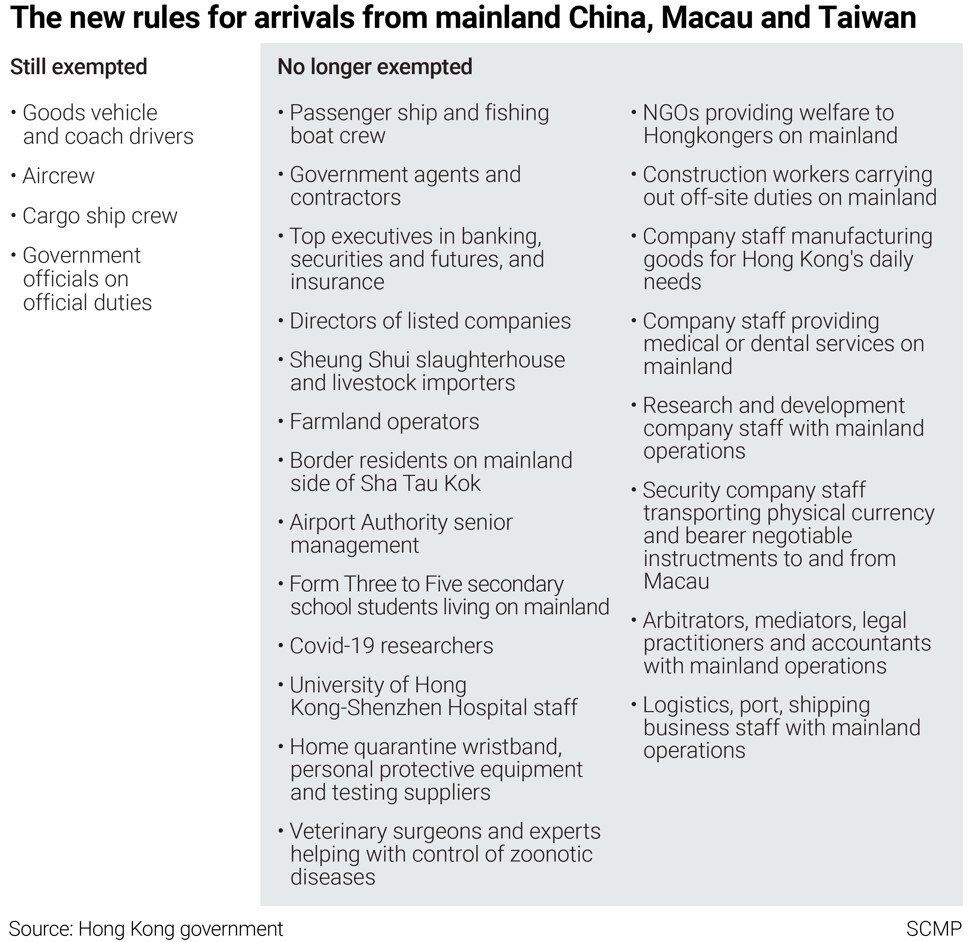 The chief secretary also has the power to grant one-off exemptions to individuals deemed necessary for governmental, business or health operations who do not fall into the categories.

Special dispensations granted by the Chief Secretary's Office have stirred controversy in the past, notably in the case of Australian actress Nicole Kidman, who was filming a TV series in Hong Kong that was considered important to the economy.

While the special privilege came with conditions, such as taking at least three rounds of testing, lawmakers questioned why an entertainer was deemed important enough to qualify for an exemption when legislators were not given a pass.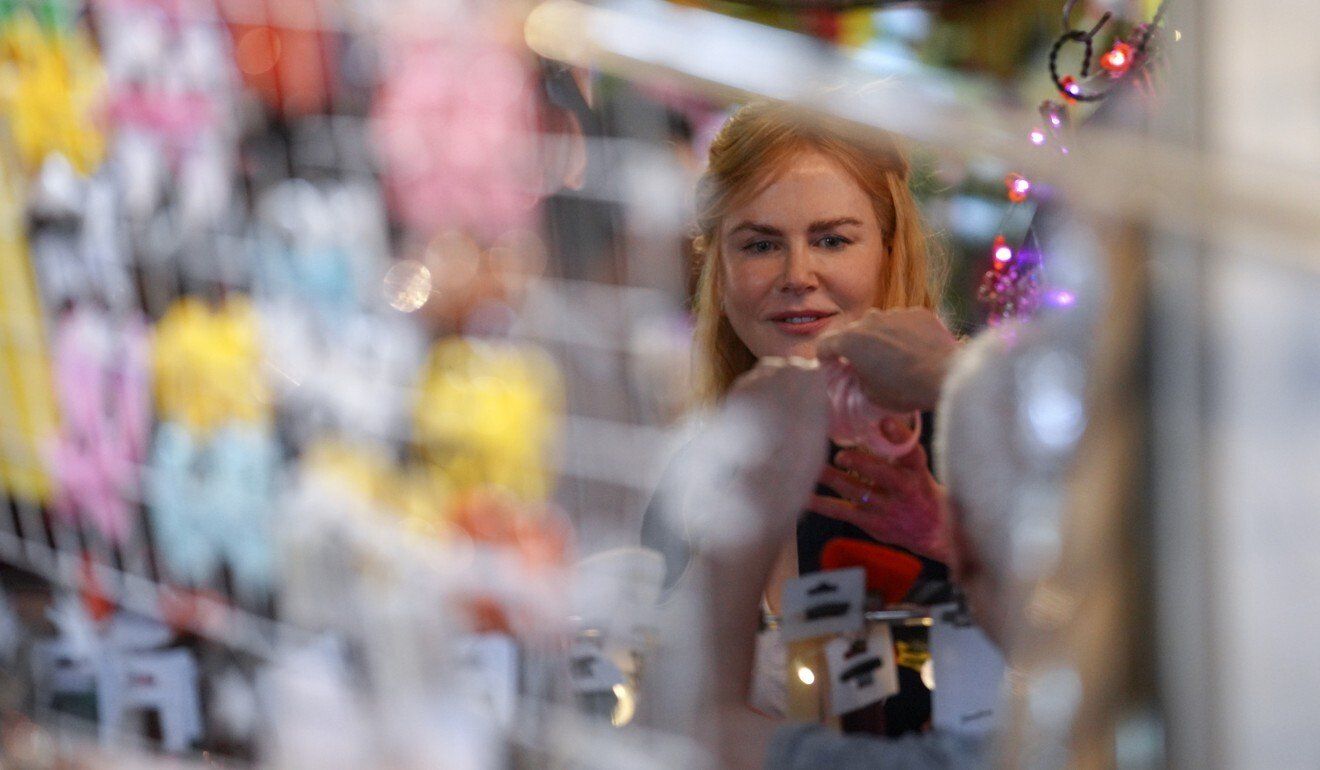 A quarantine exemption granted to Australian actress Nicole Kidman sparked a firestorm.

Officials were also accused of applying the rules unfairly when they announced plans in May to exempt four top executives each month from financial firms and listed companies.

But that quota, along with most of the categories of exemption, will be scrapped under the new regime. The Monetary Authority, Securities and Futures Commission, Insurance Authority, Mandatory Provident Fund Schemes Authority and Financial Reporting Council have all asked workers in their industries to get vaccinated by the end of this month or face a test every two weeks. About 286,100 people work in the financial and insurance sector in Hong Kong.

Going forward, all exempted travellers will still need to test negative for Covid-19 before departing for Hong Kong and undergo further screening upon arrival.

As part of the push to reopen the border, Hong Kong health experts met their mainland counterparts on September 26, which resulted in a list of suggestions from them aimed at bringing the city's anti-pandemic measures more in line with those of Beijing.

Only last week, the city added an additional 14 days of hospital quarantine that recovered Covid-19 patients must now serve upon discharge.

City leader Carrie Lam Cheng Yuet-ngor last week said the cancellation of exemptions was one of the steps outlined in the report that emerged from the talks.

"These are all measures taken to make the central government more confident in allowing us to resume cross-border travel," she said.

The European Union Office to Hong Kong and Macau welcomed the government's push to open up the border with the mainland, but also pointed to the importance global travel played.

"Aiming to reopen the border for international travel is equally essential in upholding Hong Kong's status as an international financial hub. This is important not least for maintaining the business ties between Europe and Hong Kong," it said.

The office called for increasing the number of government-approved quarantine hotels and more predictability and transparency in how authorities made changes when ranking countries according to Covid-19 risk.

ING's chief economist for Greater China, Iris Pang, said the latest policy change could undermine Hong Kong's position as a global financial hub. Even though the clampdown was aimed at improving the chance of reopening the border, it remained uncertain when that would happen, she said.

"Hong Kong is no different from an alienated island if the border remains closed," Pang said.