Government to consider different land supply options before looking into developing fringes of country parks, says chief executive.
Hong Kong's leader has said he will explore all land supply options to ease the city's housing crunch, including using green belt zones, with the environmental secretary adding authorities will seek to strike a new balance between urban development and ecological conservation.

Chief Executive John Lee Ka-chiu and Secretary for Environment and Ecology Tse Chin-wan were on Saturday responding to a suggestion by the finance minister on developing housing in the peripheries of the city's cherished country parks to build more flats for aspiring homeowners.

"My view is that currently, we already have different policies under consideration in boosting land supply, including using green belts, public-private cooperation as well as the Lantau Tomorrow reclamation plan," Lee said.

"We are also developing the Northern Metropolis. We will focus on these plans first."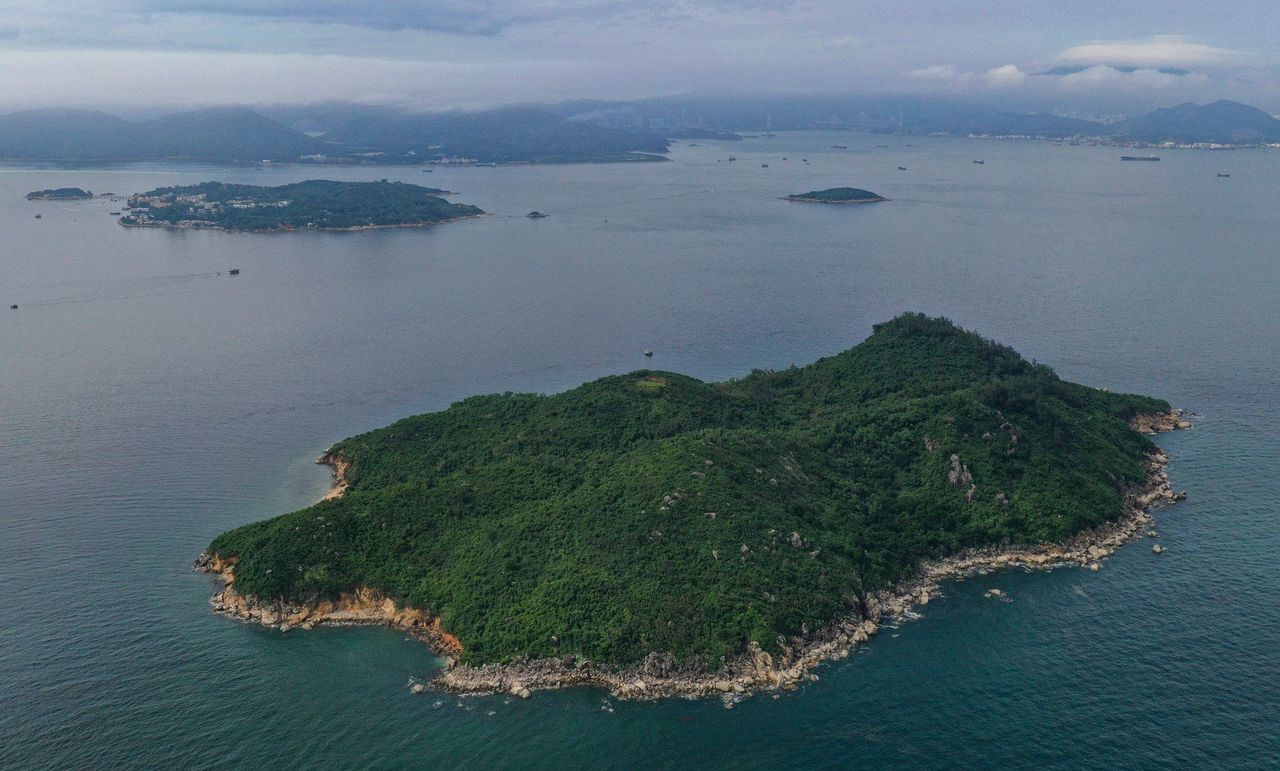 Man-made islands will be built in the sea near Sunshine Island, Peng Chau (back left) and Siu Kau Yi Chau (back right).

The Northern Metropolis project aims to house about 2.5 million people in the New Territories, while the Lantau Tomorrow Vision blueprint will create a new metropolis on man-made islands in the waters off Lantau Island.

Lee said after visiting subdivided flat tenants in Sham Shui Po on Saturday that he would explore all options for land supply and was eyeing the 16,000 hectares of green belts, or fields between urban areas and country parks where development is barred under the law. Some hill areas in the city are also classified as green belts.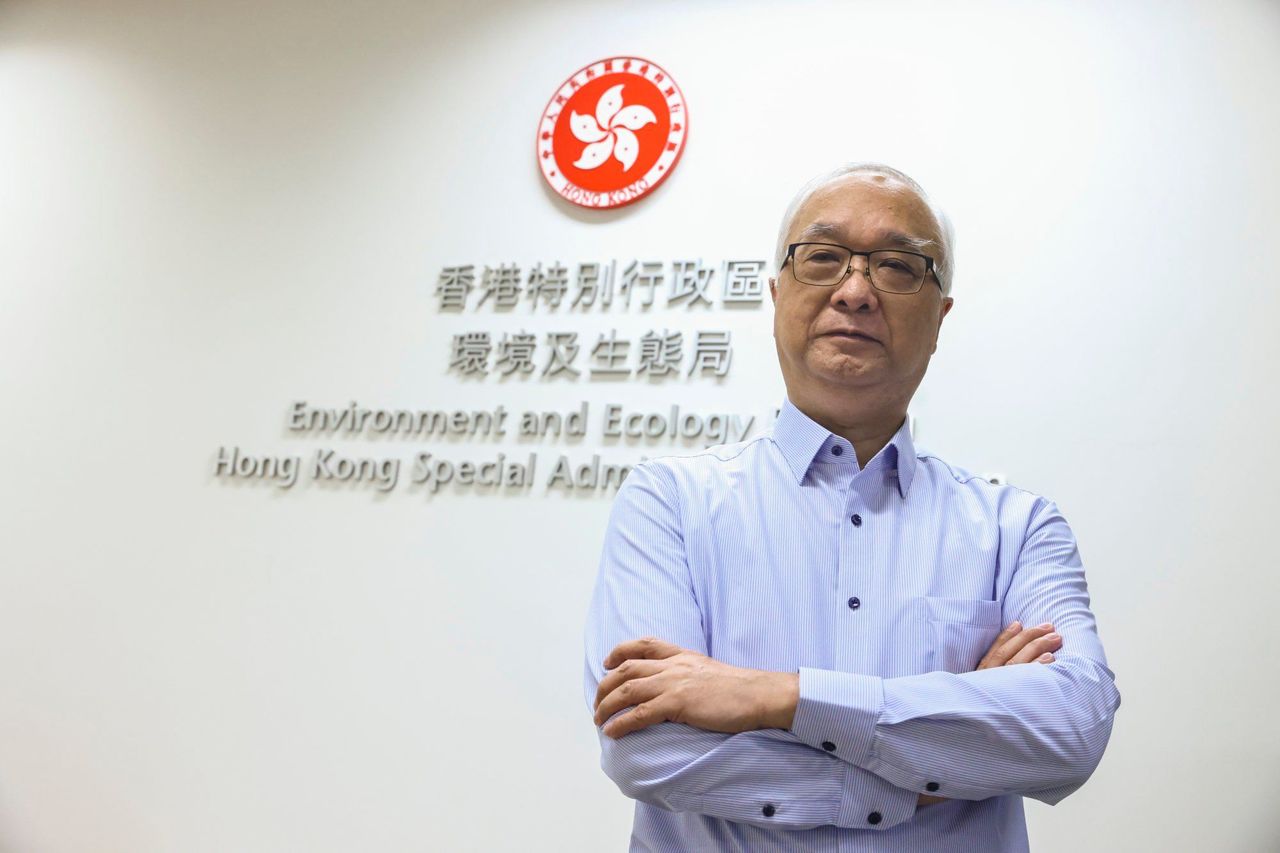 Tse Chin-wan, secretary for environment and ecology.

Tse, meanwhile, told a radio programme on Saturday his responsibility was to protect and conserve.

"But the issue facing us is that we don't enhance our conservation efforts after designating a plot for protection, and its ecological value only declines with time."

Instead of arguing about how large such areas were, the government had to adopt a "proactive conservation" approach and focus on helping species involved, improving their habitats and boosting biodiversity, he added.

"If the approach succeeds, it will be a new way. Conservation and development can be in parallel. We need to find a way to make the two parts work in tandem," he noted.

The concerns resurfaced after Financial Secretary Paul Chan Mo-po told the Post the new government would not rule out developing the fringes of a large country park for housing to help ease the chronic shortage of affordable homes, echoing a plan that former chief executive Leung Chun-ying floated years ago.

"It is the aspiration of everyone in Hong Kong for better accommodation, which is also one key policy area the government is working very hard on," Chan said at the time. "We'll leave no stone unturned to increase land supply and expedite the supply of housing flats."

Green groups have criticised Chan's statement as going against society's consensus on protecting country parks.

Greenpeace Hong Kong said such peripheral zones did not exist as the boundaries were well-defined under the Country Parks Ordinance. It also warned that country parks might be chipped away once a bad precedent was set, causing irrecoverable environmental damage.

Seventy-five per cent of Hong Kong's territory remains in the countryside, acting as wildlife refugia and buffer zones from urbanisation.

Leung first proposed developing country park fringes in 2017. At the time, he said in his policy address that such areas could be used to build public estates and homes for the elderly.

However, the idea was struck down by his successor Carrie Lam Cheng Yuet-ngor, who expressed reservations about the plan after conducting a five-month public consultation in 2018 that revealed a general disapproval from residents.

The issue re-emerged in May as Leung suggested on social media that the government should allocate not more than 100 hectares of land at the edge of Tai Lam Country Park to build up to 30,000 subsidised flats.

Tse stressed that in his position, he only supported development plans that passed an environmental impact assessment and met other related standards.

"The discussion about whether to develop country parks is relatively too far-fetched for me at the moment," he noted.