Kindergartens and primary pupils will no longer need to show negative RAT results under eased measures, after requirement for secondary schools was lifted earlier.
Hong Kong pupils will no longer be required to conduct daily rapid antigen tests (RAT) for Covid-19 or undergo temperature checks before going to school from Thursday, education authorities have announced.

In a circular sent to school principals on Friday, the Education Bureau also said it would scrap all health guidelines on Covid-19 prevention at schools.

Schools should instead refer to general guidelines for the prevention and handling of infectious diseases and report suspected coronavirus outbreaks and upper respiratory diseases as stipulated, the bureau said.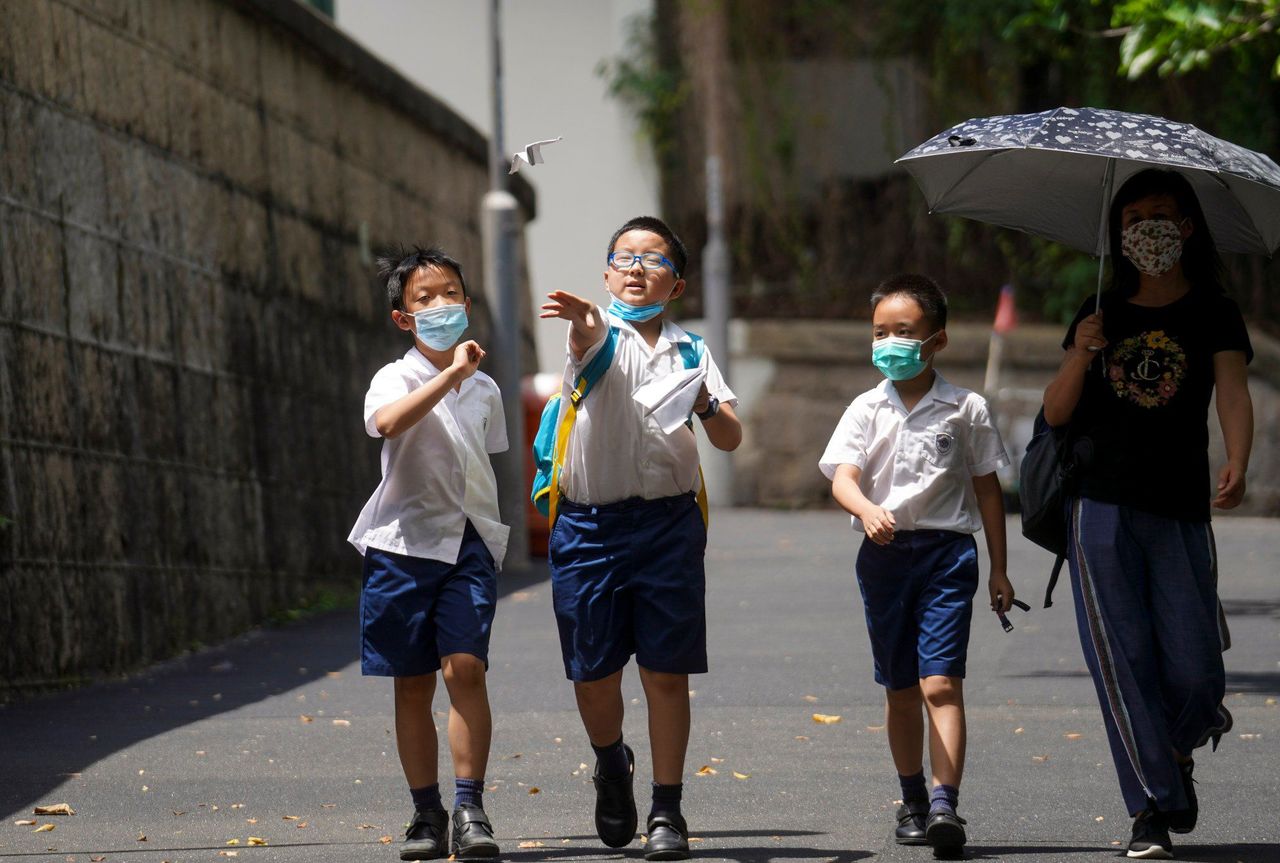 Authorities introduced the daily RAT requirement for schools last April.

Those who tested positive but were asymptomatic could return to school, but they should wear a mask and avoid going to crowded places or coming into contact with high-risk people.

But students and staff who displayed symptoms, such as fever and coughing, should avoid returning to school and seek medical help as soon as possible, authorities have said, adding they should also wear a mask, conduct a RAT and notify schools immediately if they returned a positive result.

The requirement for pupils to show a negative RAT result before entering schools was introduced last April after the resumption of half-day in-person classes.

The government has faced mounting calls from parents and health experts to lift the measure after the city rolled back Covid-19 restrictions in December, including mandatory polymerase chain reaction (PCR) tests for arrivals and social-distancing curbs.

Last month, the authorities announced that secondary school students would no longer need to conduct RATs from March 1. From Thursday, the eased rule will also apply to kindergartens, primary schools and special needs schools.

Pupils, staff members and visitors will no longer be required to measure their temperature before going to school.

Nancy Lam Chui-ling, vice-chairwoman of the Hong Kong Federation of Education Workers and a kindergarten principal, said the move was expected as the testing rule for secondary school students was dropped earlier this month.

Lam said some preschools, including hers, would continue to use partitions between pupils and had asked them to wear masks during class time due to the flu season.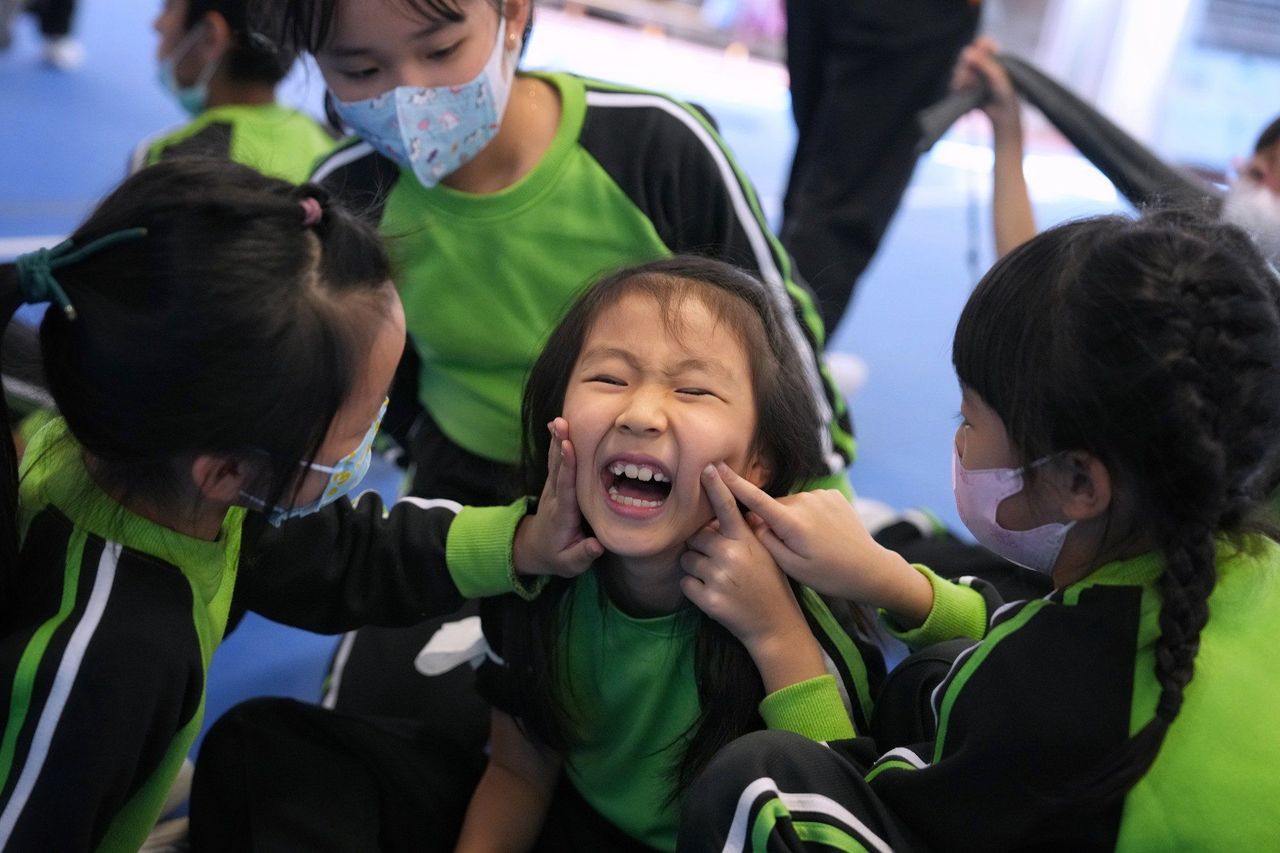 Primary school pupils returning to full-day classes.

"We now ask pupils to take off masks when they are exercising, eating snacks and singing at school," she said, adding that she would encourage pupils to remove their face coverings after the Easter holidays.

"During Easter, we expect most of the children will go play without their masks on and I hope it will be better for them to know they do not need to wear them any more after the holiday too."

Students could still wear masks if their parents would like them to, Lam added.

Chu Wai-lam, principal of Fung Kai No 1 Primary School in Sheung Shui, welcomed the move, saying it would lessen the school's workload.

But he said his school would continue to ask students to check their temperature before coming in every morning as a way to protect one another.