New administration will reduce ratio of tiny flats in subsidised estates, Secretary for Housing Winnie Ho says.
Hong Kong will build fewer small flats in the future for subsidised projects, but they will be available for those looking to buy such homes, the city's new housing minister has said.

With a minimum size requirement of 280 sq ft imposed on private flats built on government land this year, Secretary for Housing Winnie Ho Wing-yin said the new administration would also reduce the ratio of tiny flats in subsidised public housing estates.

"With this restriction, we will also reduce the number of small flats in future projects," Ho told a radio programme on Saturday.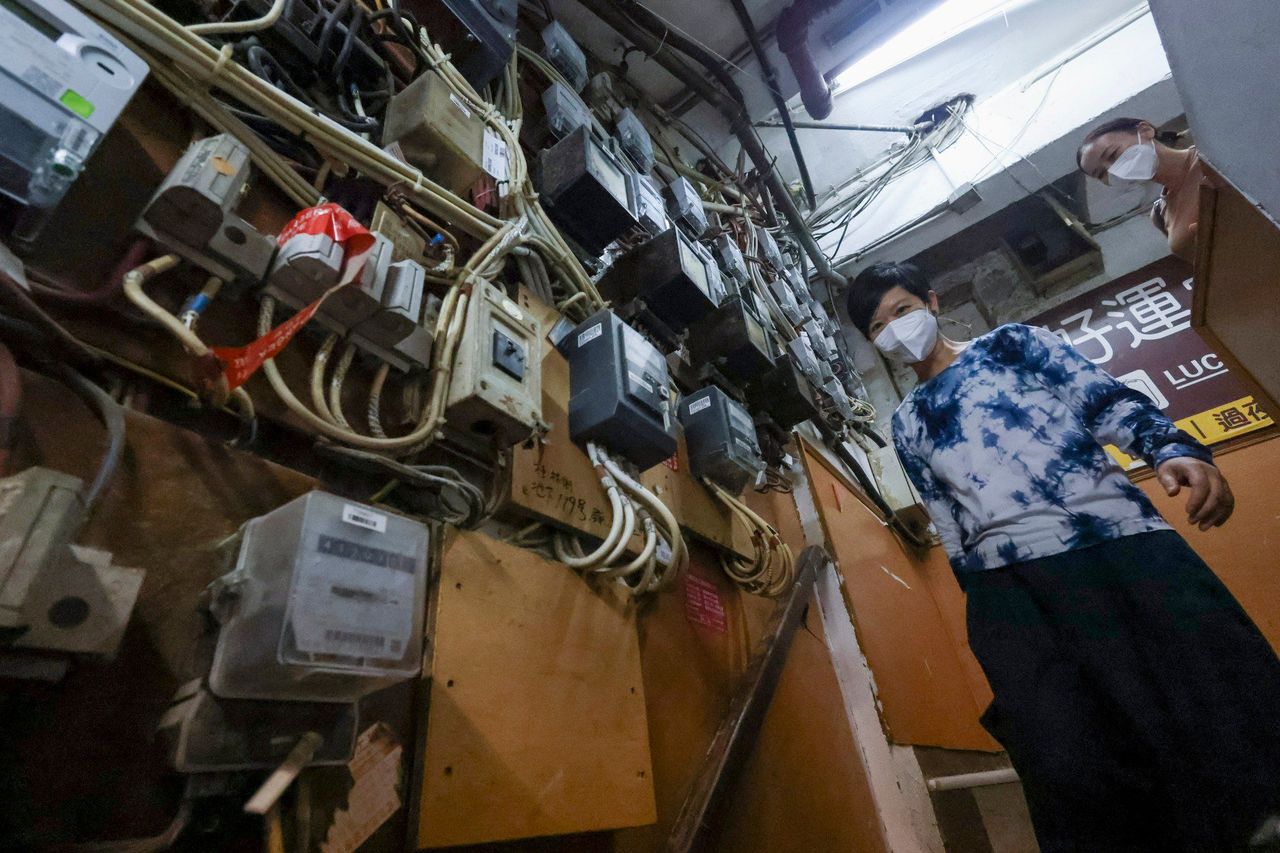 Secretary for Housing Winnie Ho visits residents living in "caged homes".

But she added that authorities would not stop building small, subsidised flats entirely. "With a smaller size, the property price will be cheaper, then there will be a property ladder in the market. Just like when you go shopping, you want to have more choices, there are both cheap and expensive clothes. We want to offer more choices," she said.

Ho said that the government would monitor the market's response and modify the supply accordingly.

To increase the number of public flats, the previous administration had to compromise on size, given the plot ratio of sites was fixed, she explained.

Of the 8,926 subsidised flats on the market this year which were made available by the Housing Authority, 320 units are small, ranging from 186 sq ft to 189 sq ft.

Ho's remarks echoed part of the expectations laid down by Chinese President Xi Jinping during the inauguration of Chief Executive John Lee Ka-chiu's administration on July 1. Xi said Hong Kong residents desired bigger flats and urged the new government to solve people's livelihood problems.

A government task force on public housing estates, which includes Ho and is led by Deputy Financial Secretary Michael Wong Wai-lun, has pledged to submit a proposal to expedite the programme within the first 100 days of the new administration.

Separately, Ho said the government was reviewing a transitional housing policy created by the previous administration. She described the policy as "good thinking".

She added that authorities hoped to locate sites for such homes to allow tenants to stay for a longer time.

Transitional housing is an initiative that began in 2018 to help low-income groups living in poor conditions, such as subdivided homes, who have not been able to move to public flats. The average waiting time for public flats is 6.1 years, a 24-year high and double the government's pledge of three years.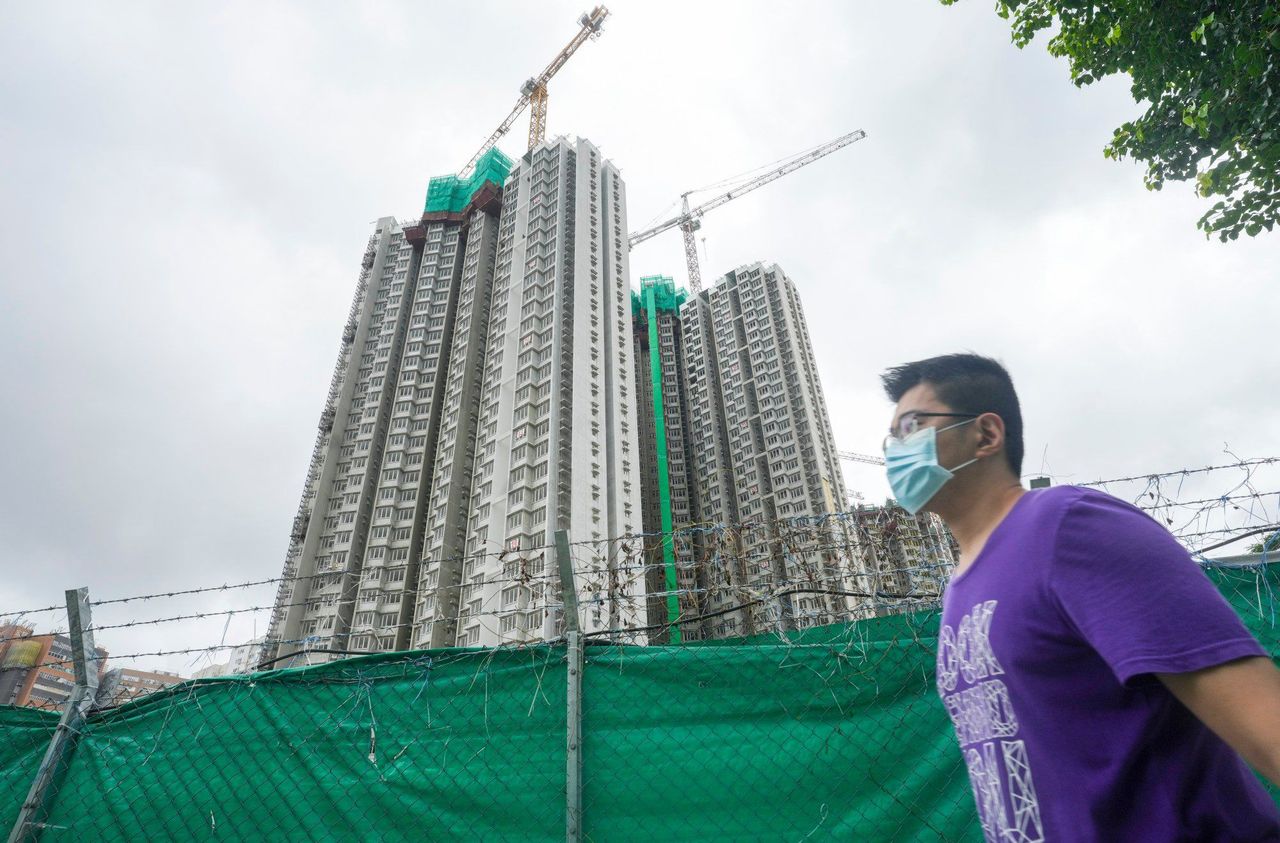 Subsidised homes in Diamond Hill.

The previous administration identified 350 hectares of land to build 330,000 flats to fulfil demand for housing over the next 10 years, but two-thirds of the homes can only be constructed roughly between 2027 and 2032.

Ho said it would take time to reduce the queue for public housing, but authorities would come up with short-term measures to tackle the situation.

For example, she said, they would speed up construction by using a technique called "modular ­integrated construction" which involves making free-standing components at a factory in mainland China. Once finished, they undergo quality inspection before being transported to the city to be installed at a project site.

Authorities would identify suitable sites as the construction method could only be used for larger ones, she added.