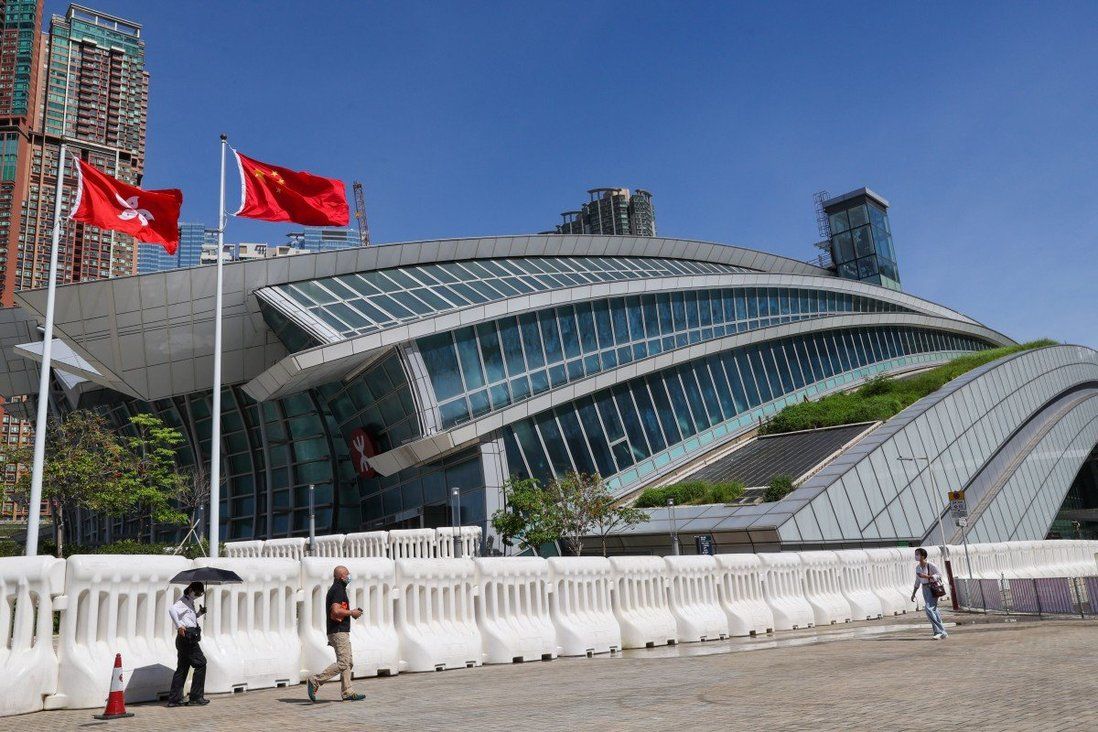 Hong Kong to ban drones as part of security blanket for Xi Jinping's visit
Other measures include multiple patrol posts lining perimeter of West Kowloon railway station and road closures near Hong Kong Convention and Exhibition Centre.
Police will ban the use of drones across Hong Kong, seal off a train station and close roads in a security blanket for Chinese President Xi Jinping's visit for the 25th anniversary of the city's handover later this week.

The force on Tuesday said that while the threat level remained "moderate", the ban on drones was made after a "strict risk assessment" that took into consideration the practice of overseas authorities, technological advances with the aircraft and their use in carrying out a potential attack.

Assistant Police Commissioner for Operations Lui Kam-ho also warned that authorities would not allow any acts of violence or public disorder.