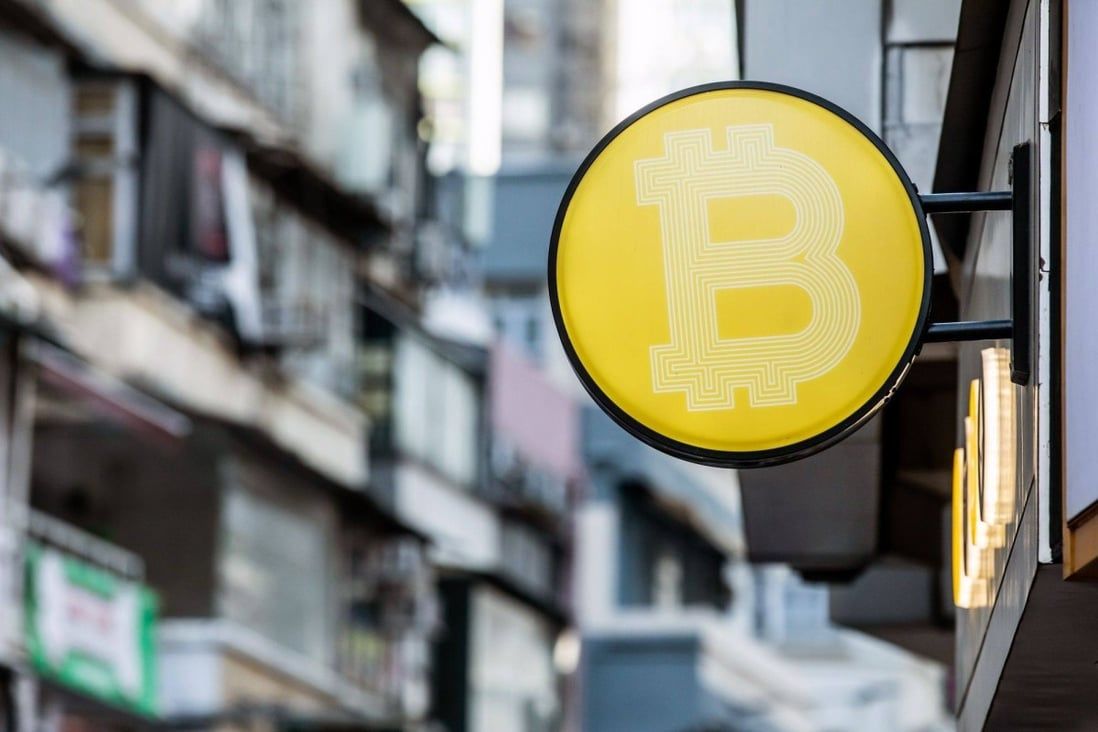 Hong Kong to allow retail investors to buy big-cap crypto tokens
Hong Kong will allow retail investors to buy big-cap cryptocurrency tokens such as bitcoin and Ether, according to the latest policy proposal by Hong Kong's securities watchdog.
Hong Kong will allow retail investors to buy big-cap cryptocurrency tokens such as bitcoin and Ether, according to the latest policy proposal by Hong Kong's securities watchdog.

Retail investors will be allowed to trade liquid digital tokens on licensed virtual-asset platforms, which will provide certain regulatory oversight and investor protections to once vibrant but unregulated cryptocurrency investment activities, the Securities and Futures Commission (SFC) said on Monday.

These platforms, to be licensed through a cryptocurrency regulatory regime that comes into effect on June 1 this year, can only offer what the SFC calls "eligible large-cap virtual assets" to retail investors. Such tokens are included in at least two acceptable indices issued by at least two independent index providers, the SFC said. The consultation period for the policy will end on March 31.

"This consultation paper underlines the Hong Kong government's commitment towards being the leading Web3 hub," said Ken Lo, co-founder of Hong Kong-based virtual-asset services provider Tykhe Capital Group. Tykhe Capital's subsidiary Pioneer recently acquired an SFC licence to manage a portfolio of 100 per cent virtual assets. "I believe that a new wave of capital, talent and companies will set up office in Hong Kong to capitalise on these opportunities."

The watchdog's highly anticipated consultation paper comes as governments around the world start to rein in the freewheeling cryptocurrency market following a series of meltdowns last year, most notably including that at FTX, previously the world's second-largest cryptocurrency exchange.

The SFC said that collapses in the past year "resulted in substantial losses to tens of millions of investors" and exposure risks arising from the "increasing interconnectedness" between the virtual-asset market and the traditional financial system. It also highlighted the need for effective regulation, the watchdog added.

Under the new regime, exchanges can determine what cryptocurrency tokens retail investors can trade and how much they can invest. Platforms will also need to consider a range of general factors, such as a virtual asset's management team, its maturity and liquidity, and the security infrastructure of its blockchain protocol, before offering these tokens to investors, according to a consultation paper published by the SFC on Monday.

The platforms will also need to conduct knowledge assessments on investors before serving them, and set exposure limits for customers depending on their financial situations, the commission said. They will also set up token admission and review committees, which will be responsible for following through with the SFC's admission criteria and for making final decisions on whether to admit, halt, suspend or withdraw offerings.

Hong Kong has recently made a major push to emerge as a virtual-asset hub, with policies unveiled last year legalising retail access to cryptocurrency trading.

In December, the city passed the Anti-Money Laundering and Counter-Terrorist Financing (Amendment) Bill 2022, which officially introduced the new virtual-asset platform licensing regime. After June 1, unlicensed cryptocurrency trading activity will be a criminal offence, the SFC said.

The Hong Kong regulator has taken a conservative stance towards cryptocurrencies since 2018, limiting cryptocurrency trading on licensed exchanges to professional investors – defined as individuals with a portfolio of at least HK$8 million (US$1 million).

Under such arrangements, retail investors interested in virtual assets usually resort to overseas or unlicensed exchanges, making them vulnerable to risks – one reason that Hong Kong proposes to allow retail trading on platforms that it can regulate, according to the SFC.

"If any of these unregulated virtual-asset trading platforms collapses, retail investors would have difficulty seeking any recourse," the commission said. "This has been the case in the recent collapse of many unregulated virtual asset trading platforms, as investors could not withdraw their assets and suffered substantial losses."

In response to a question about whether mainland Chinese investors, banned from cryptocurrency activities on the mainland, could trade virtual assets on licensed platforms in Hong Kong, an SFC spokesperson said that all licensed platforms need to comply with local laws and regulations in jurisdictions outside Hong Kong as well.

Hong Kong's stance has drawn the attention of cryptocurrency firms based in the United States, where recent crackdowns have triggered an industry outcry. Coinbase CEO Brian Armstrong said on Twitter last week that the US risked losing its status as a financial hub to jurisdictions such as Hong Kong, while Gemini co-founder Cameron Winklevoss wrote on Twitter that cryptocurrencies' "next bull run is going to start in the East".